An editorial piece on contemporary Danish Design for the international travel and design magazine August Journal.
Art direction by NR2154 and styling by Tine Daring.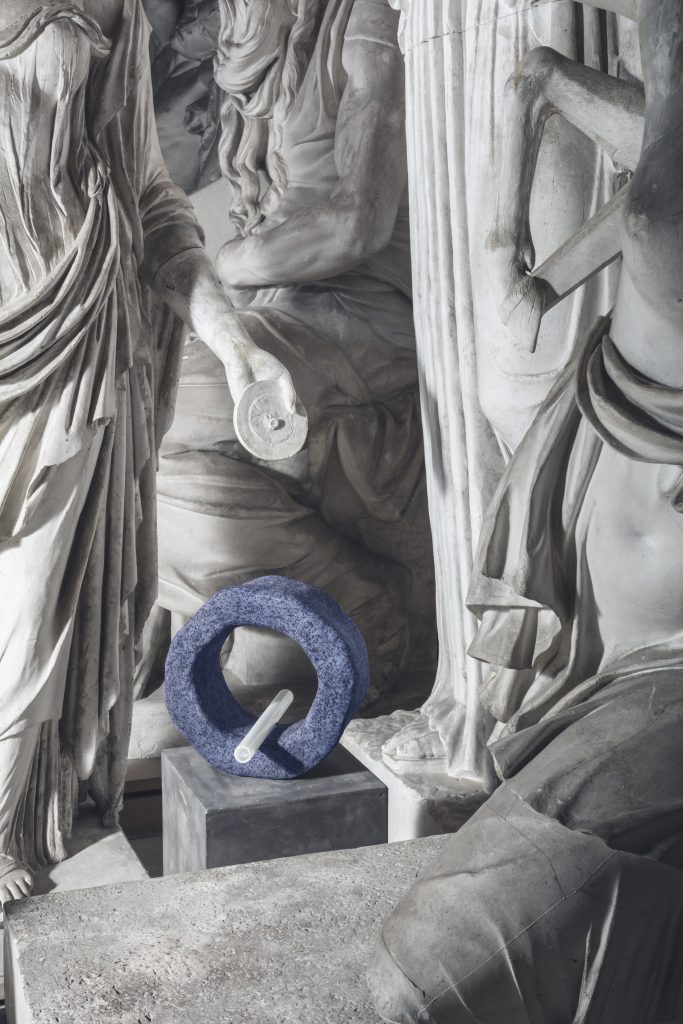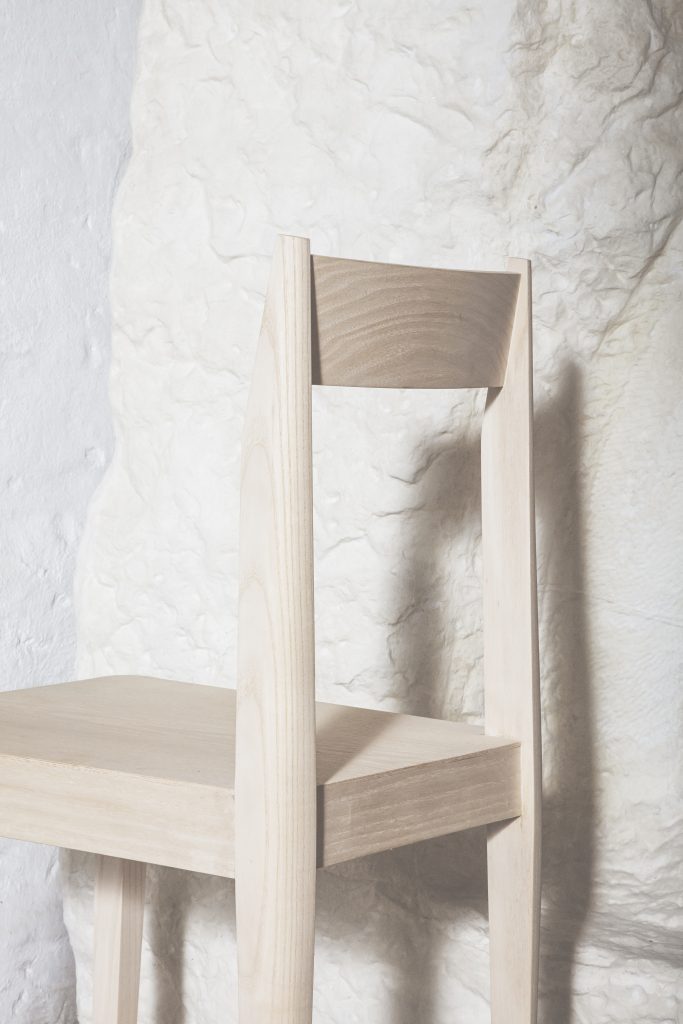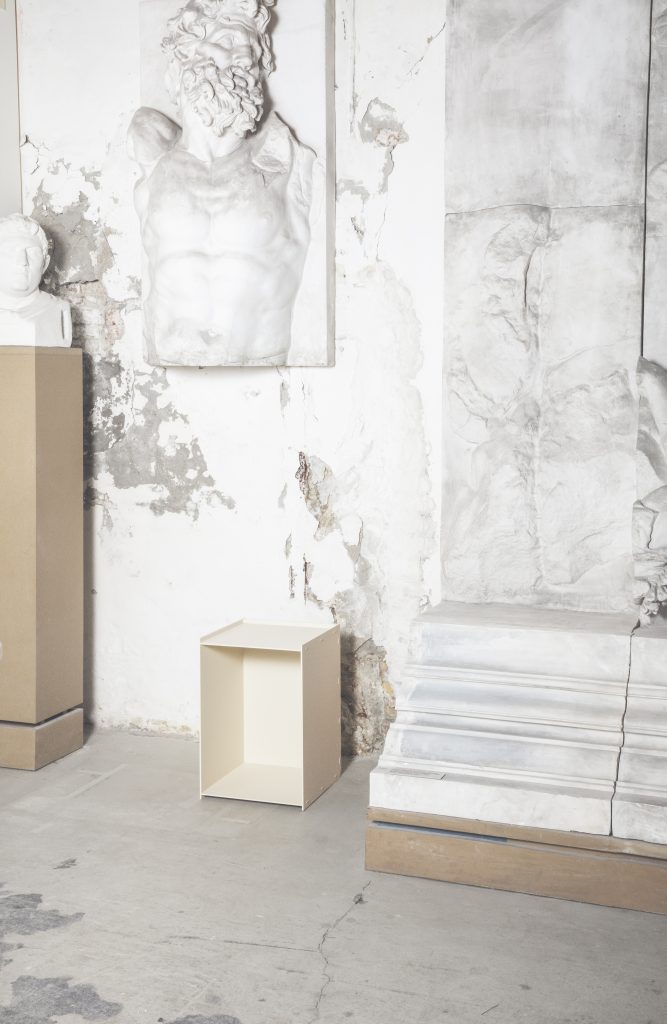 August Journal "The Copenhagen Issue"
For this editorial stylist Tine Daring handpicked some of the forefront movers of the contemporary danish design scene, which we put in scene in the Royal Cast Collection, an iconic building and collection owned by the Danish National Gallery of Arts, SMK.