Campaign images for luxury furniture brand C/RO Copenhagen shot with stylist Tine Daring.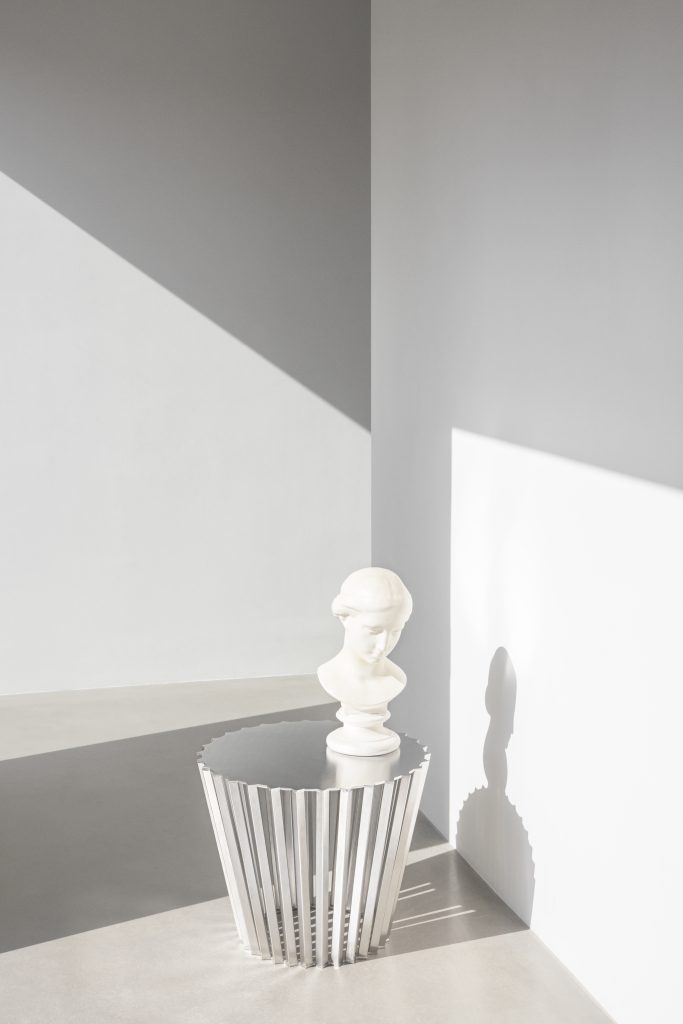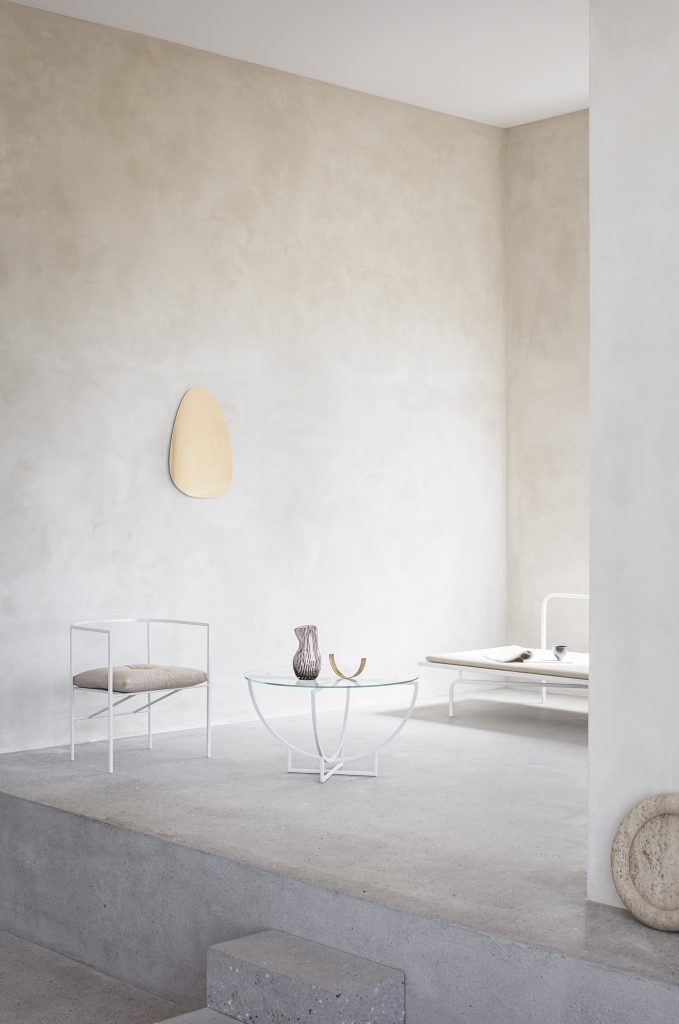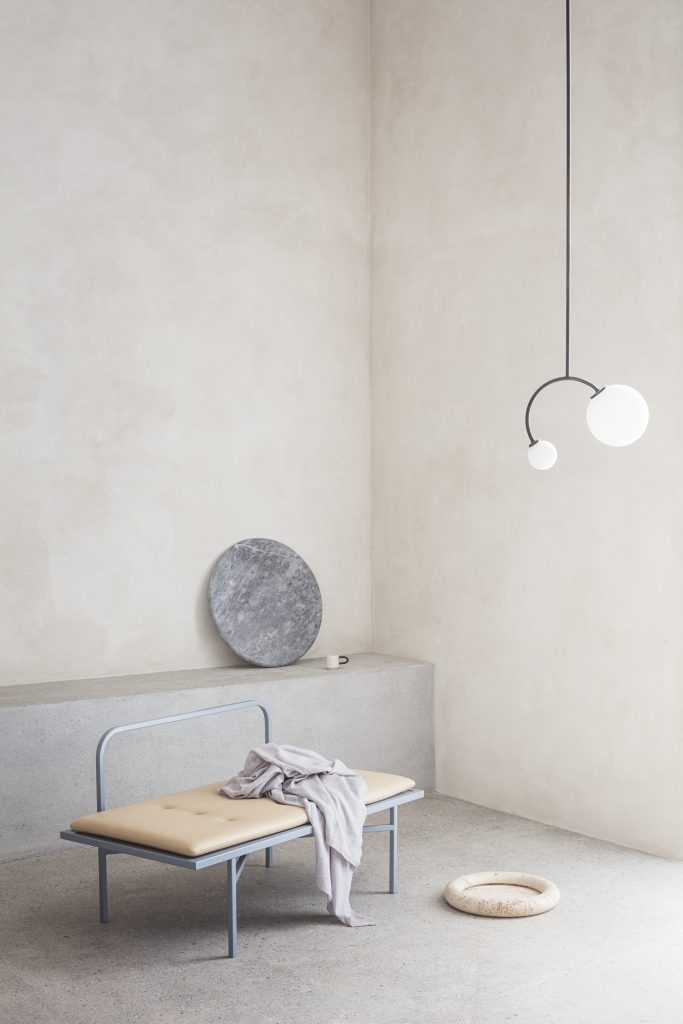 Brand images made for contemporary furniture brand C/RO Copenhagen, that designs multipurpose furniture for in- and outdoor use. The brand is inspired by the minimalist Scandinavian design language that, combined with an environmental friendly upcycling approach, creates a new definition of luxury. "Always Quality over Quantity" is their motto, and this approach has inspired the settings for these photographs.
Styling by the talented stylist Tine Daring.