Editorial project 'Set The Table' shot for Cereal Magazine vol. 17 with stylist Pernilla Löfberg.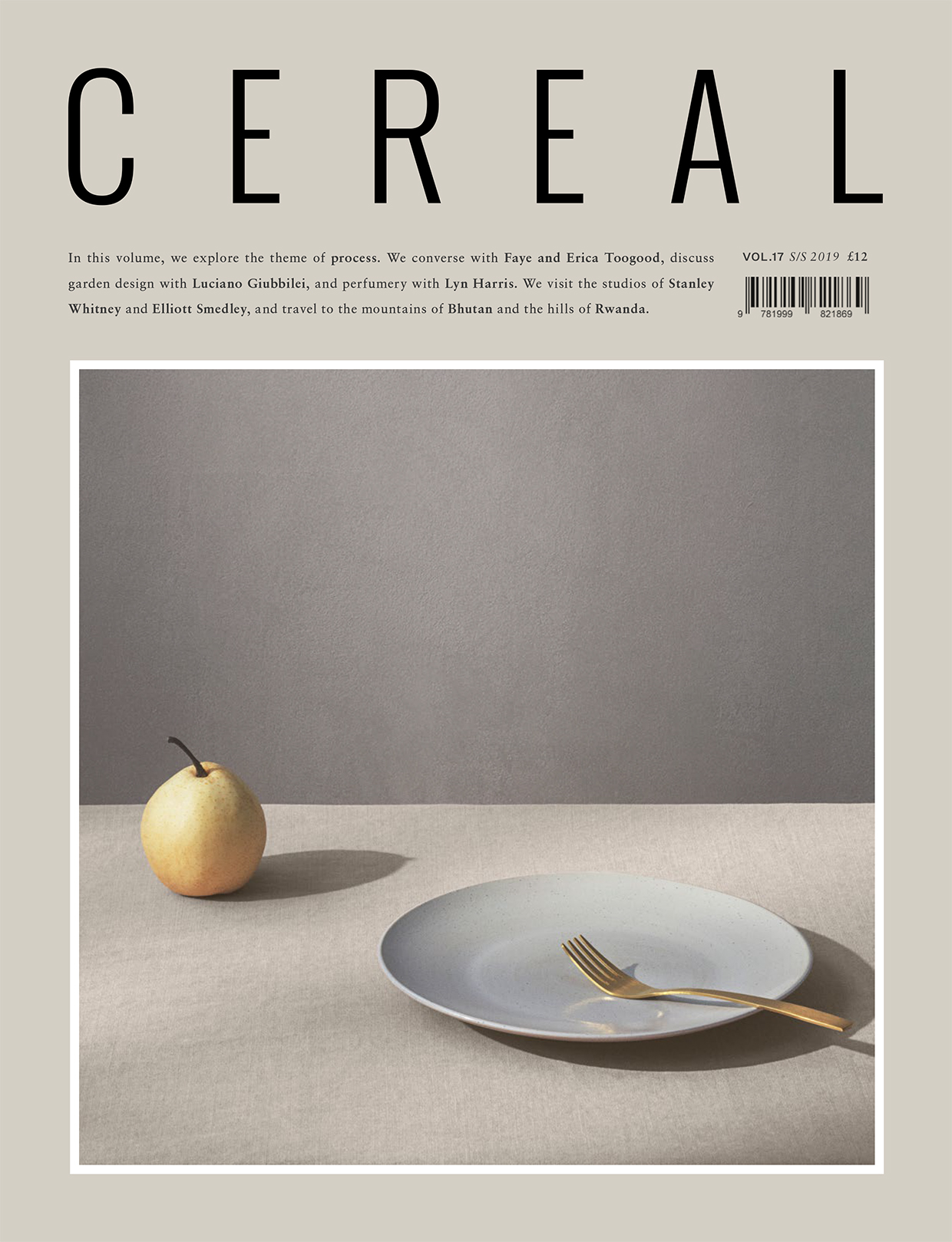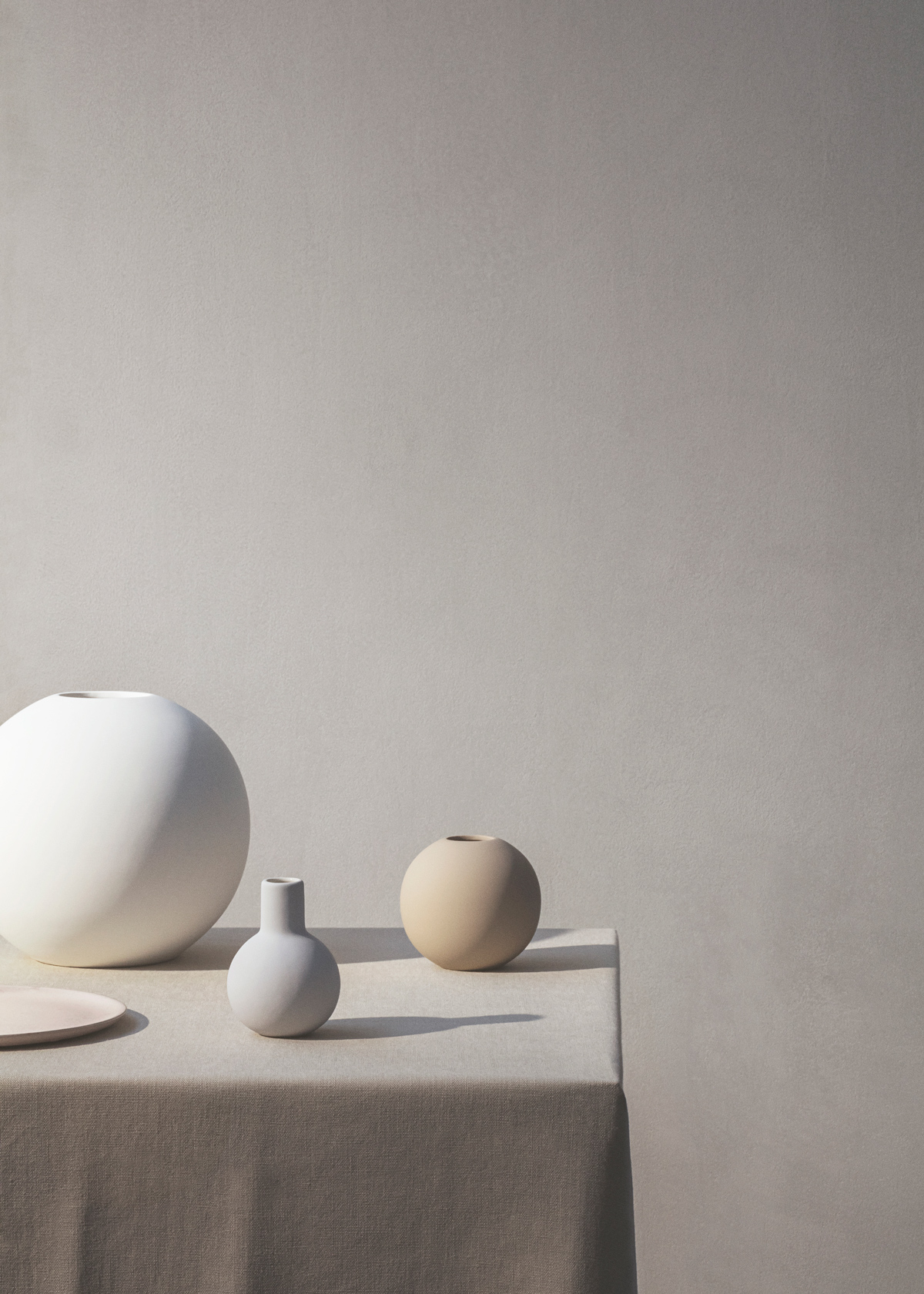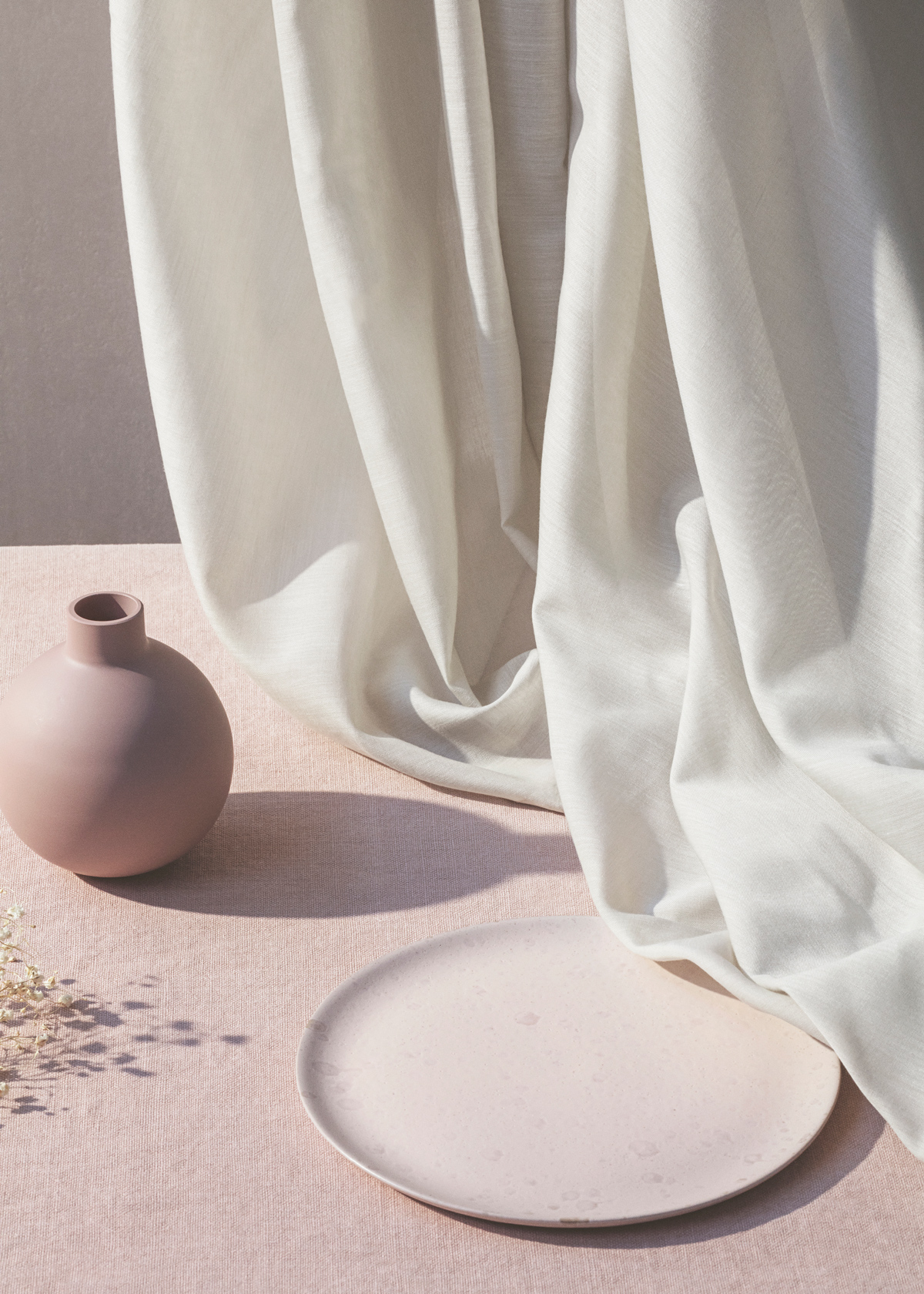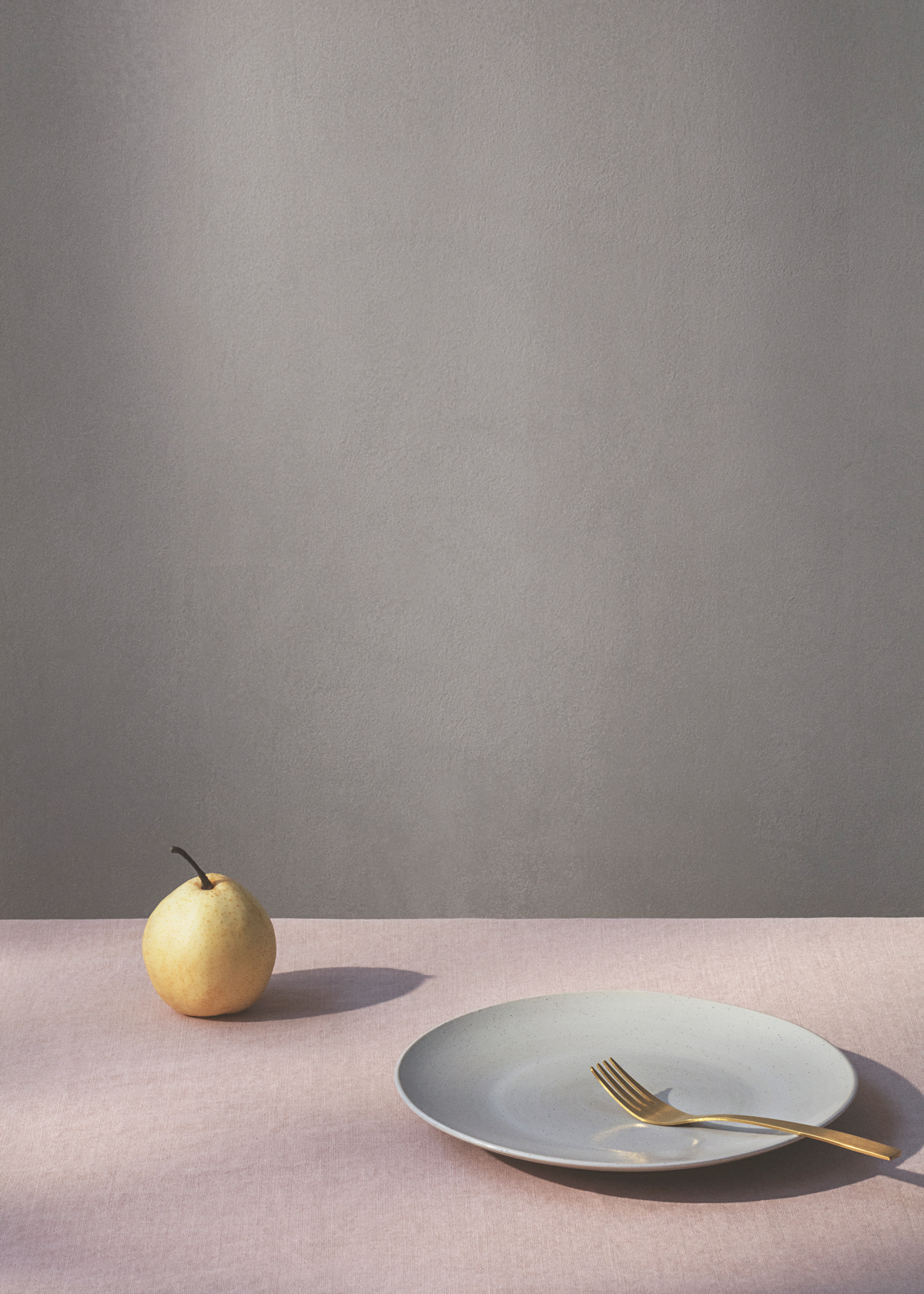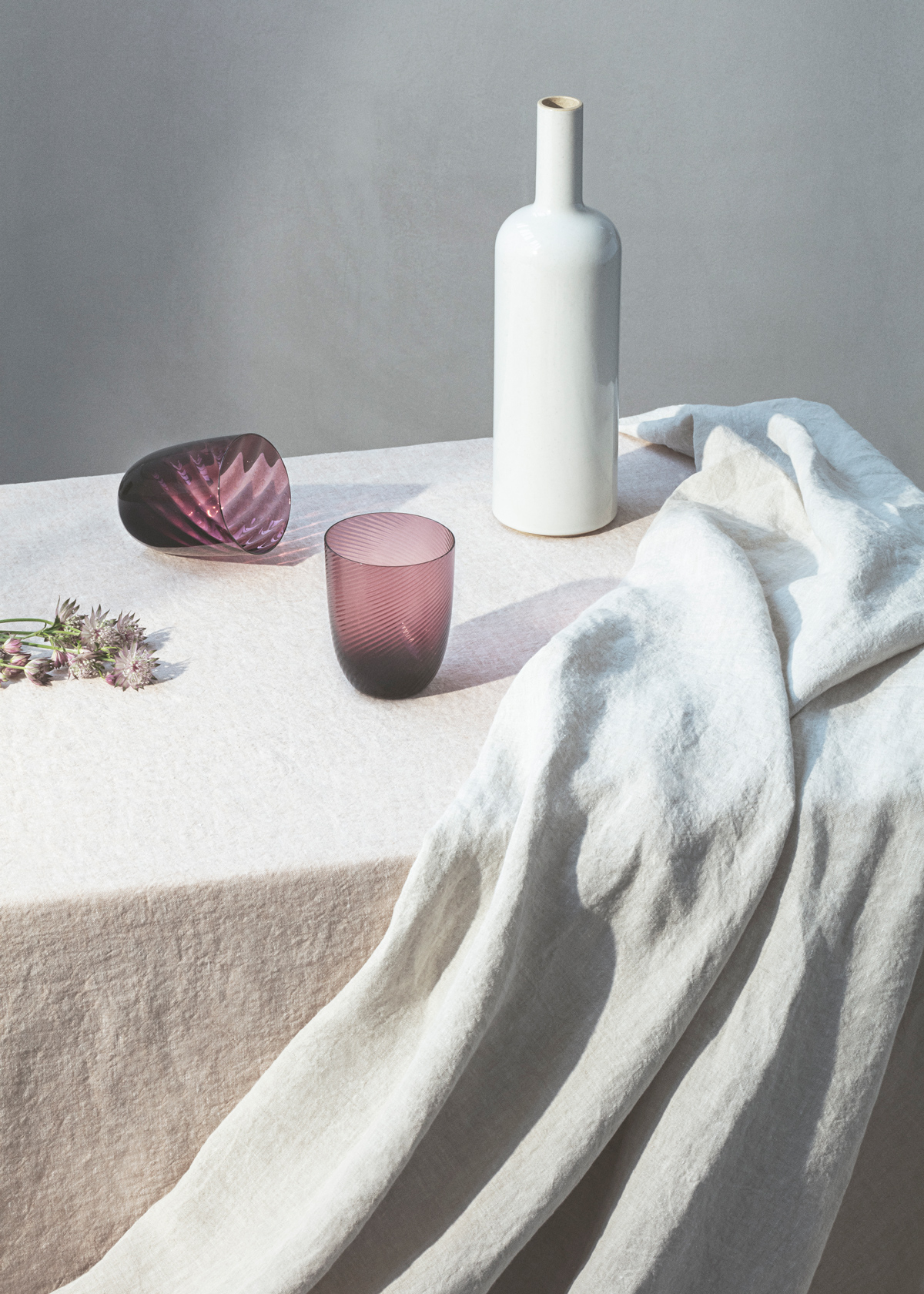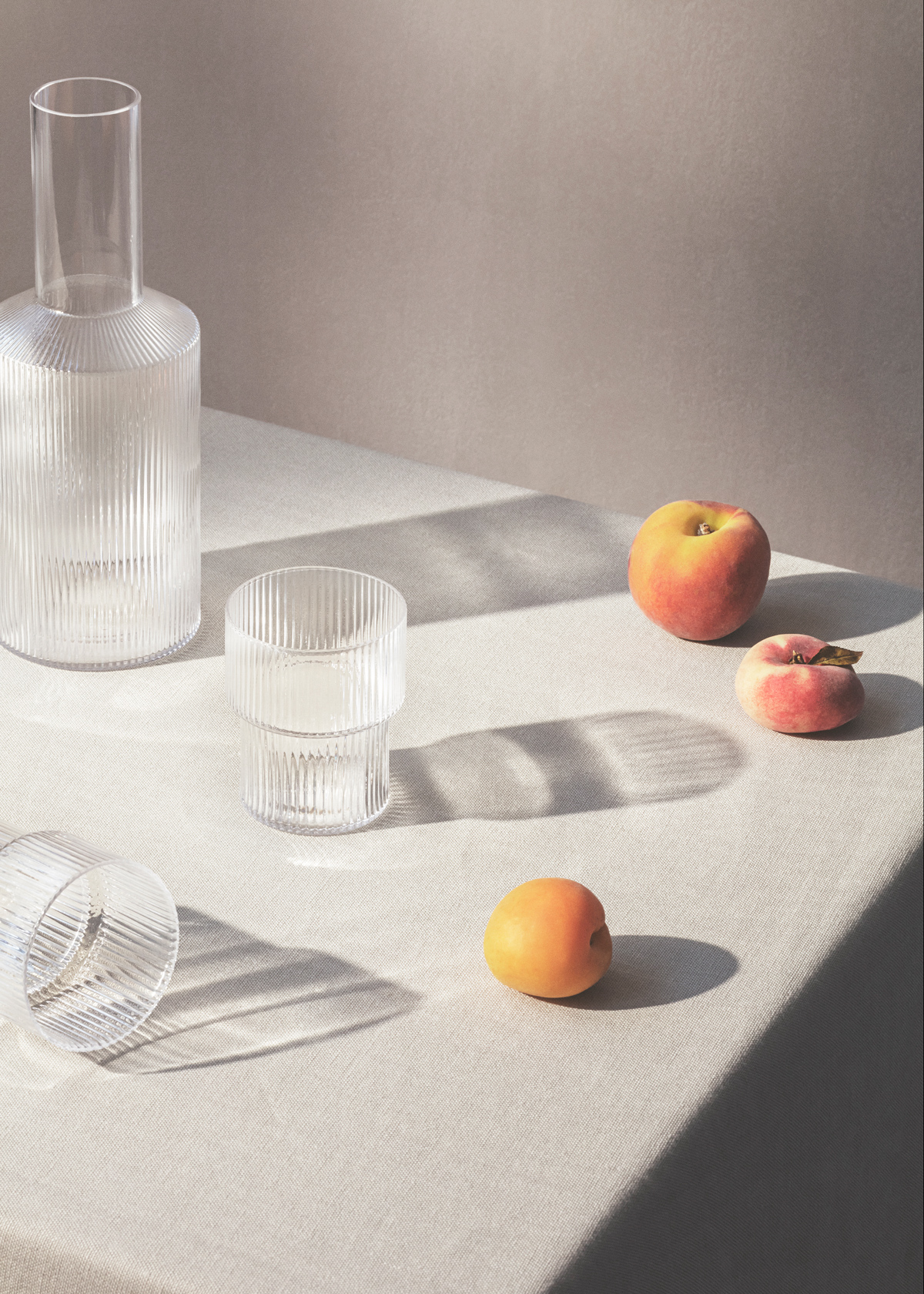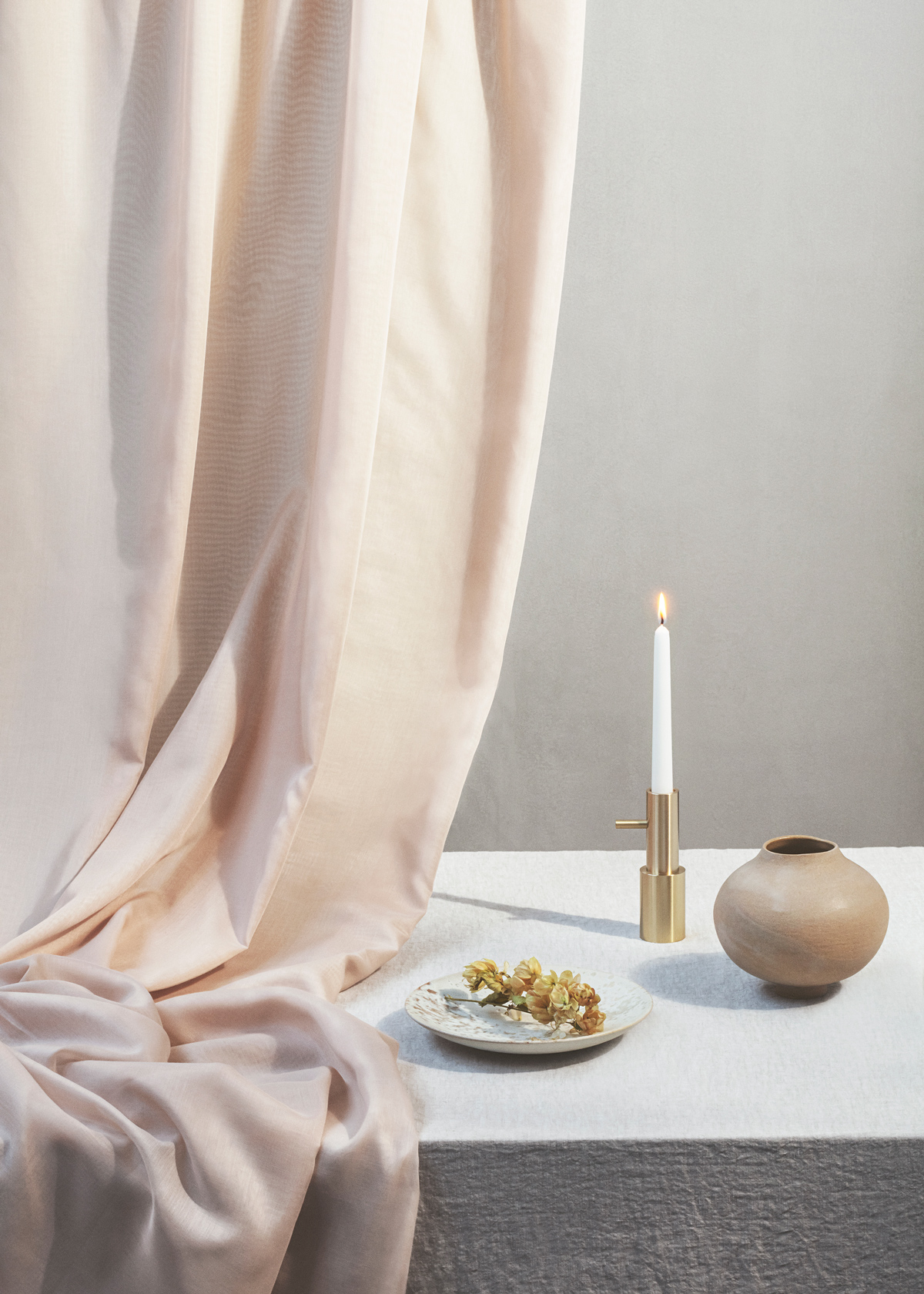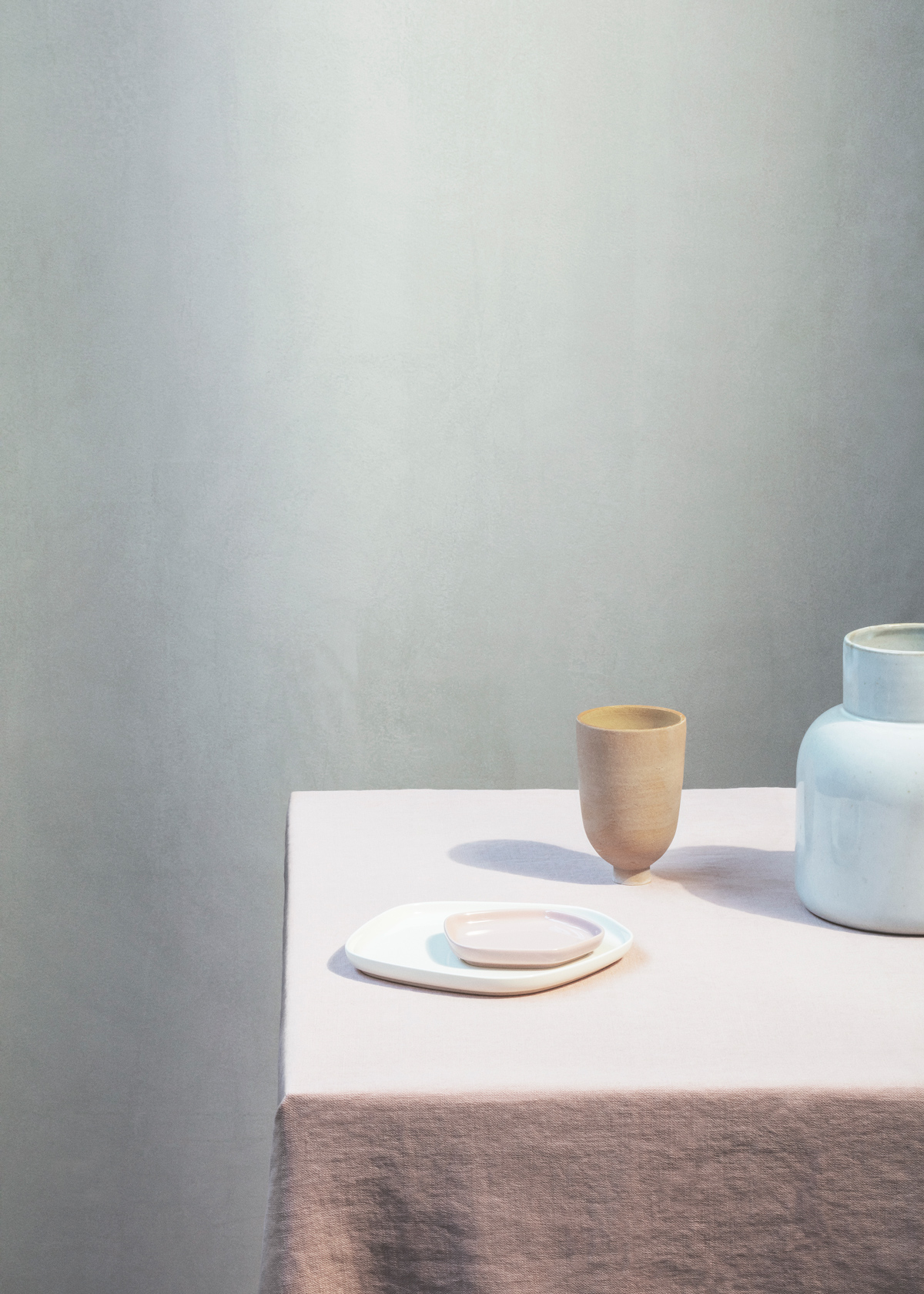 CEREAL MAGAZINE 'SET THE TABLE'
In close cooperation with Cereal Magazine, swedish stylist Pernilla Löfberg and I shot a series of picturesque tableware settings for the internationally acclaimed travel and design visual magazine. The focus in this series was working with a sensuality in the light and in the textures inspired by classic stilleben paintings.
Styling by talented Pernilla Löfberg.