Throughout the years, collaborating with the acknowledged travel- and design magazine CEREAL, has resulted in beautiful editorial still life series and home stories. At the center of the collaboration, is a search for the essence in the designs, the architecture and the work of brilliant people.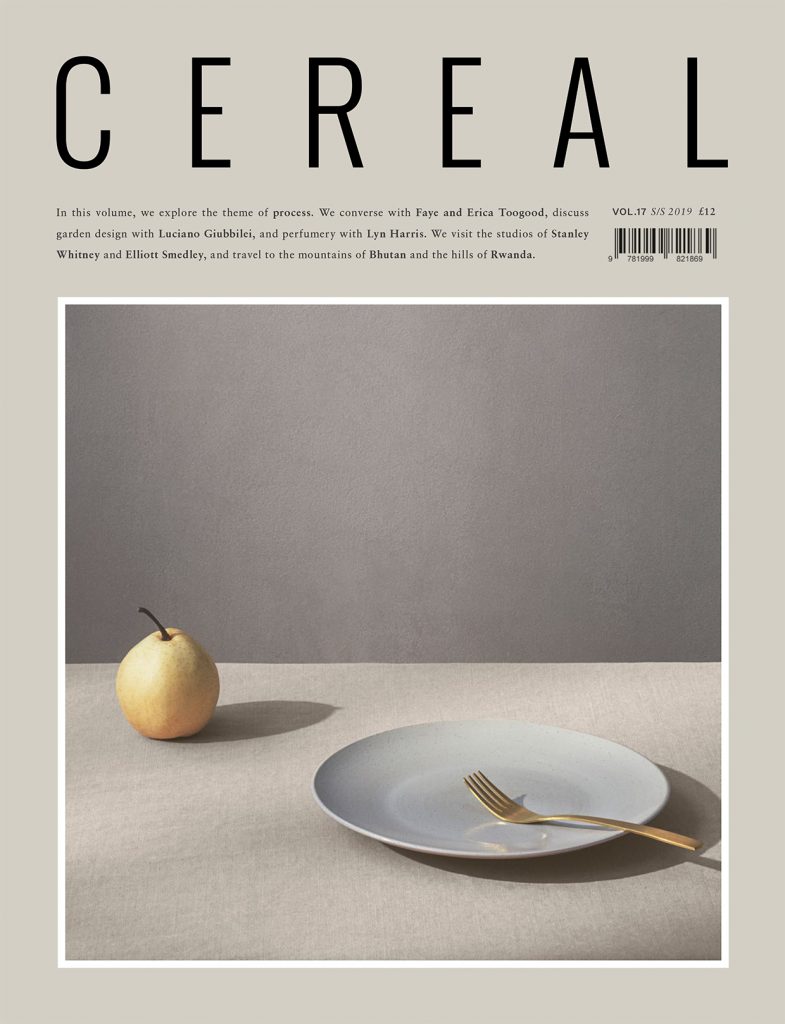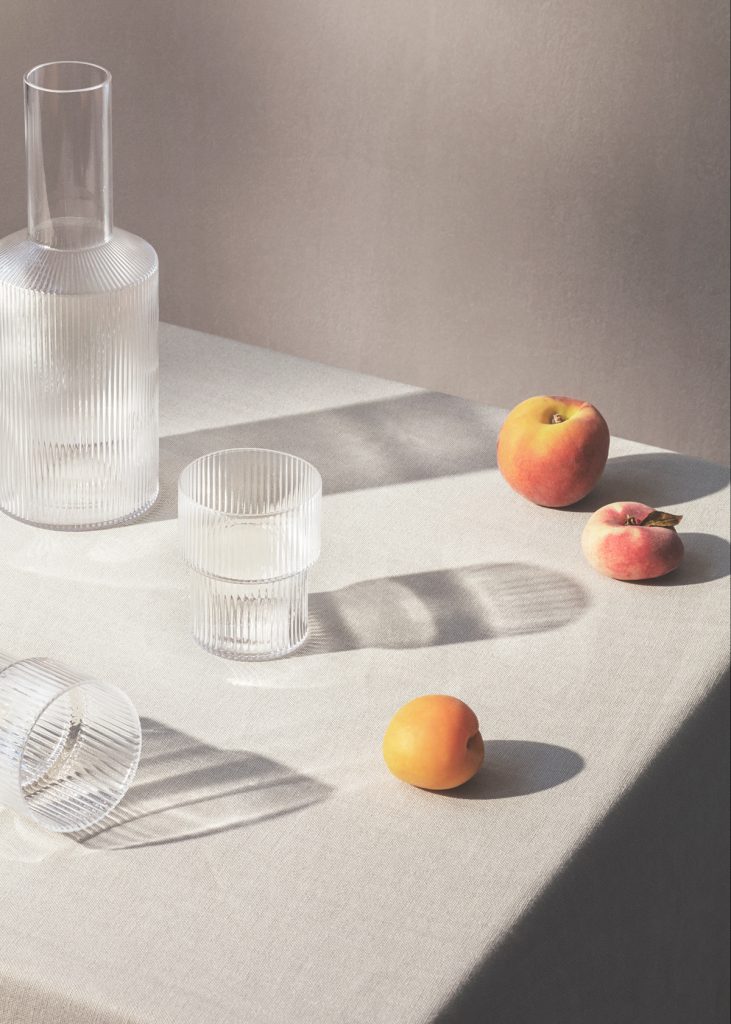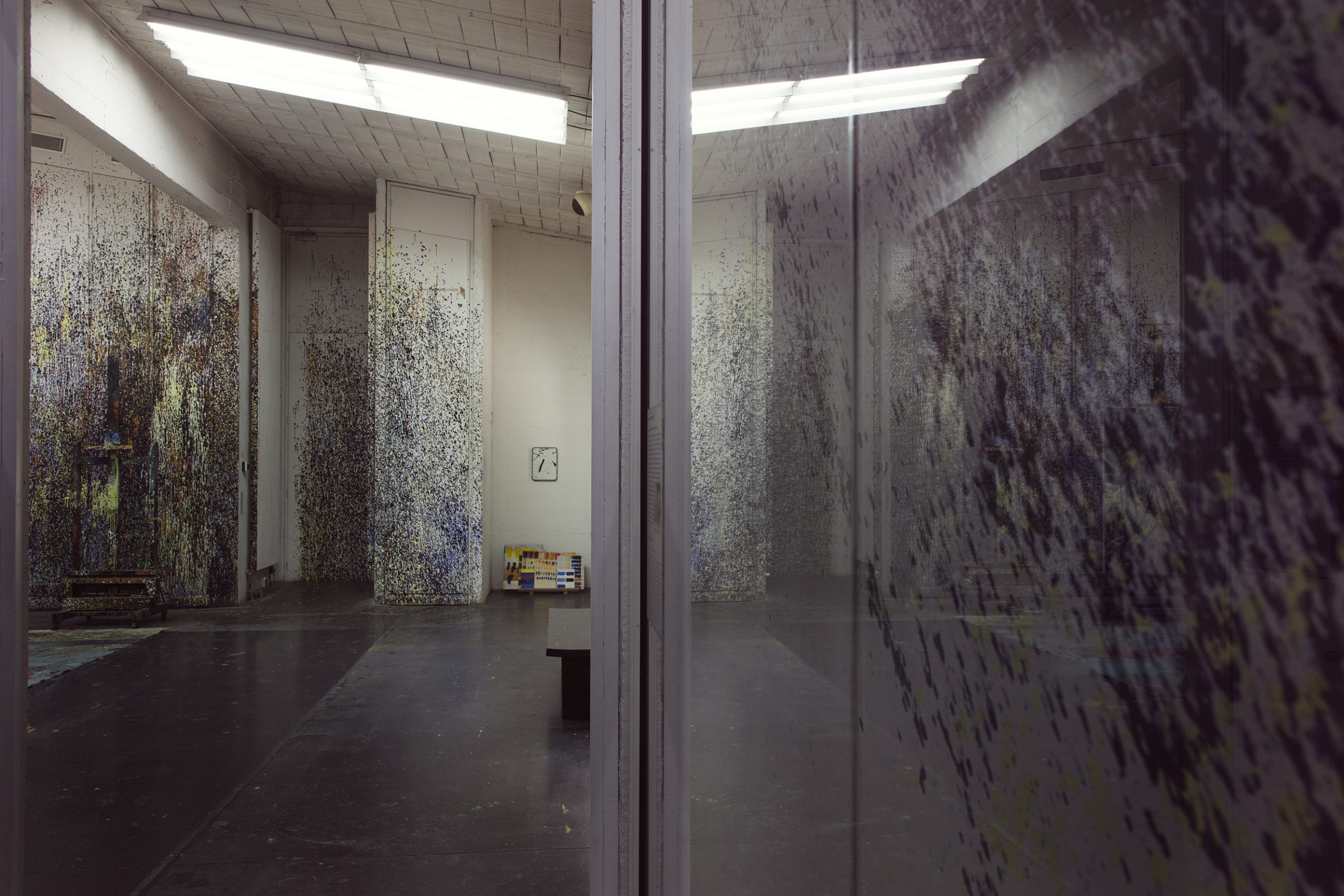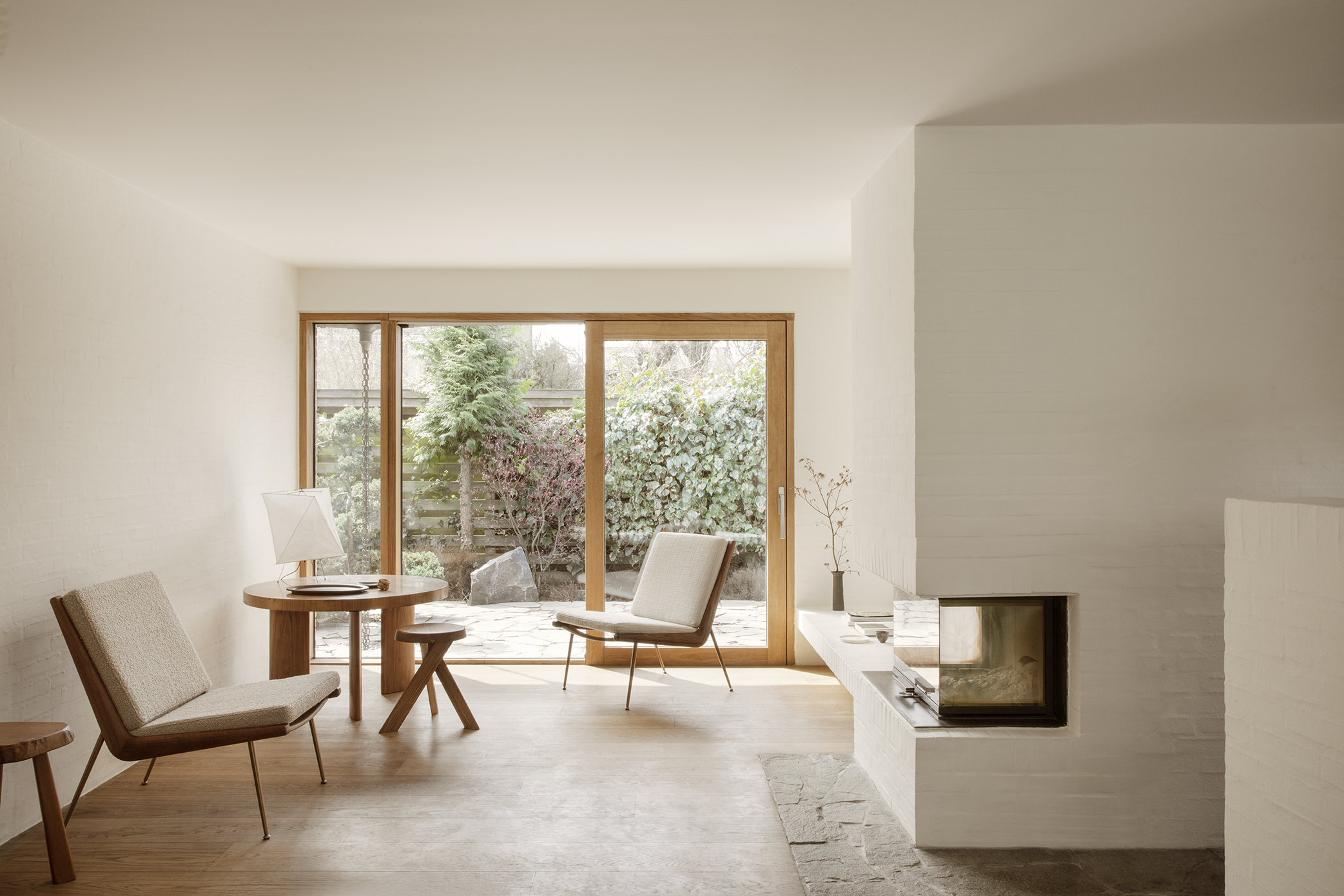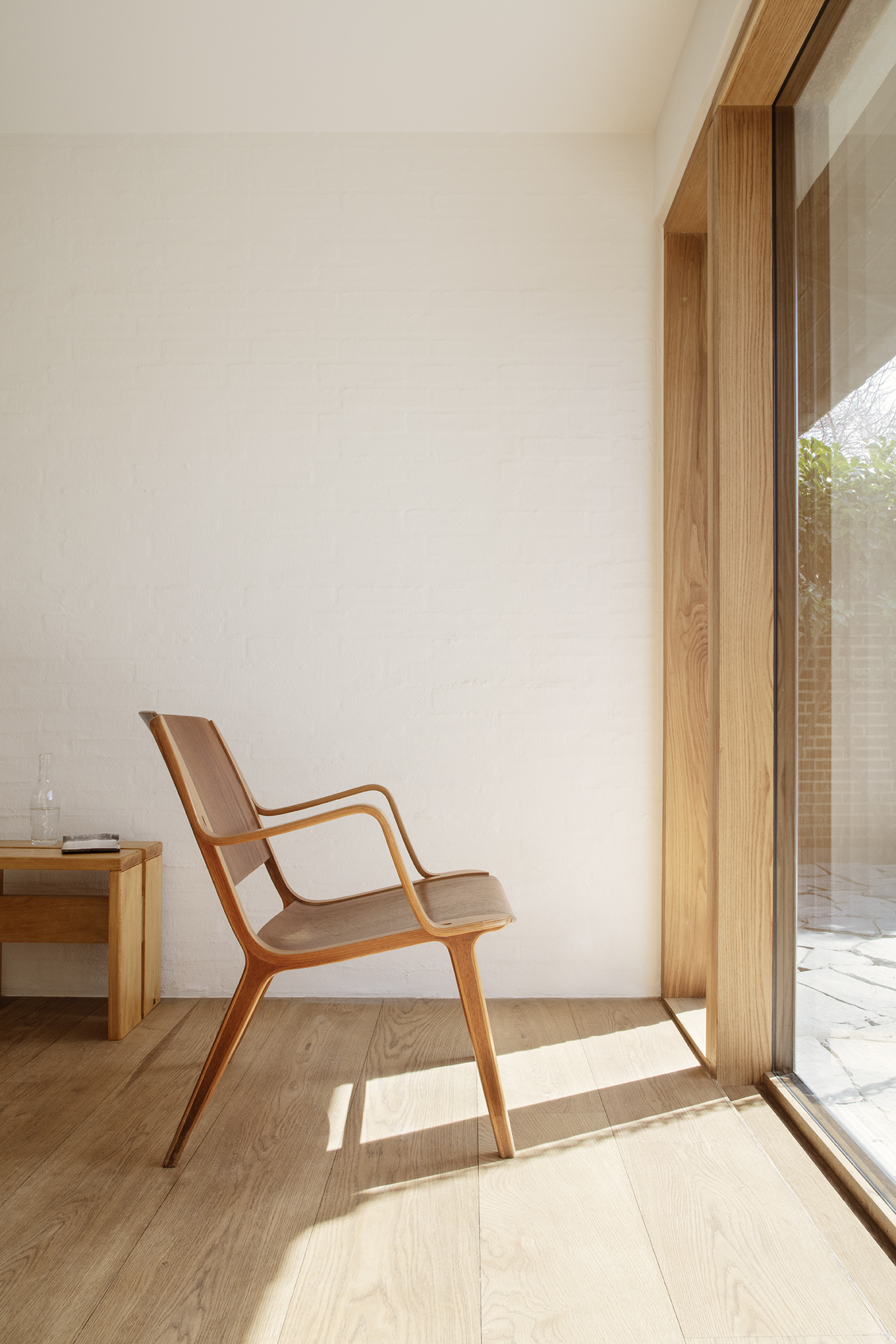 Shown here are selected images from various editorial projects for Cereal Magazine. In close cooperation with Cereal, swedish stylist Pernilla Löfberg and I shot a series of picturesque tableware settings working with a sensuality in the light and in the textures inspired by classic stilleben paintings. Later we also created a series of images of Korean inspired ceramics shown with references to the danish painter Vilhelm Hammershøi. The home visits featured here are to Fondation Hartung Bergman in Côte d'Azur, to the home of Niels Strøyer Christophersen, founder of danish design brand Frama and a series of images from the home of Malene Hvidt, made in close collaboration with &tradition and stylist Tine Daring.
A special Thank You to Rosa Park and the Cereal Magazine team.