Selected work for renowned Danish Silver and Jewellery brand Georg Jensen, with whom I have collaborated for many years. The images here are mainly from the campaign shoots for their home and silver icons product lines.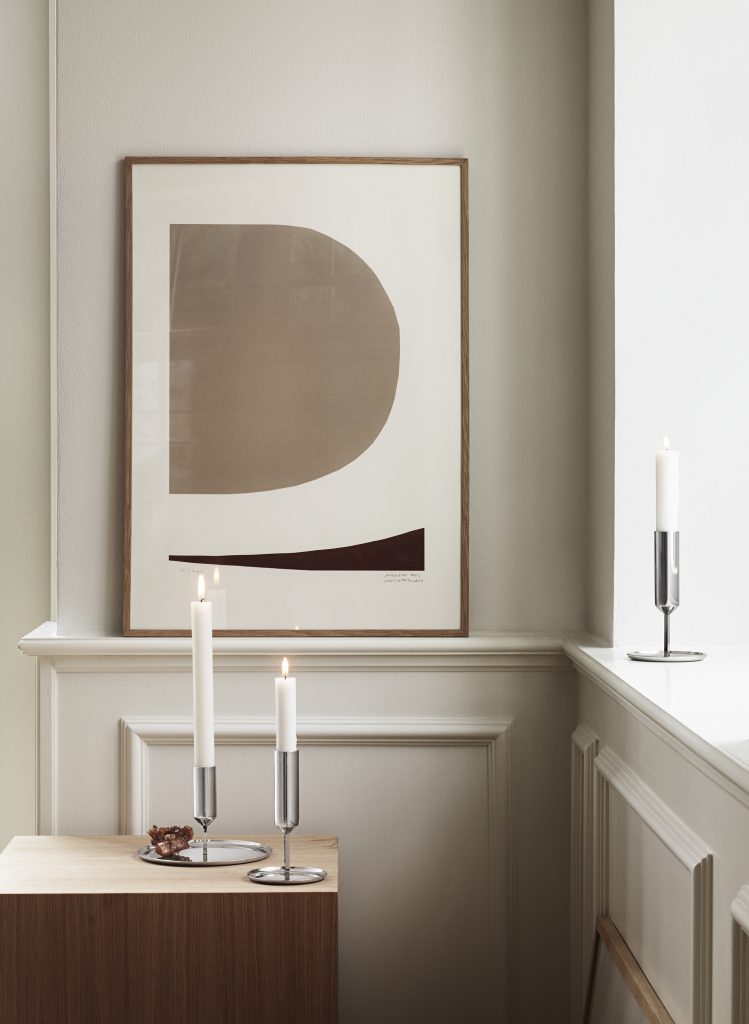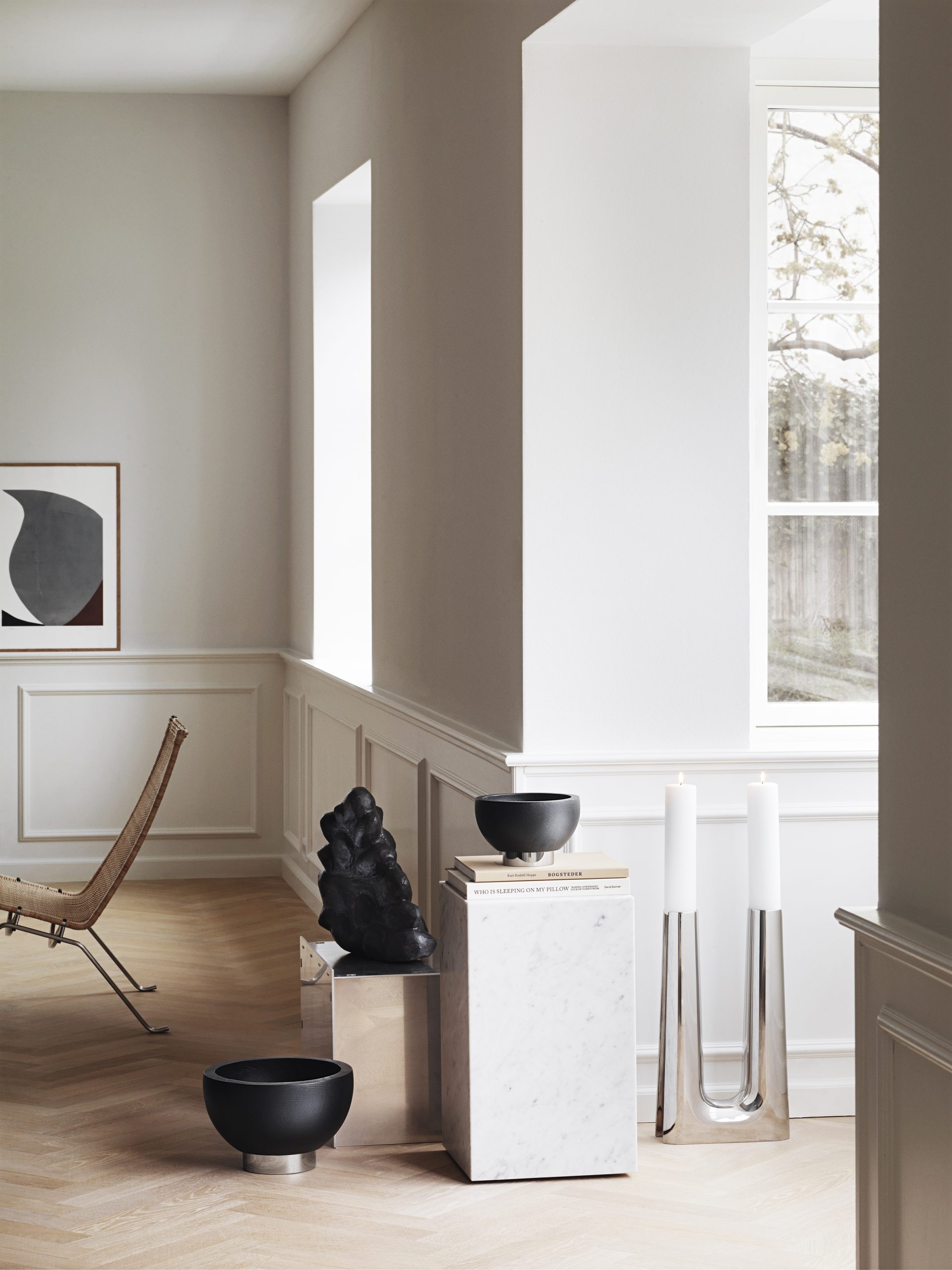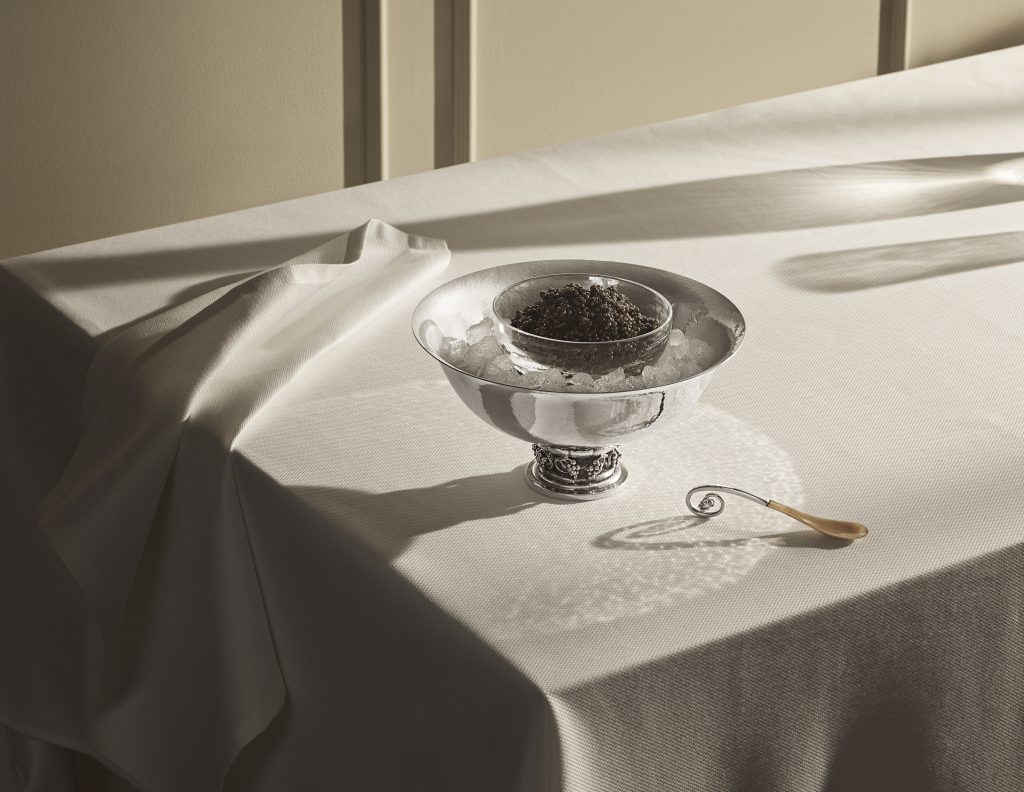 Throughout the years I have worked closely with Georg Jensen on image campaigns for their Home products. It is a pleasure to work with this prestigious house that radiates exquisite craftmanship and fine materials and unite them in their timeless pieces.
Styling by Pernille Vest, Kate Imogen Wood and Marie Graunbøl.