GEORG JENSEN HOME
Selected work for renowned Danish Silver and Jewellery brand Georg Jensen styled by Pernille Vest.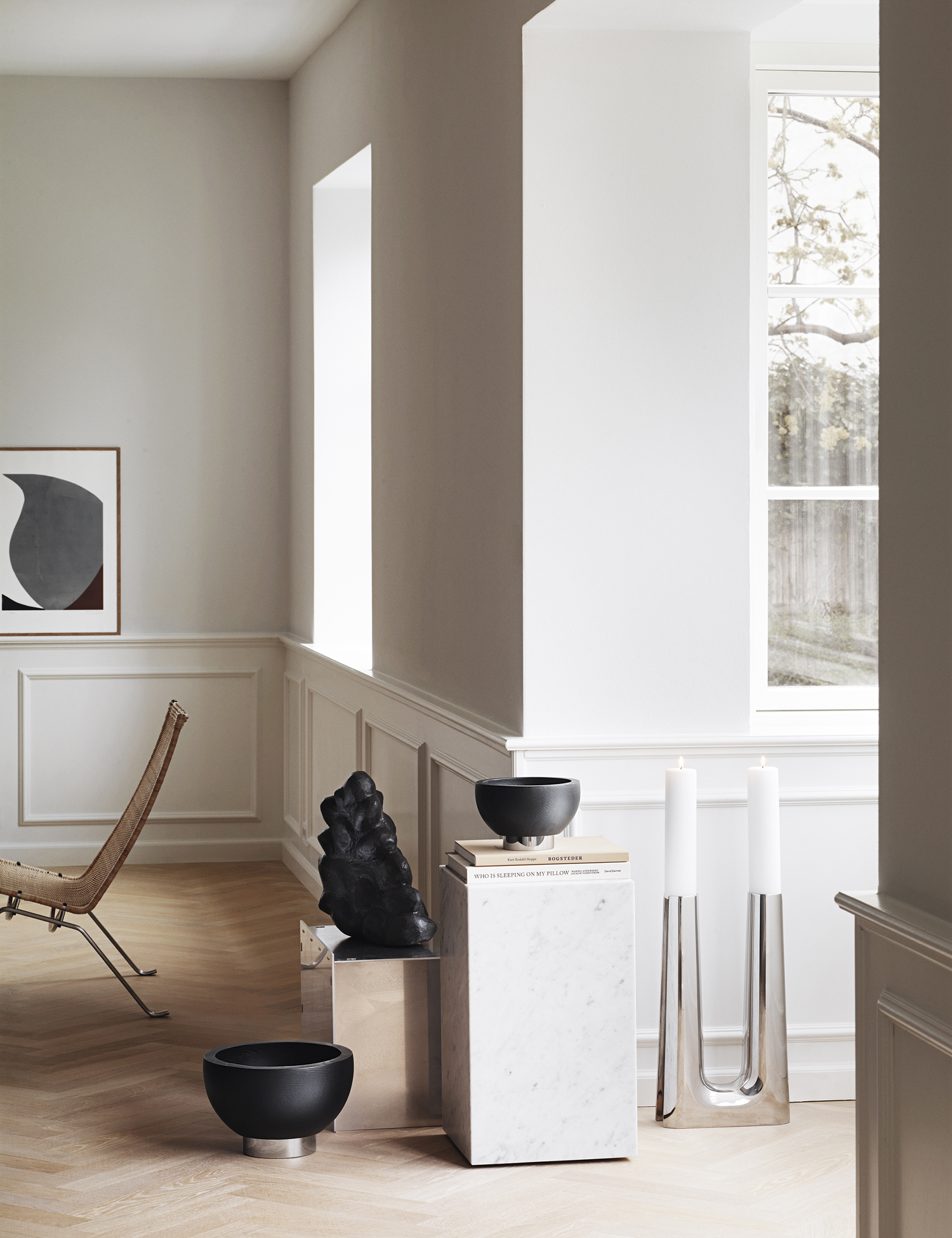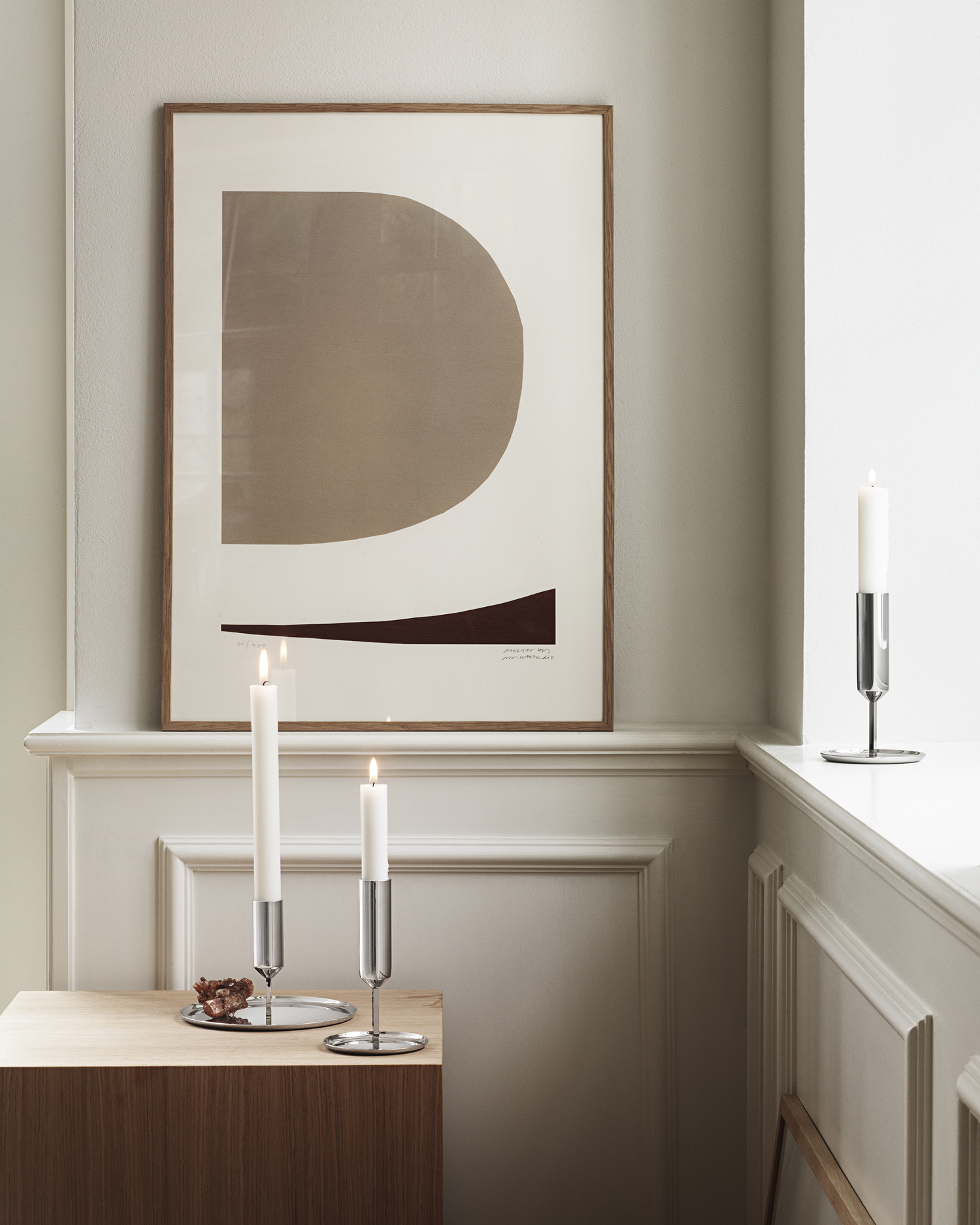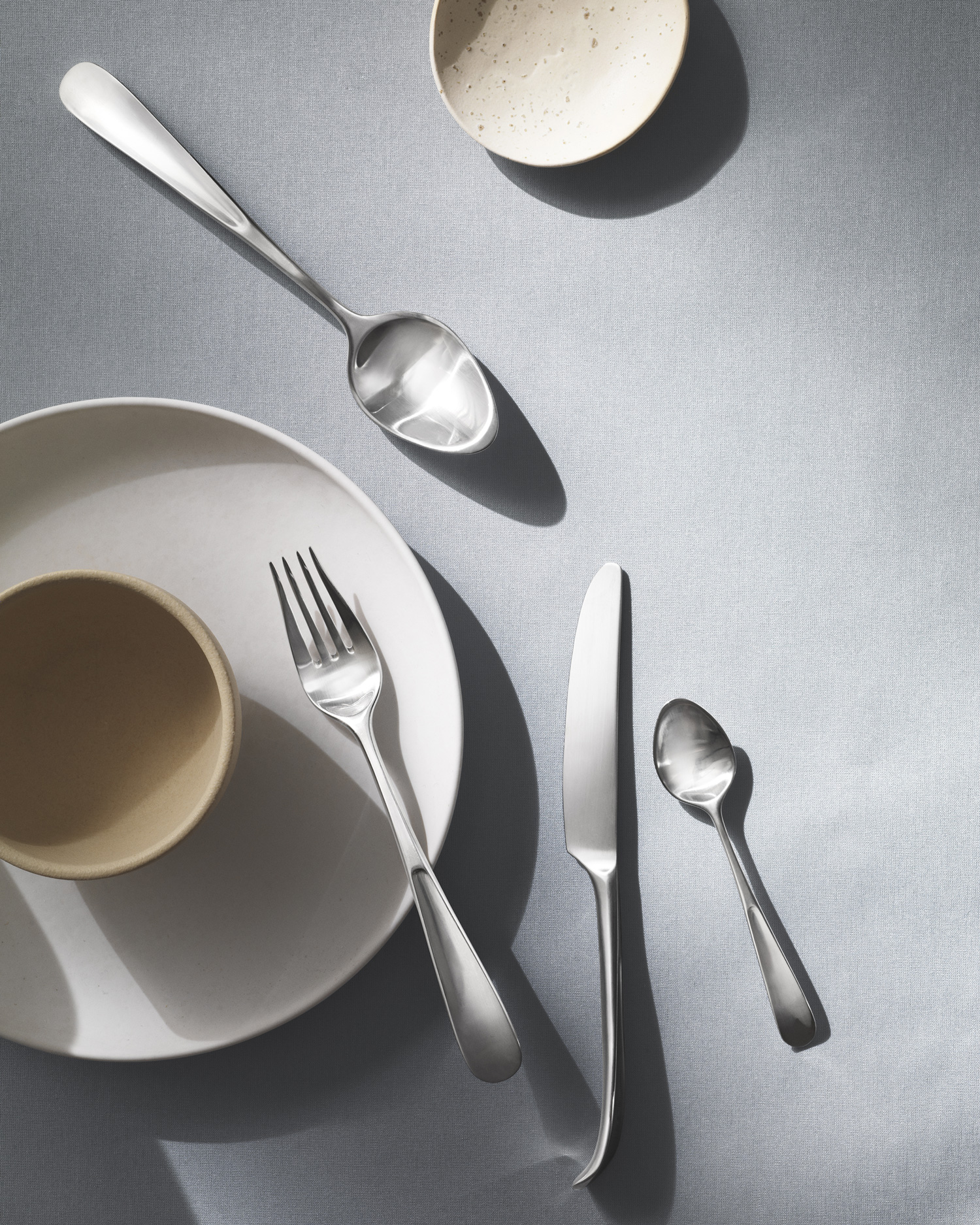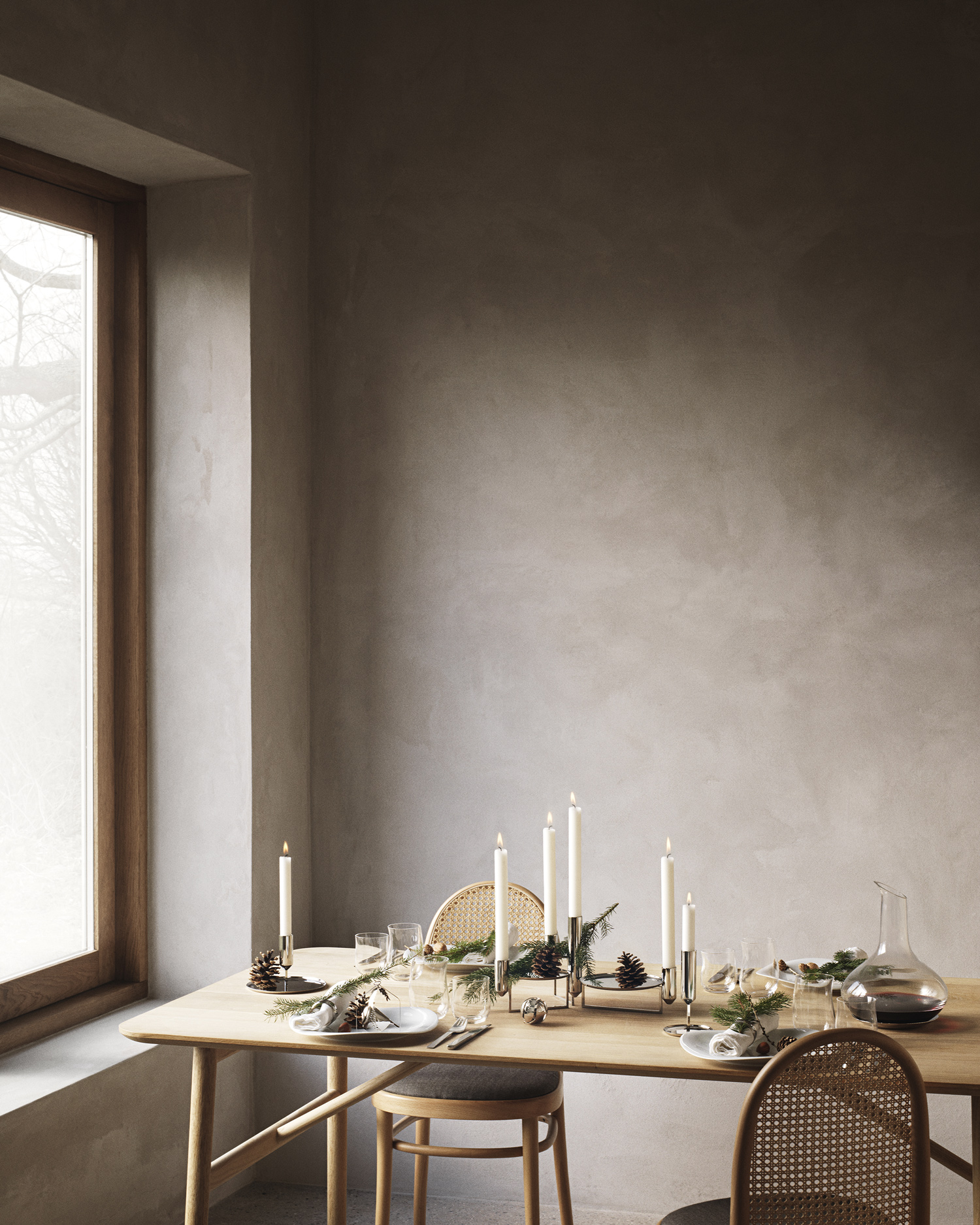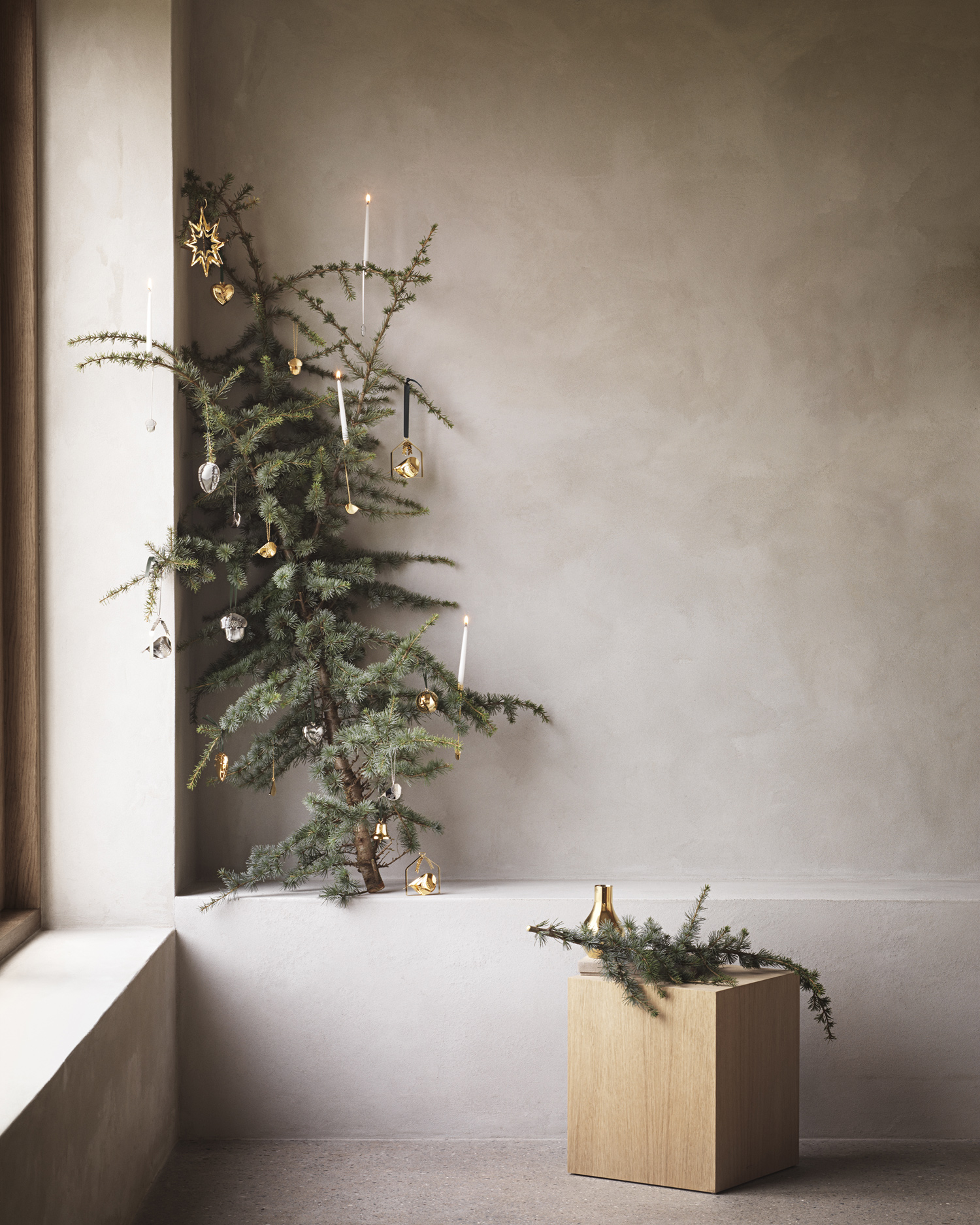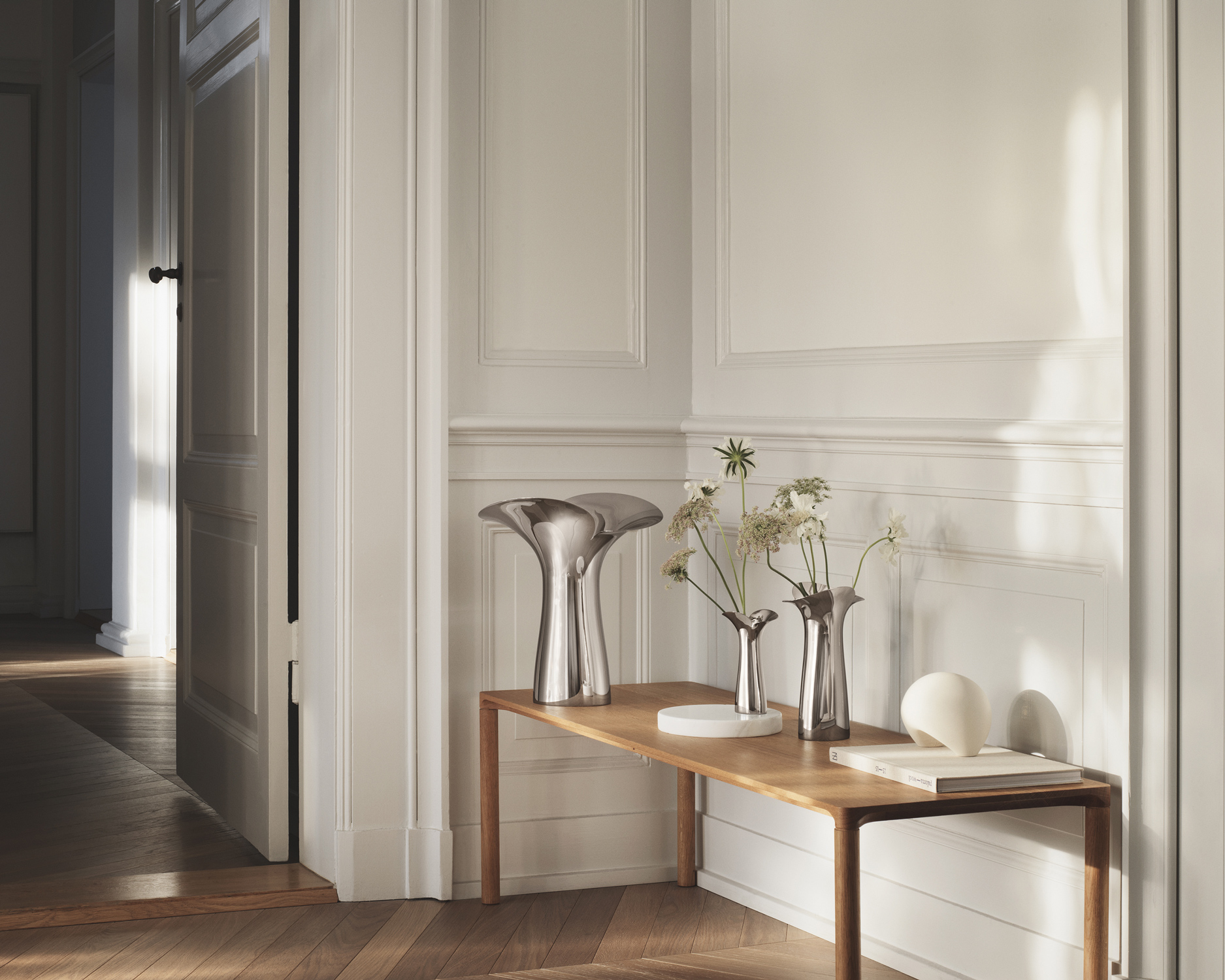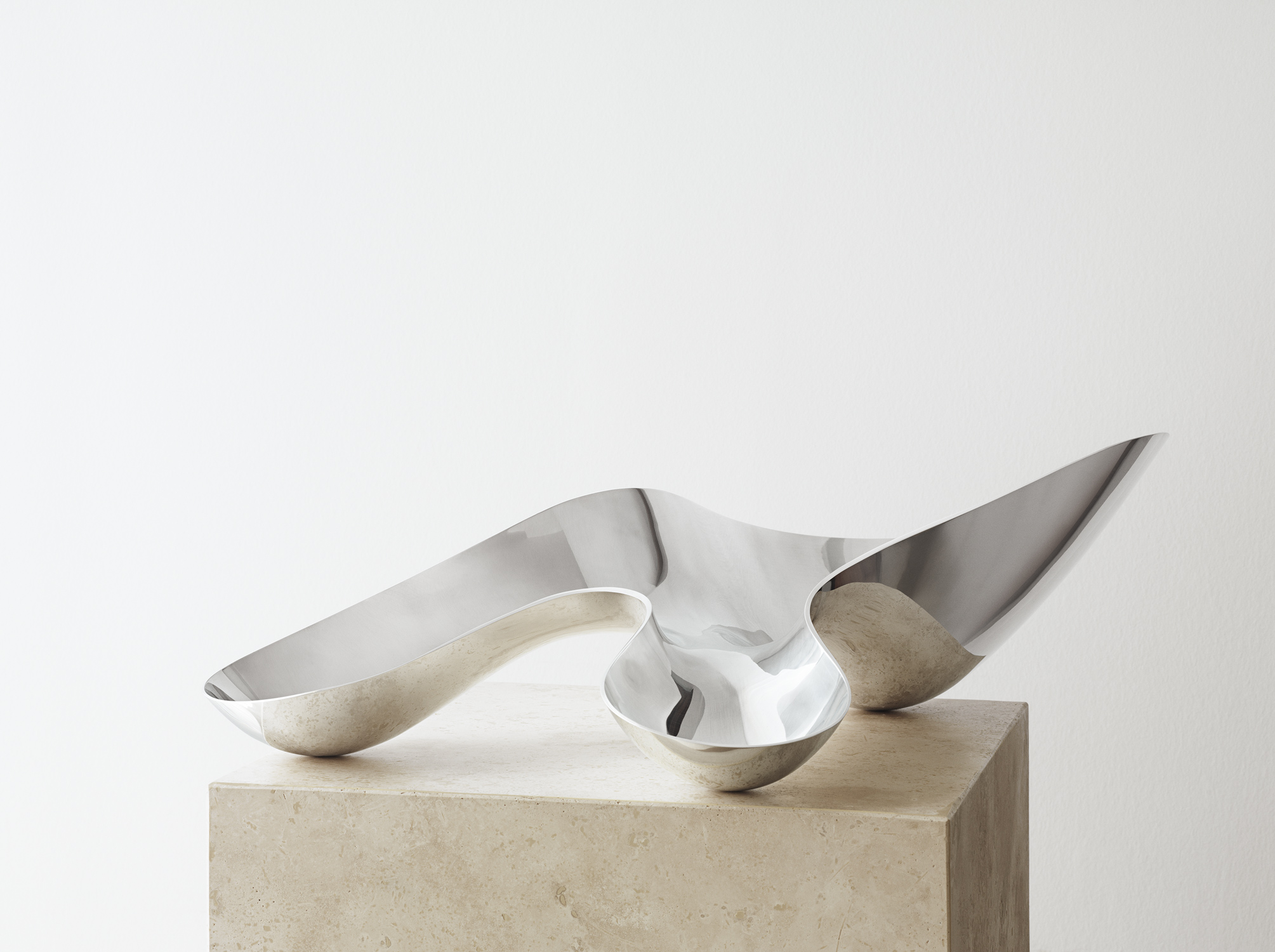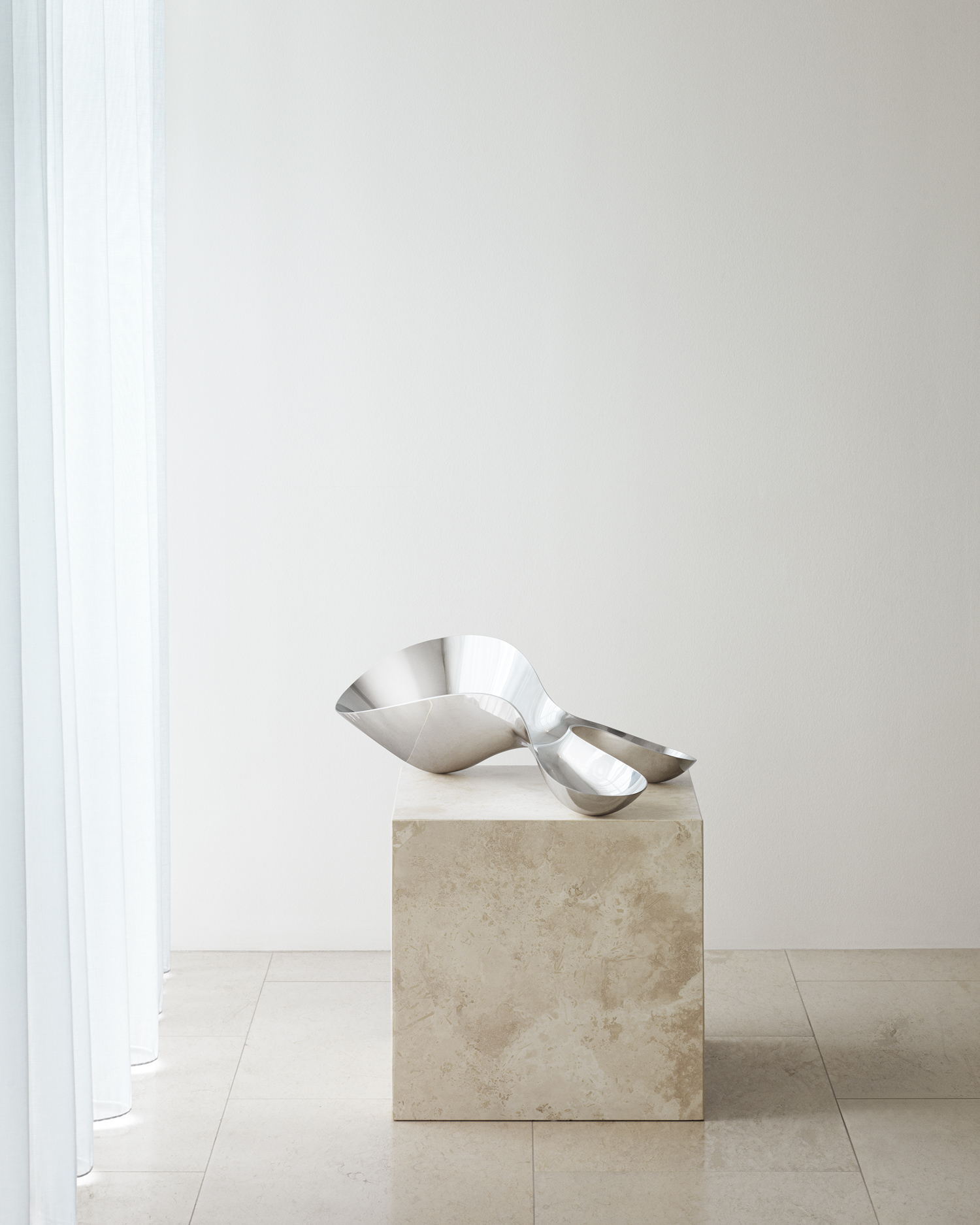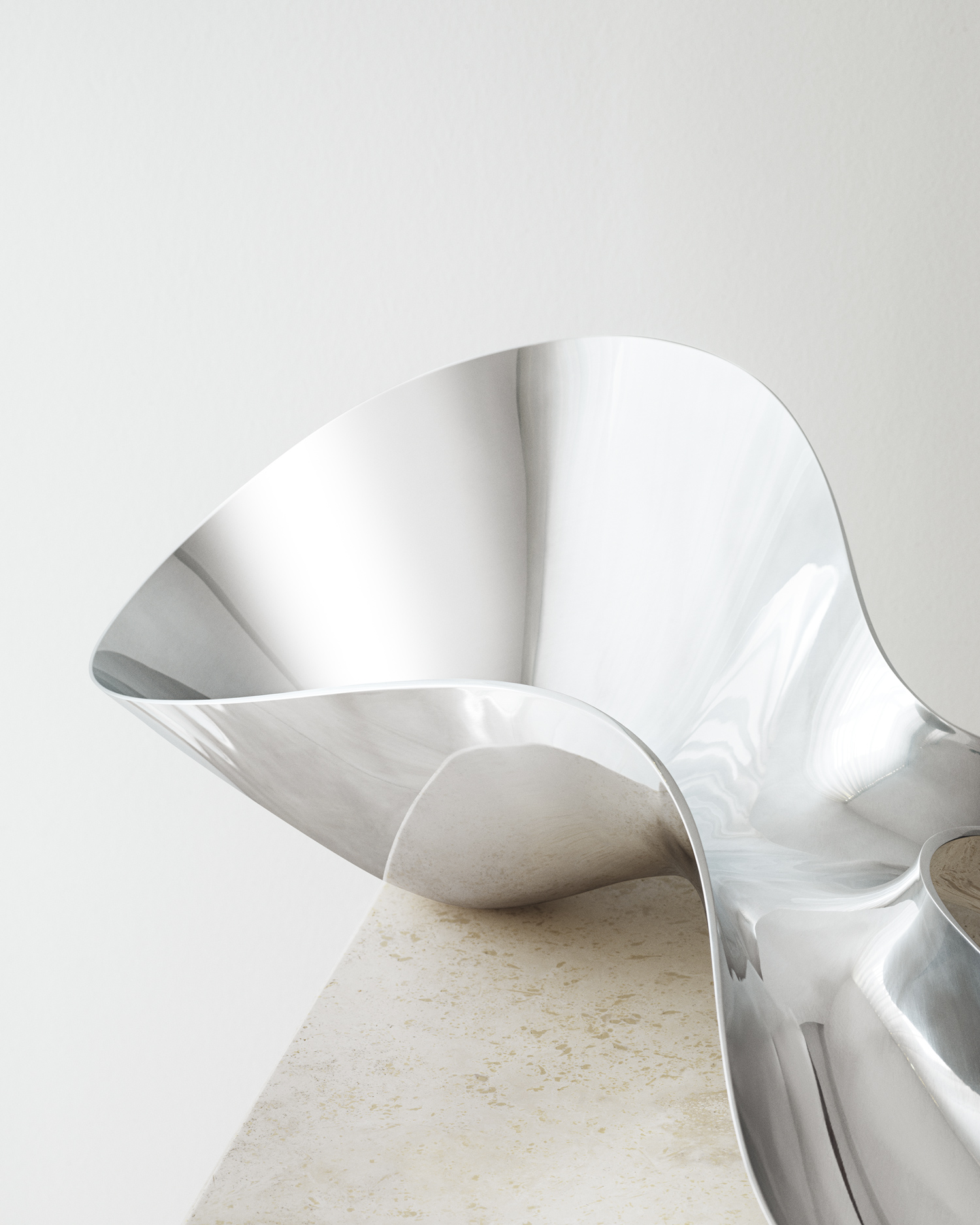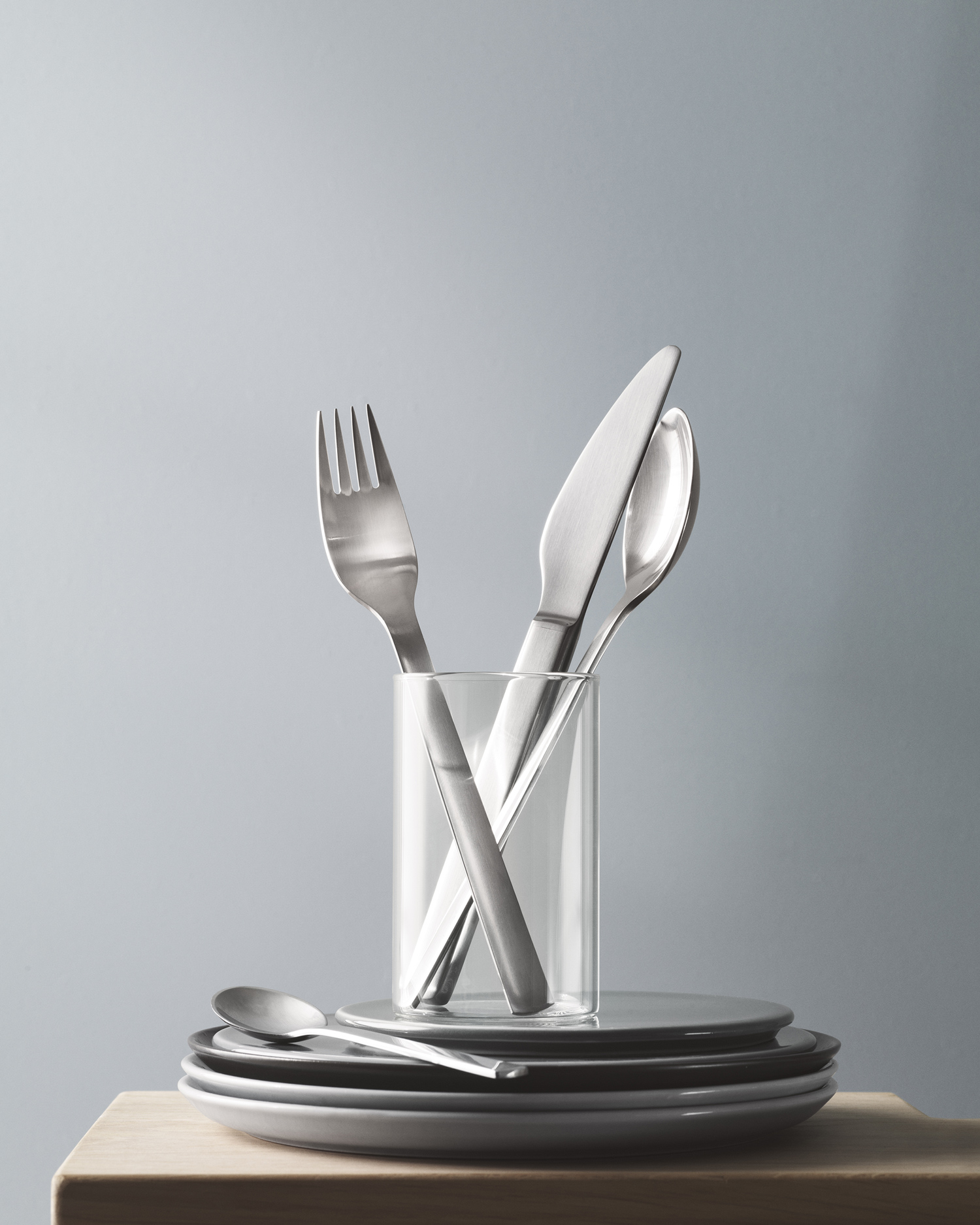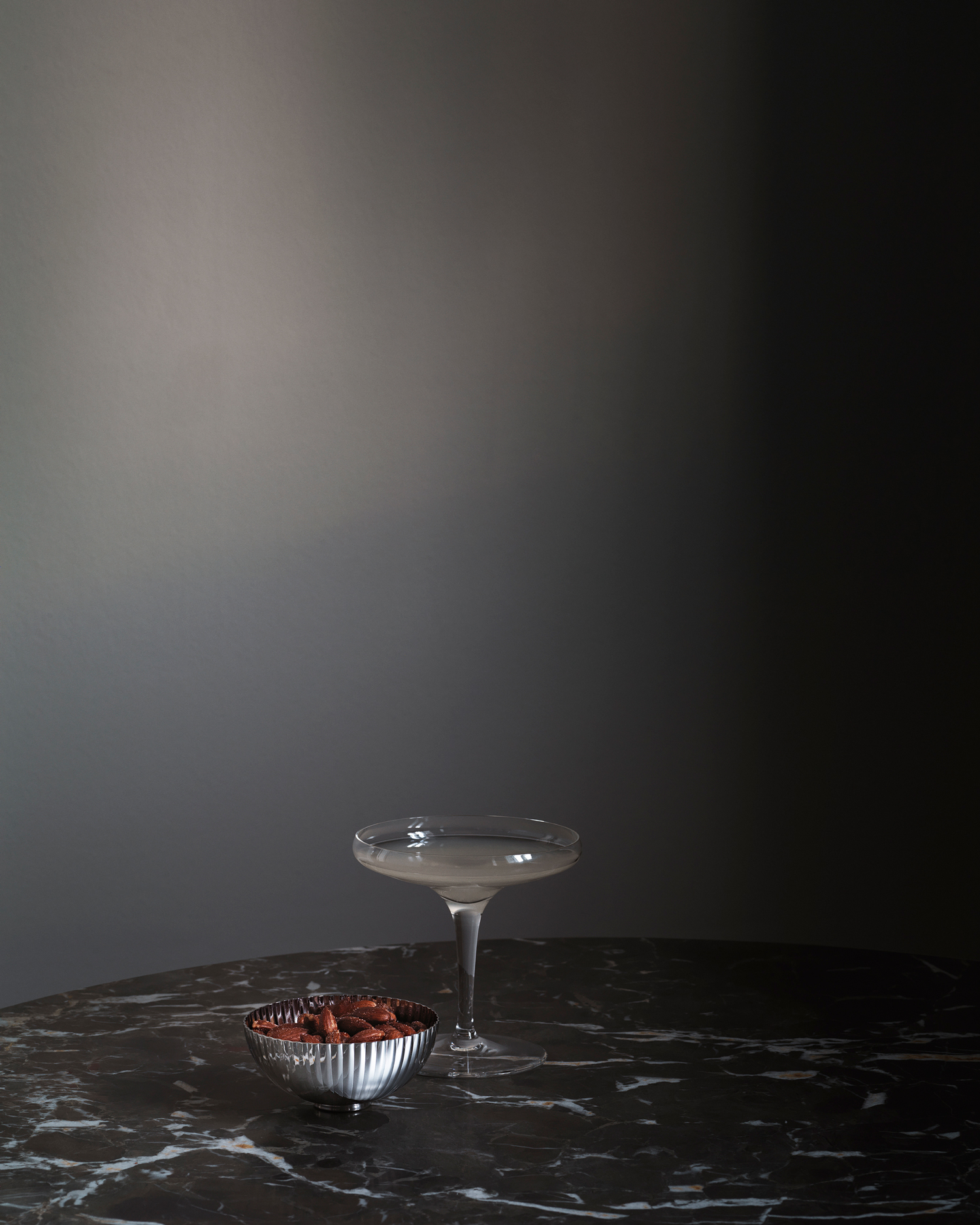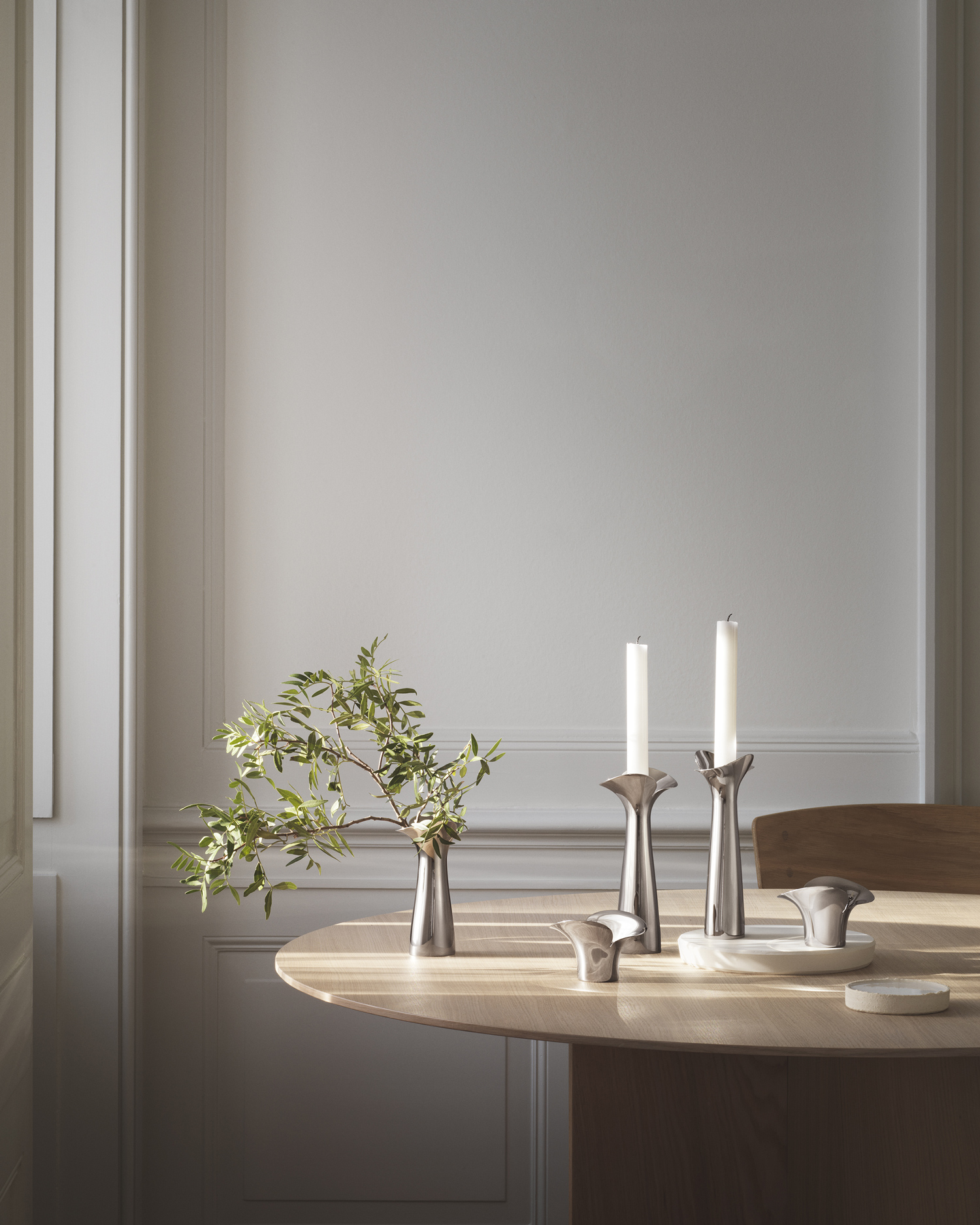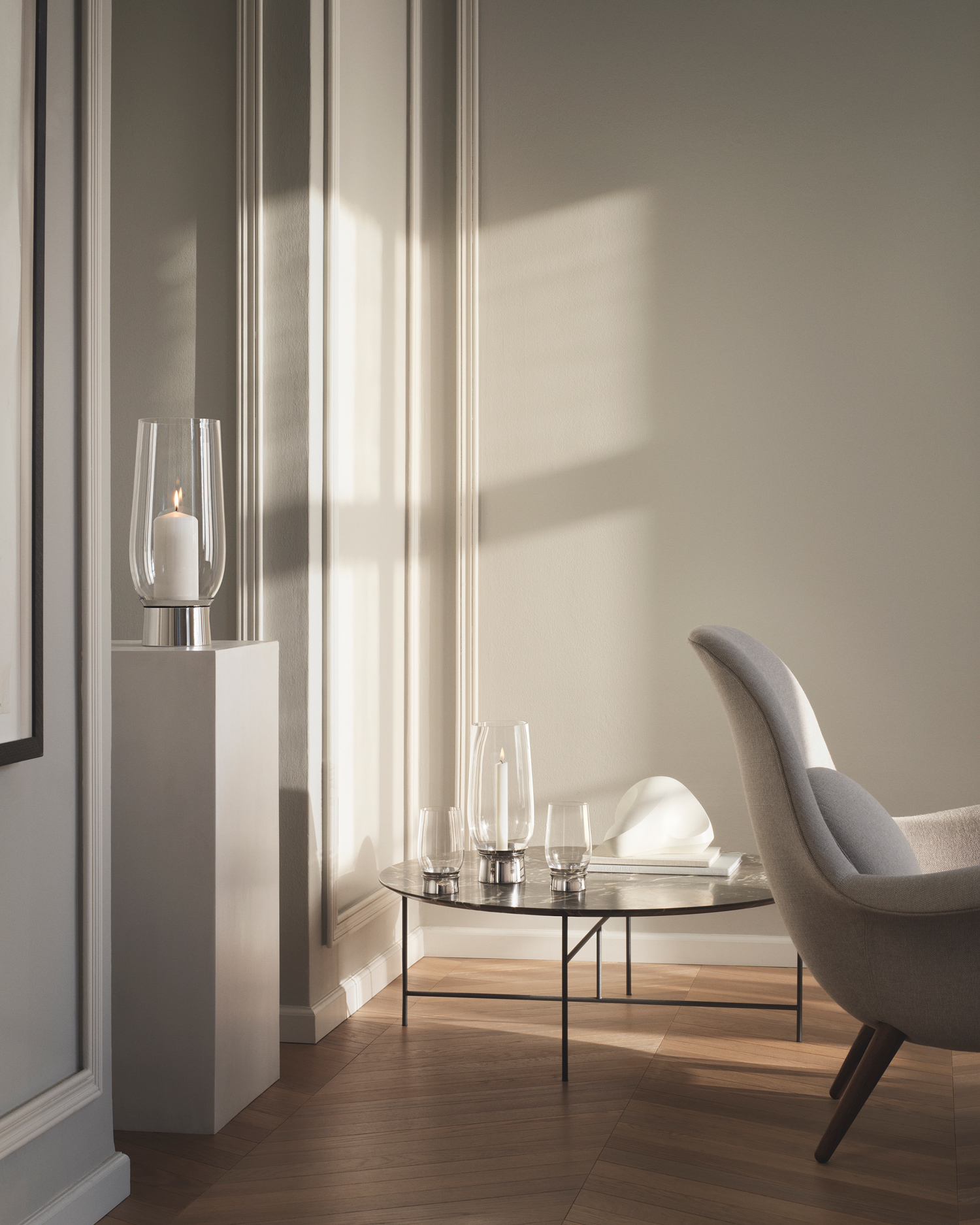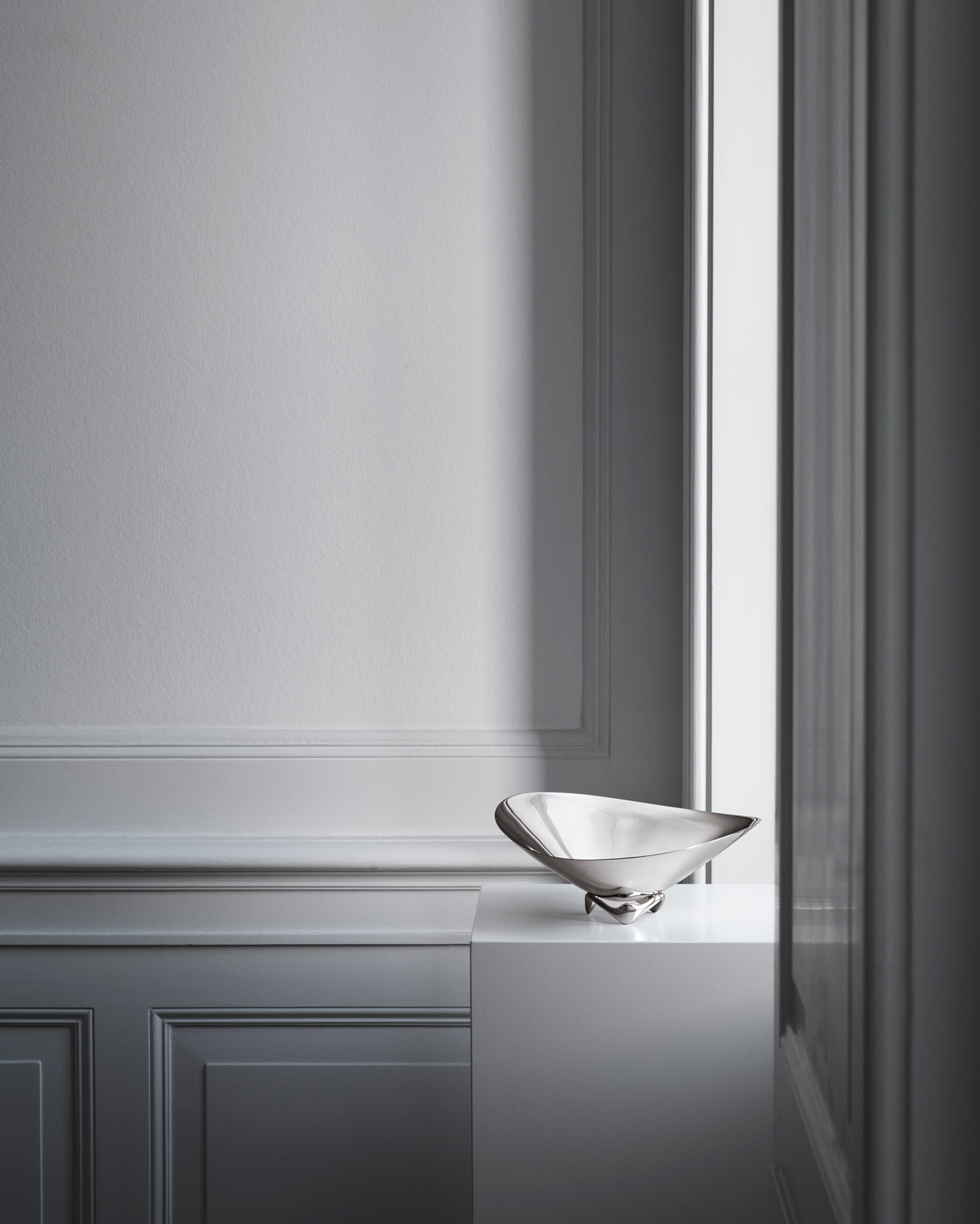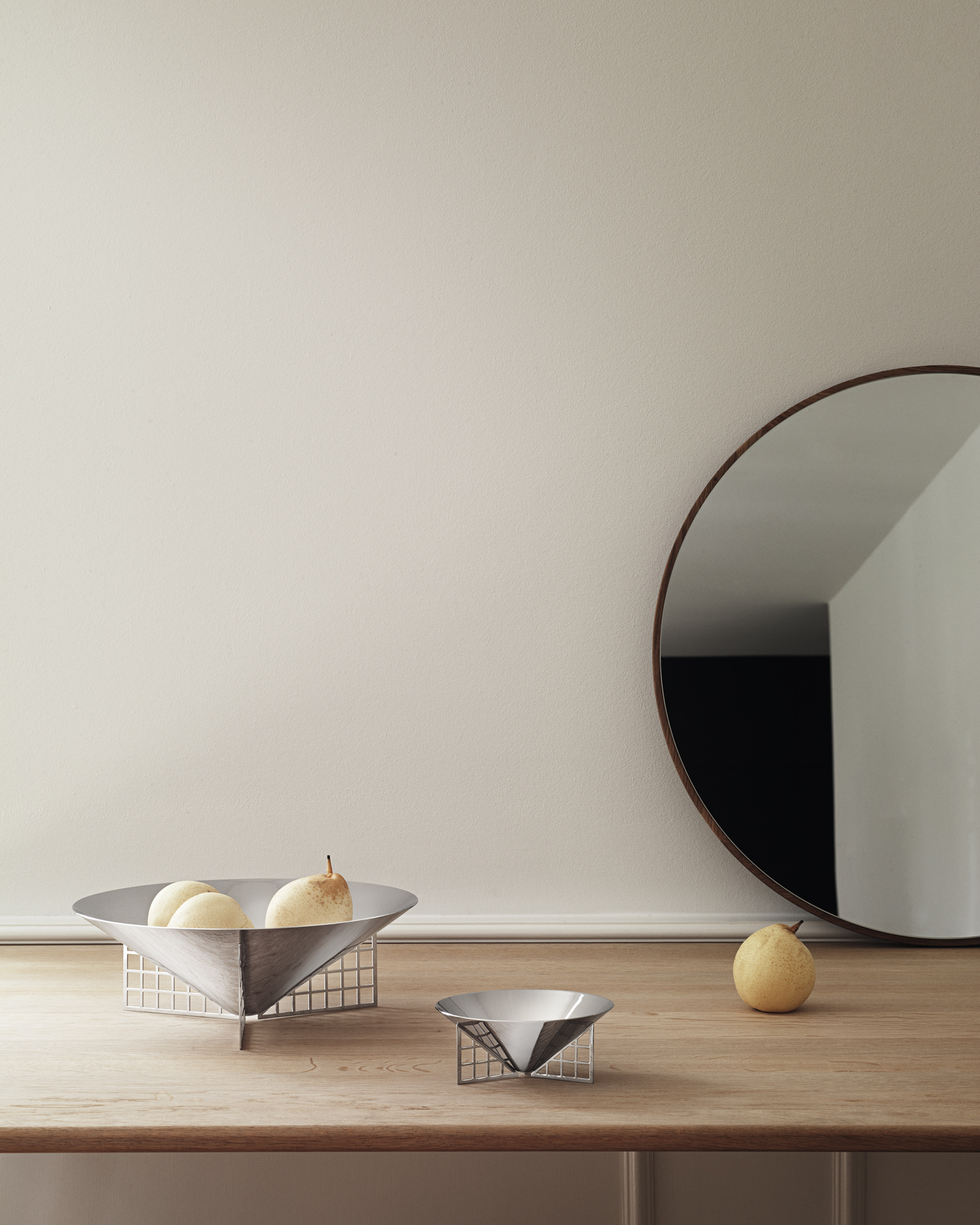 GEORG JENSEN HOME
Throughout the years I have worked closely with Georg Jensen on image campaigns for their Home products. It is a pleasure to work with this prestigious house that radiates exquisite craftmanship and fine materials and unite them in their timeless pieces.
All images are styled by Pernille Vest.