NOTE DESIGN STUDIO / HABITAT 100
Interior photography of a 350 m2 luxury residential project in Stockholm by renowned swedish designstudio Note Design Studio.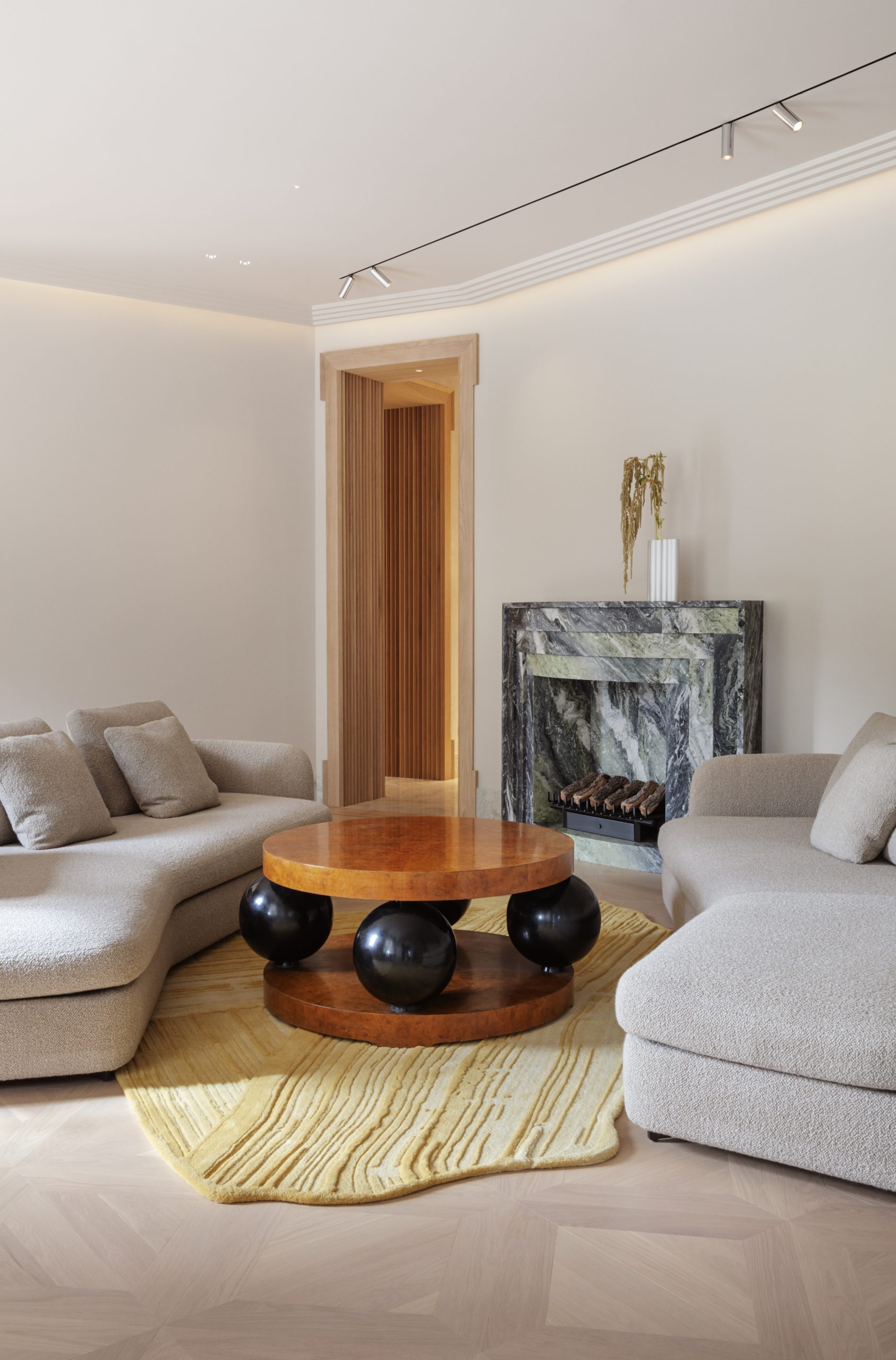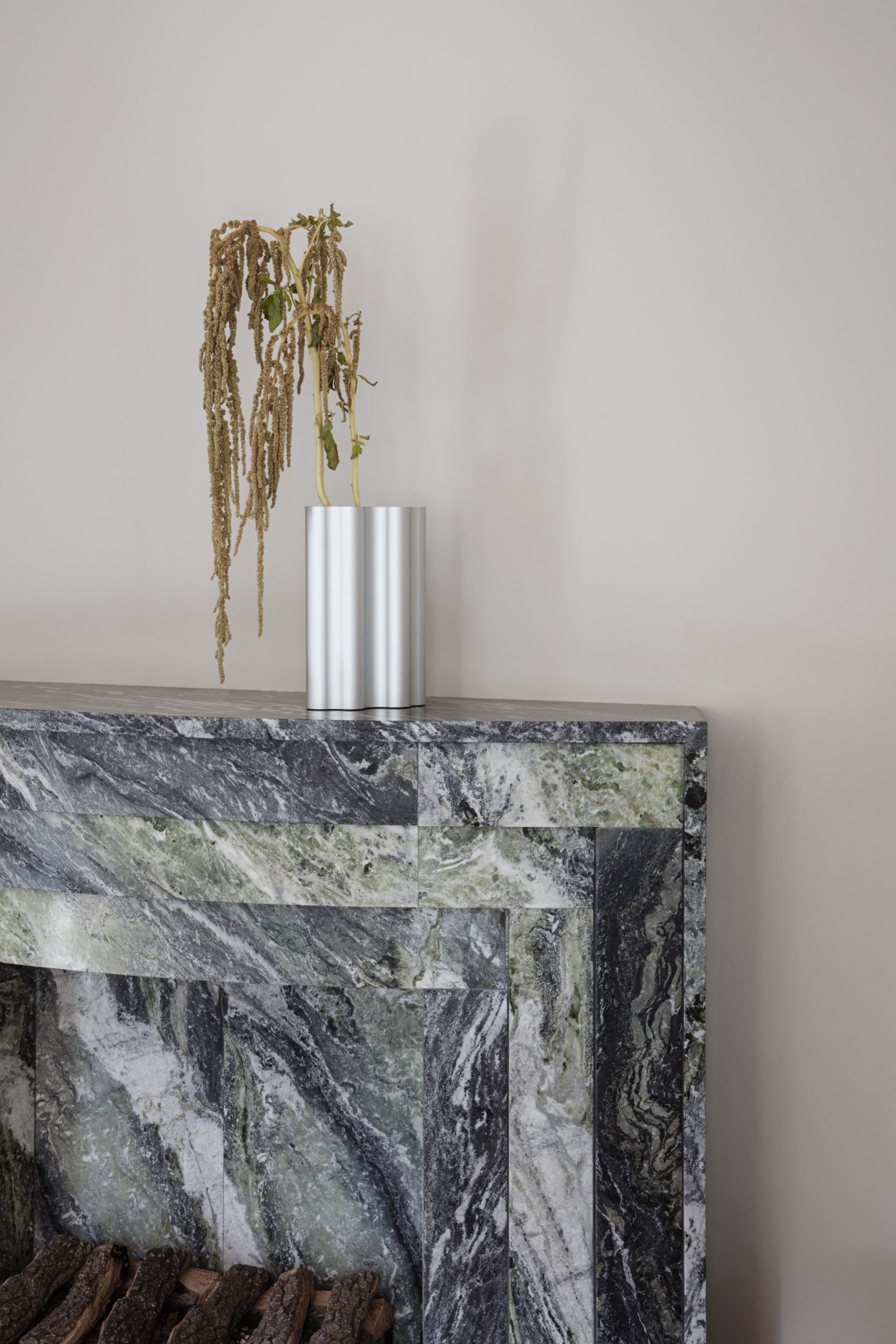 This project is a documentation of HABITAT 100, a residential project by Note Design Studio, Stockholm. The 350 m2 apartment has been completely renovated with exquisite care for detailing, use of local materials like wood and swedish marble and inspiration drawn from the 1920's building it is situated in. Note Design Studio has also designed custom-made furnitures for the apartment, like the colorful cabinet, the dark green bookshelf and the desk in the office.
Styling by Note Design Studio.