Editorial piece for Oak - The Nordic Journal about Alvar Aalto made with Atelier Copenhagen.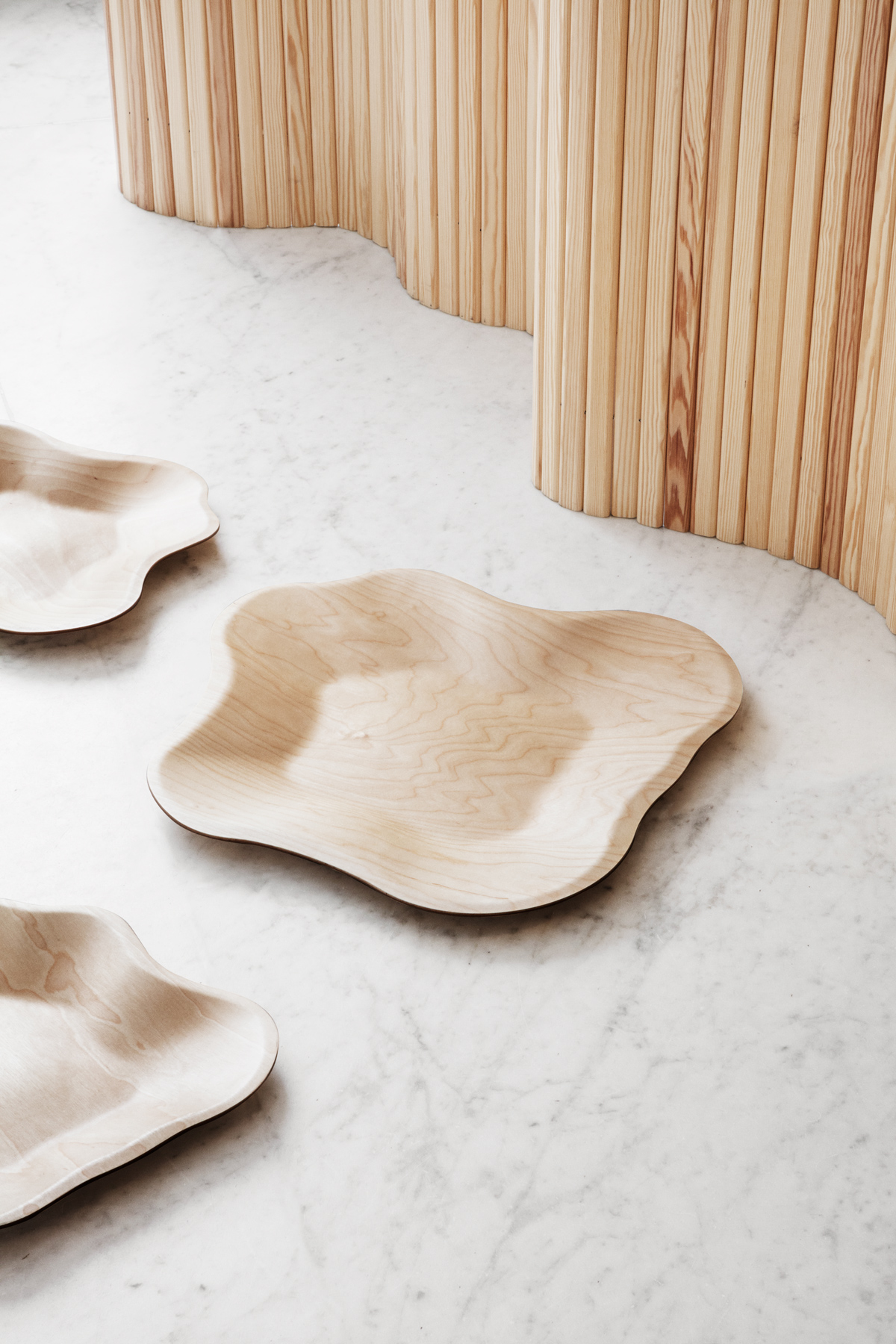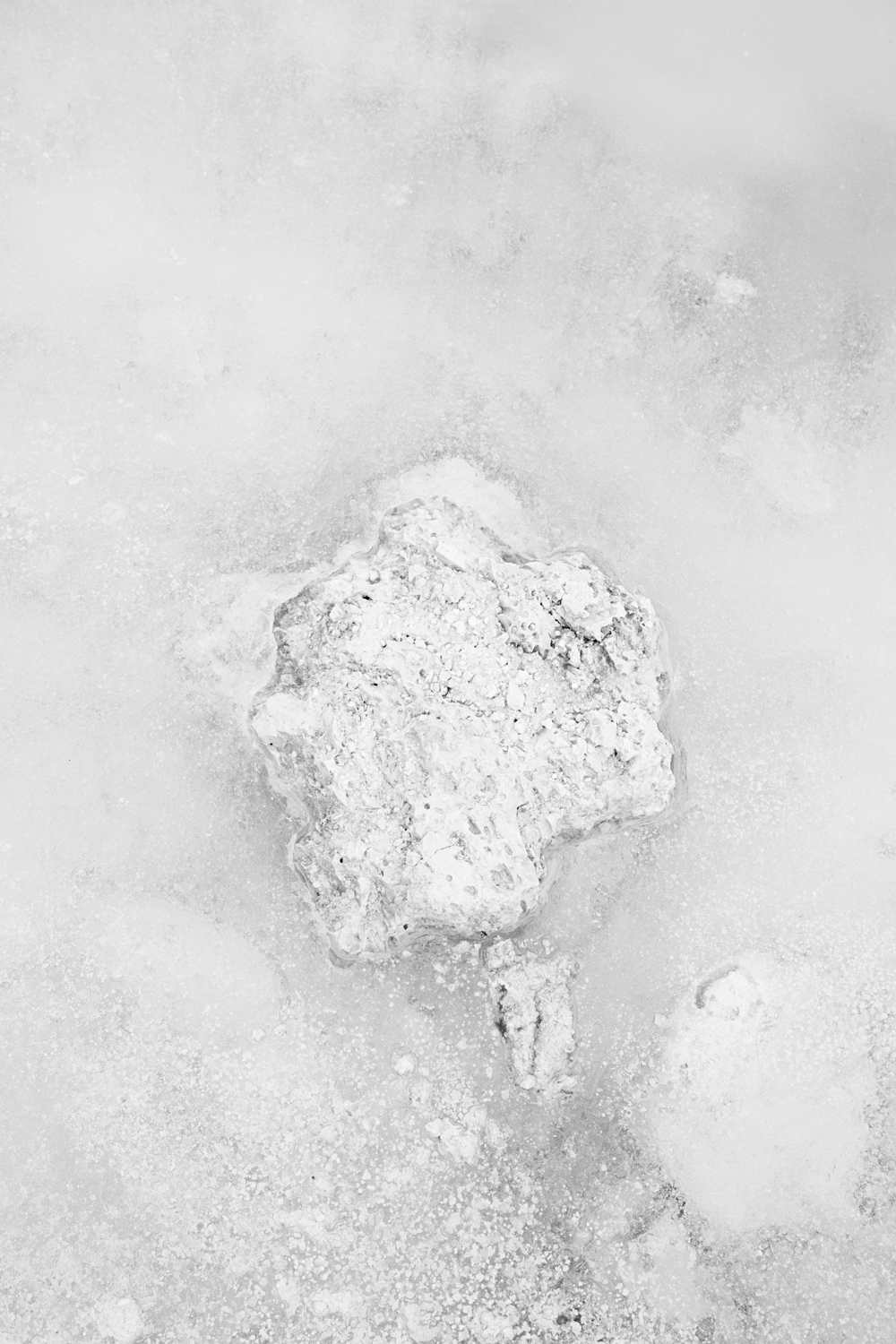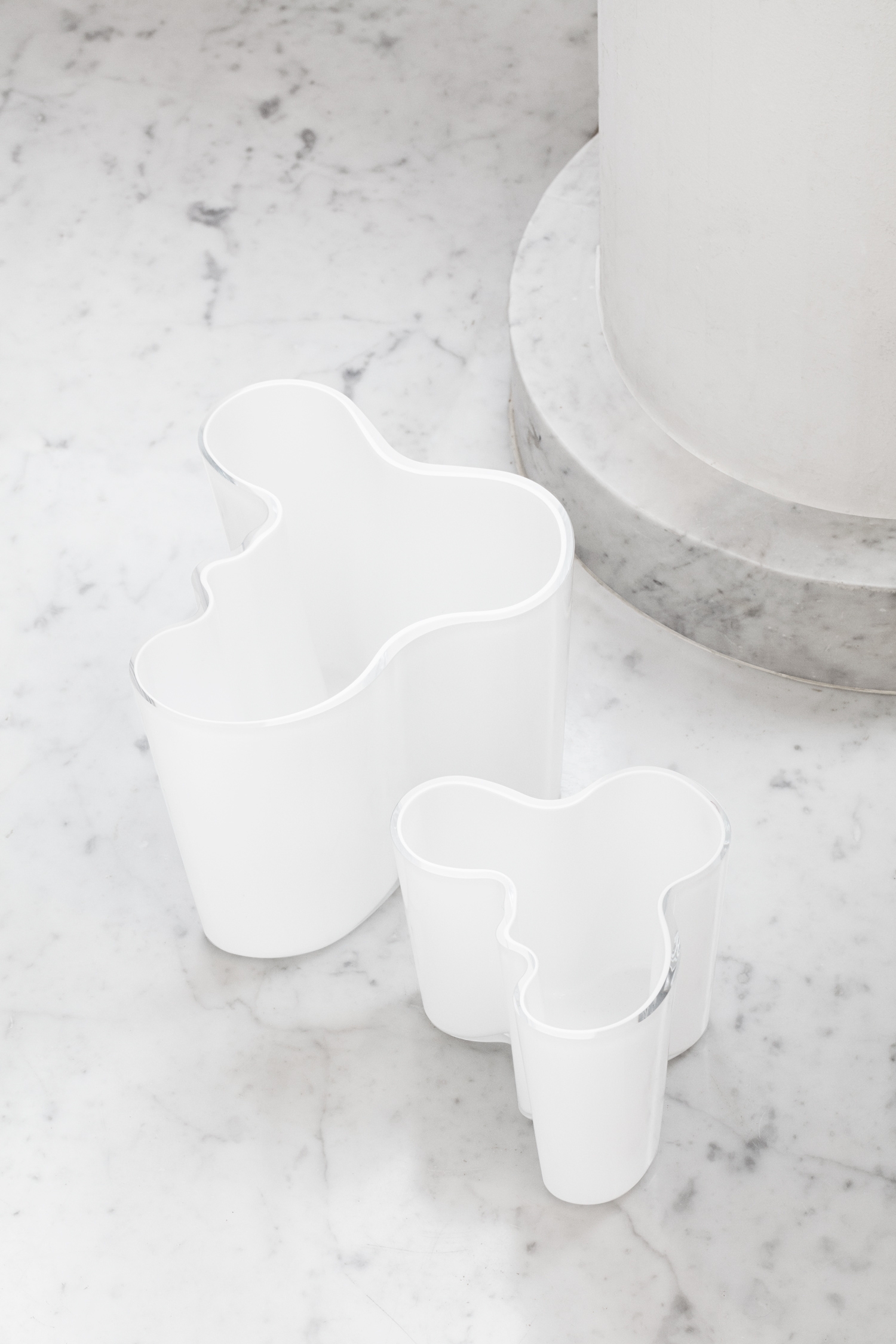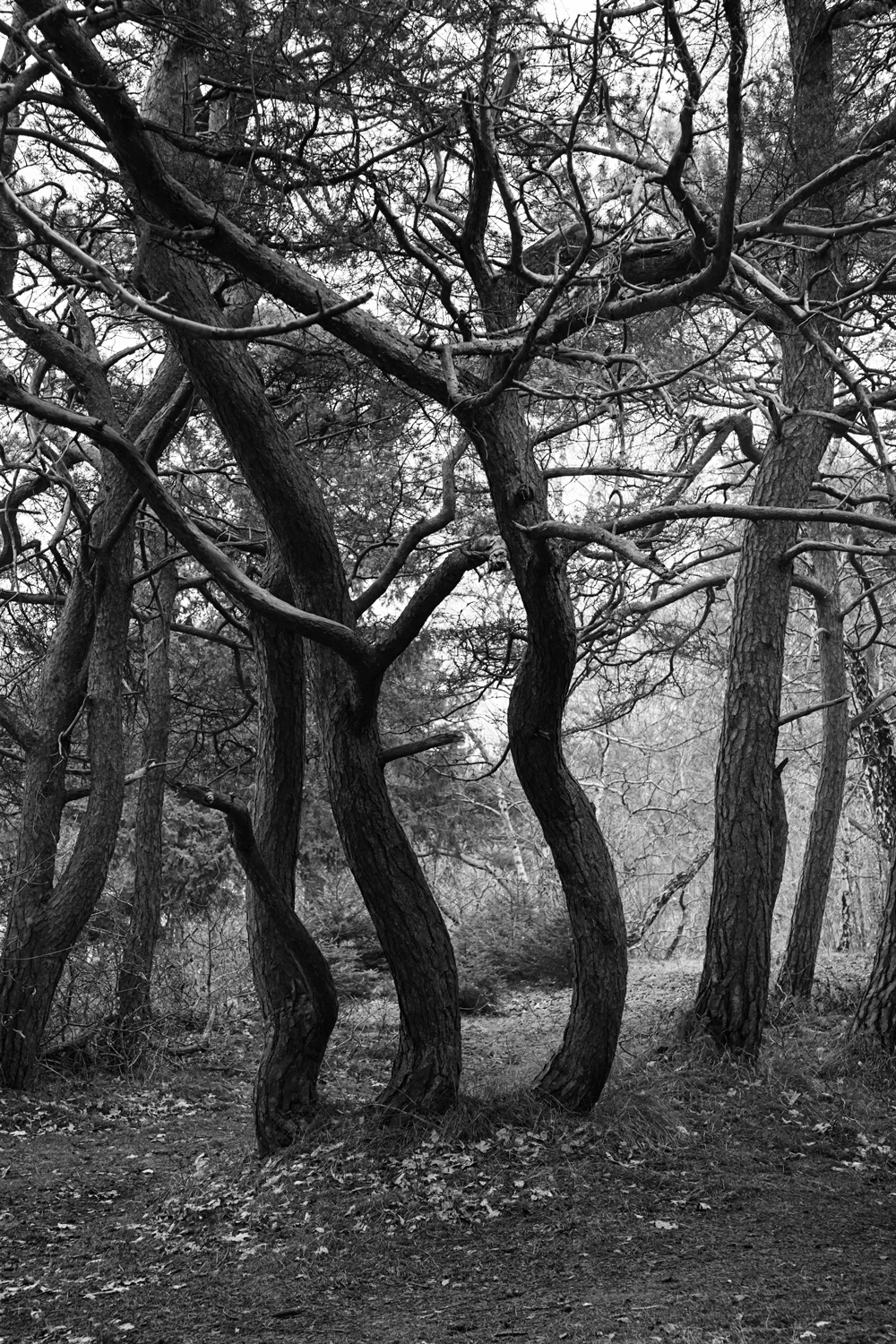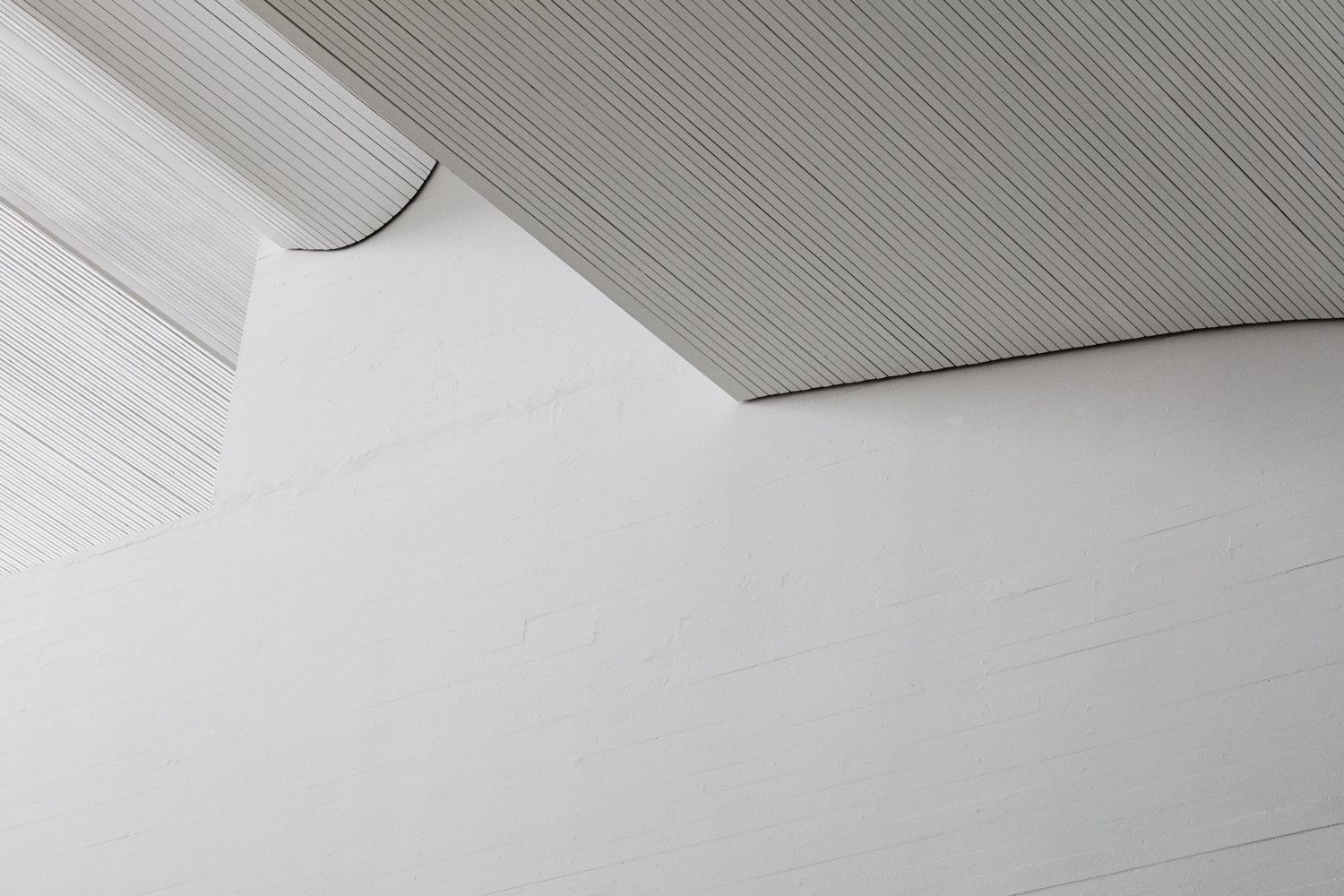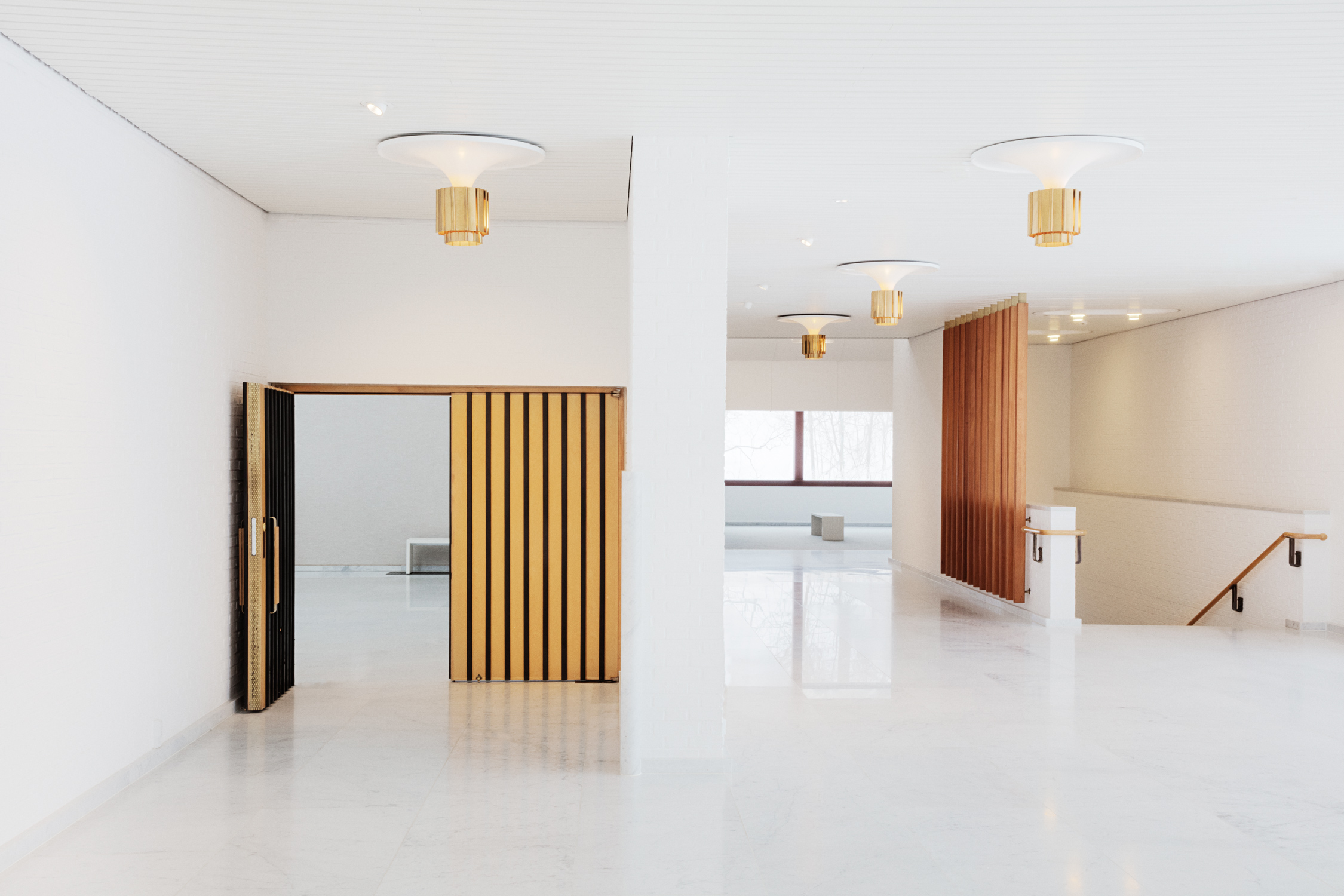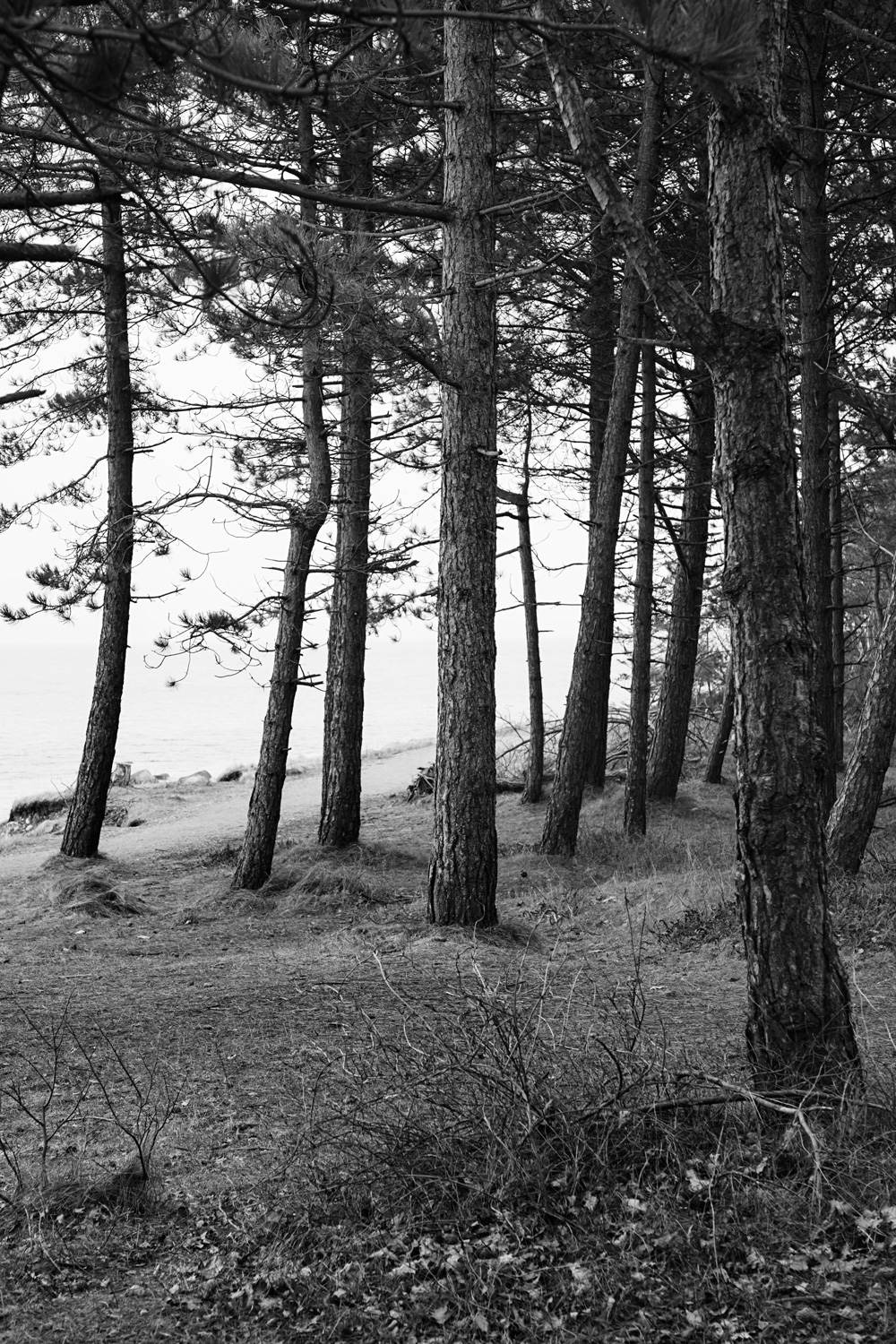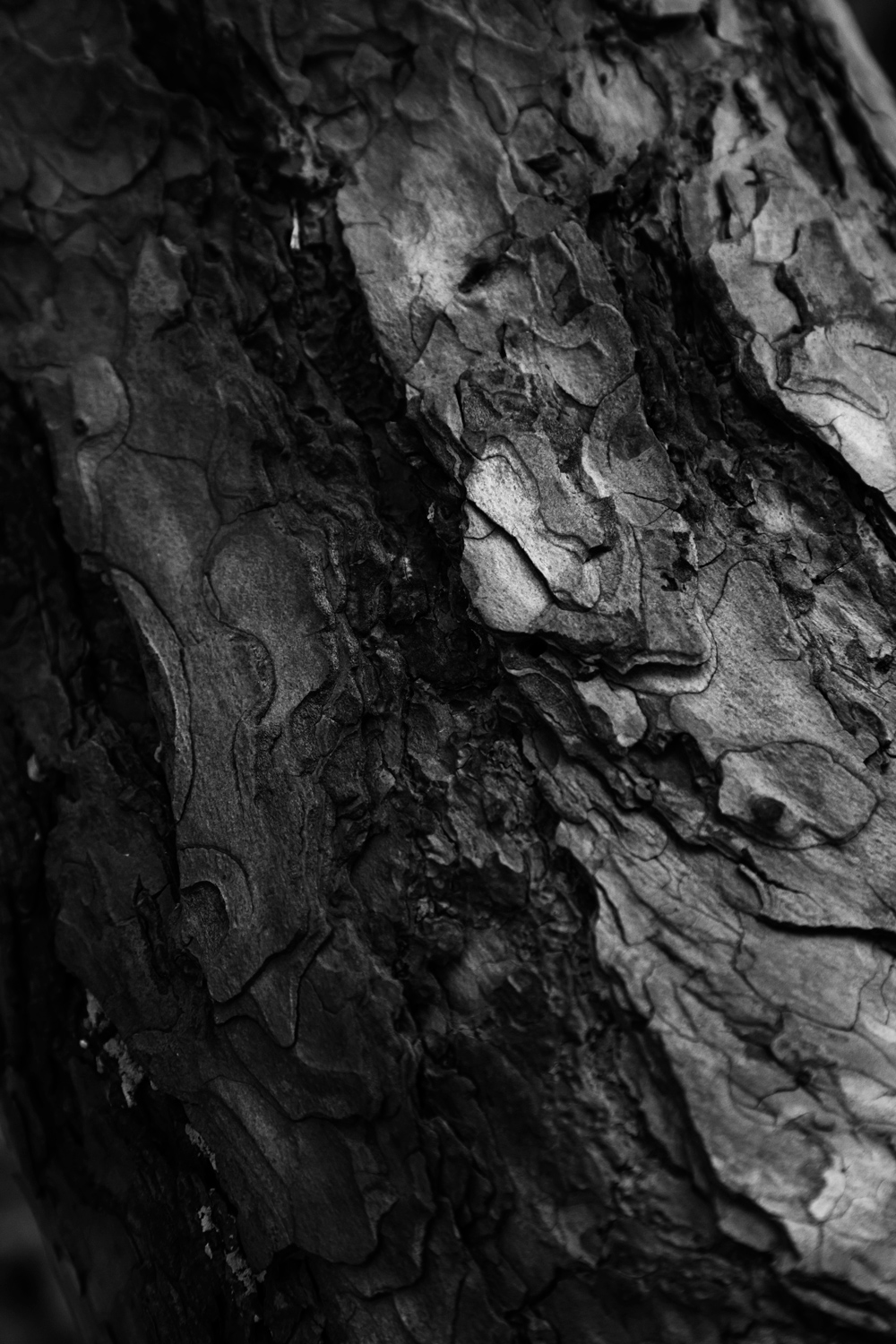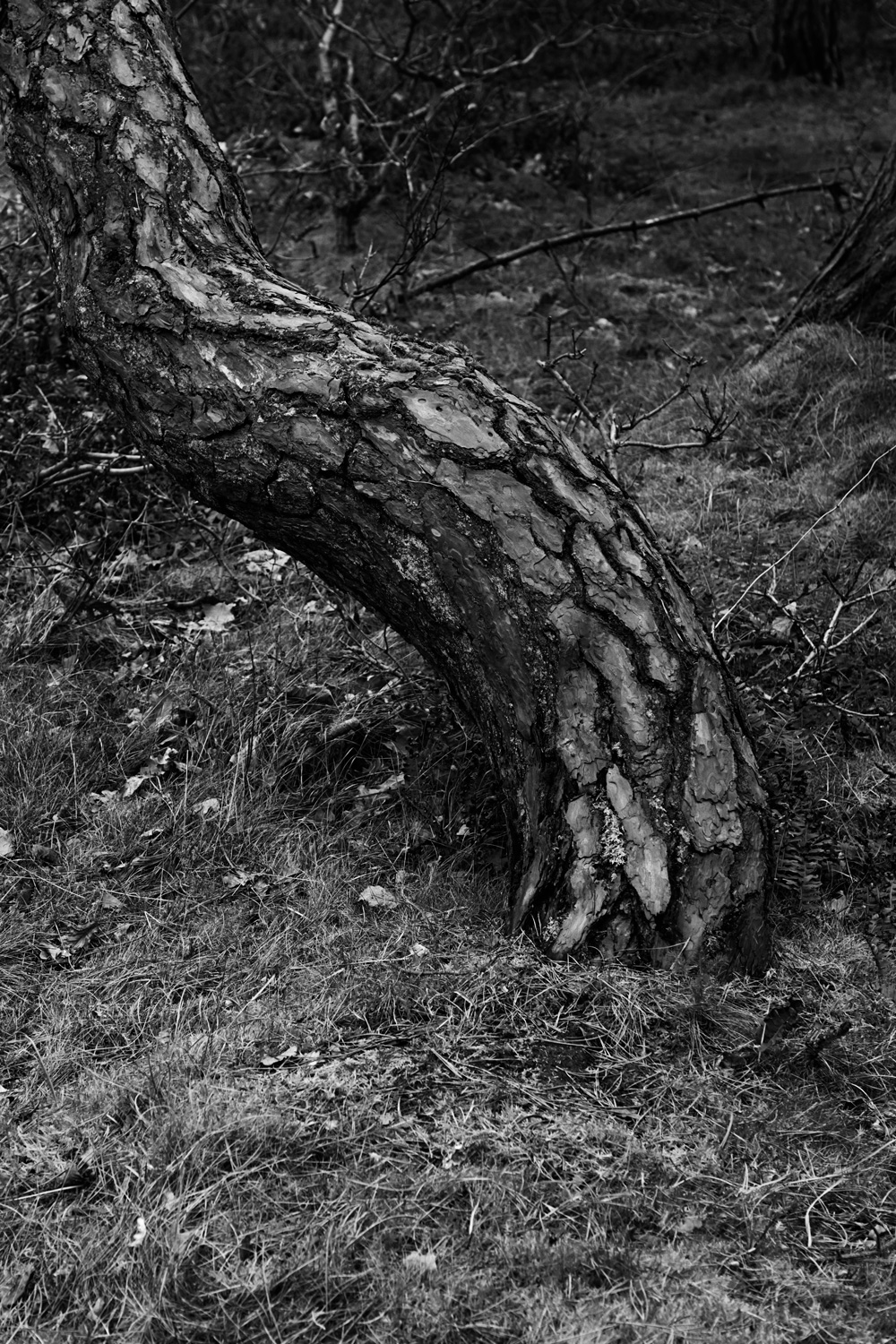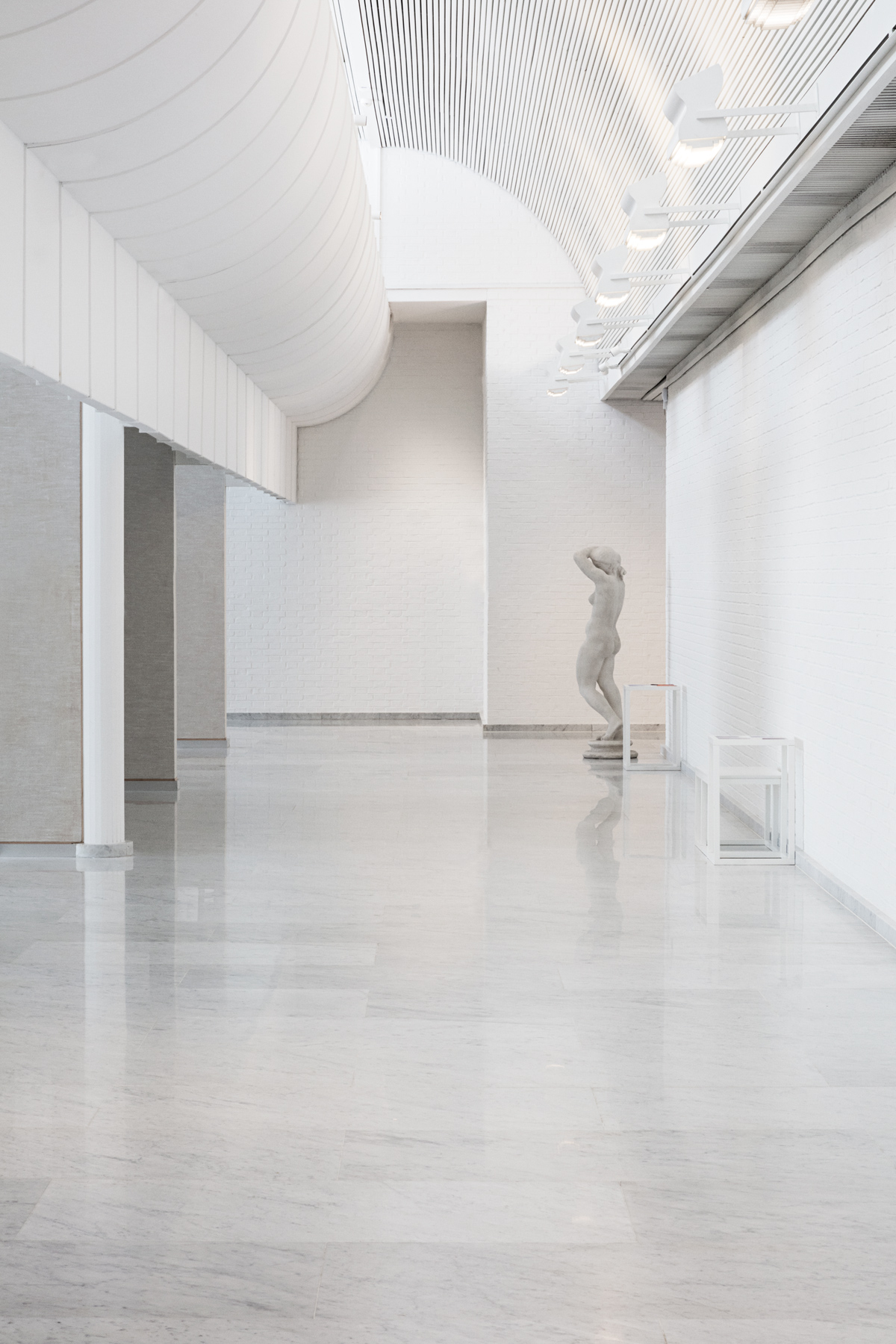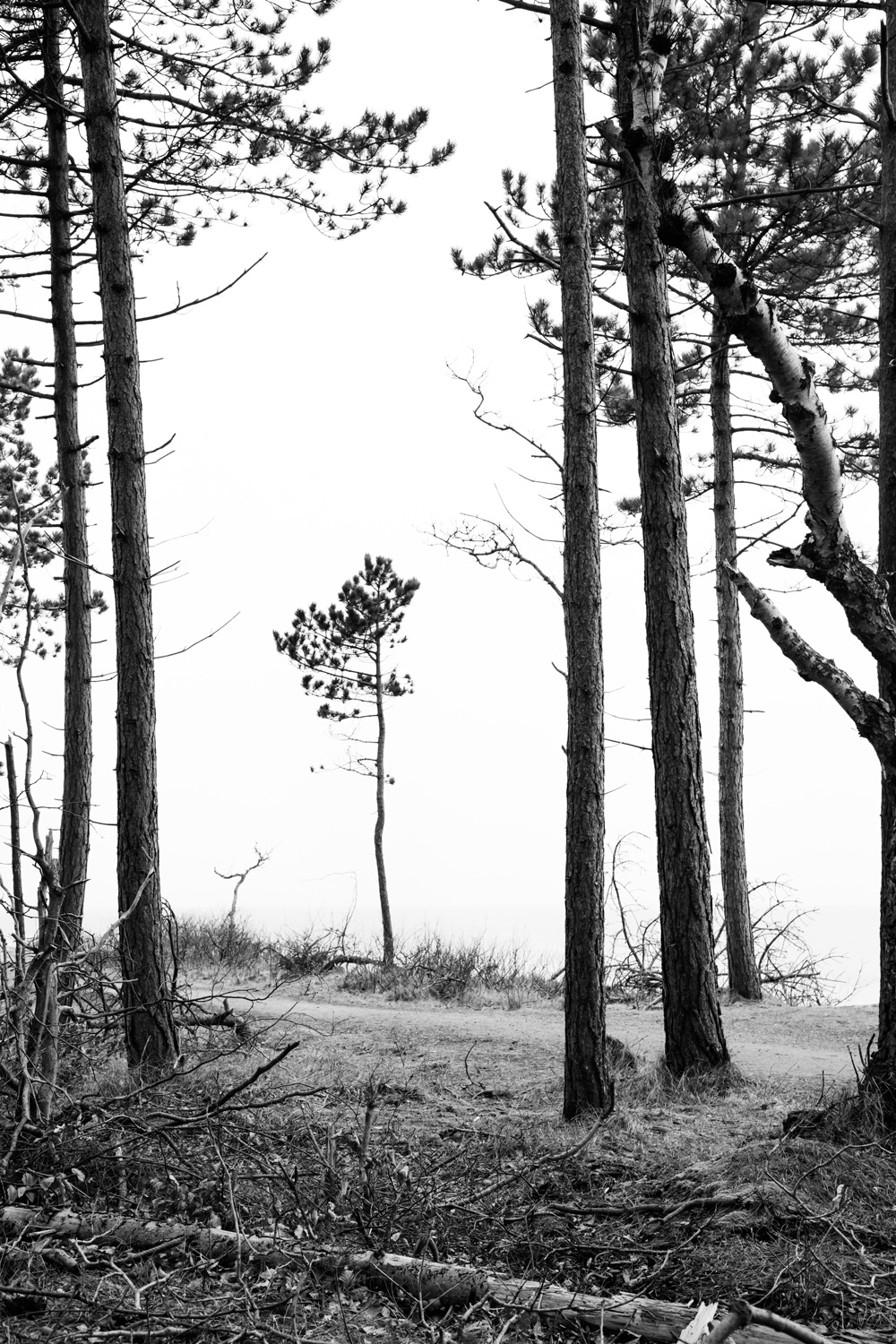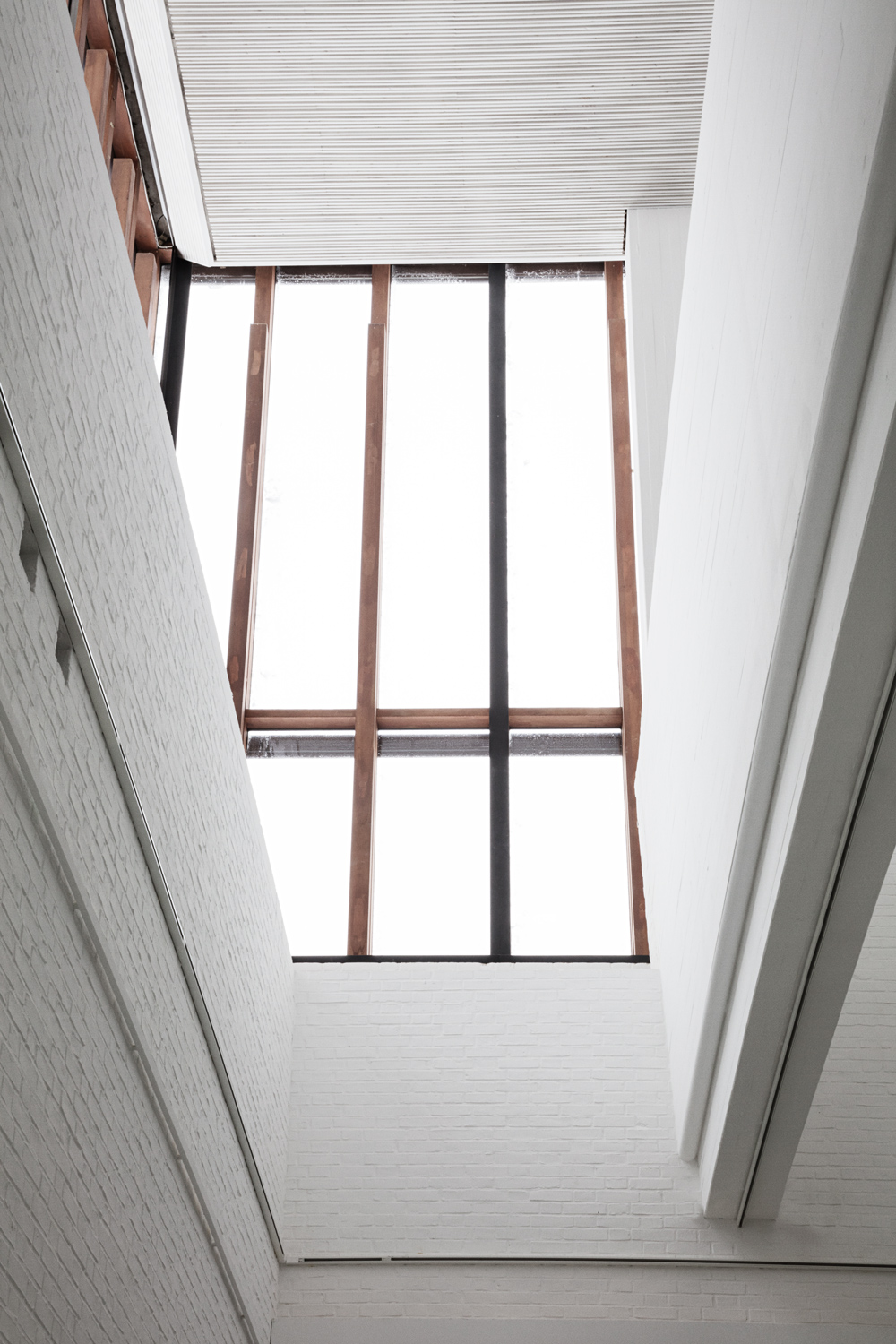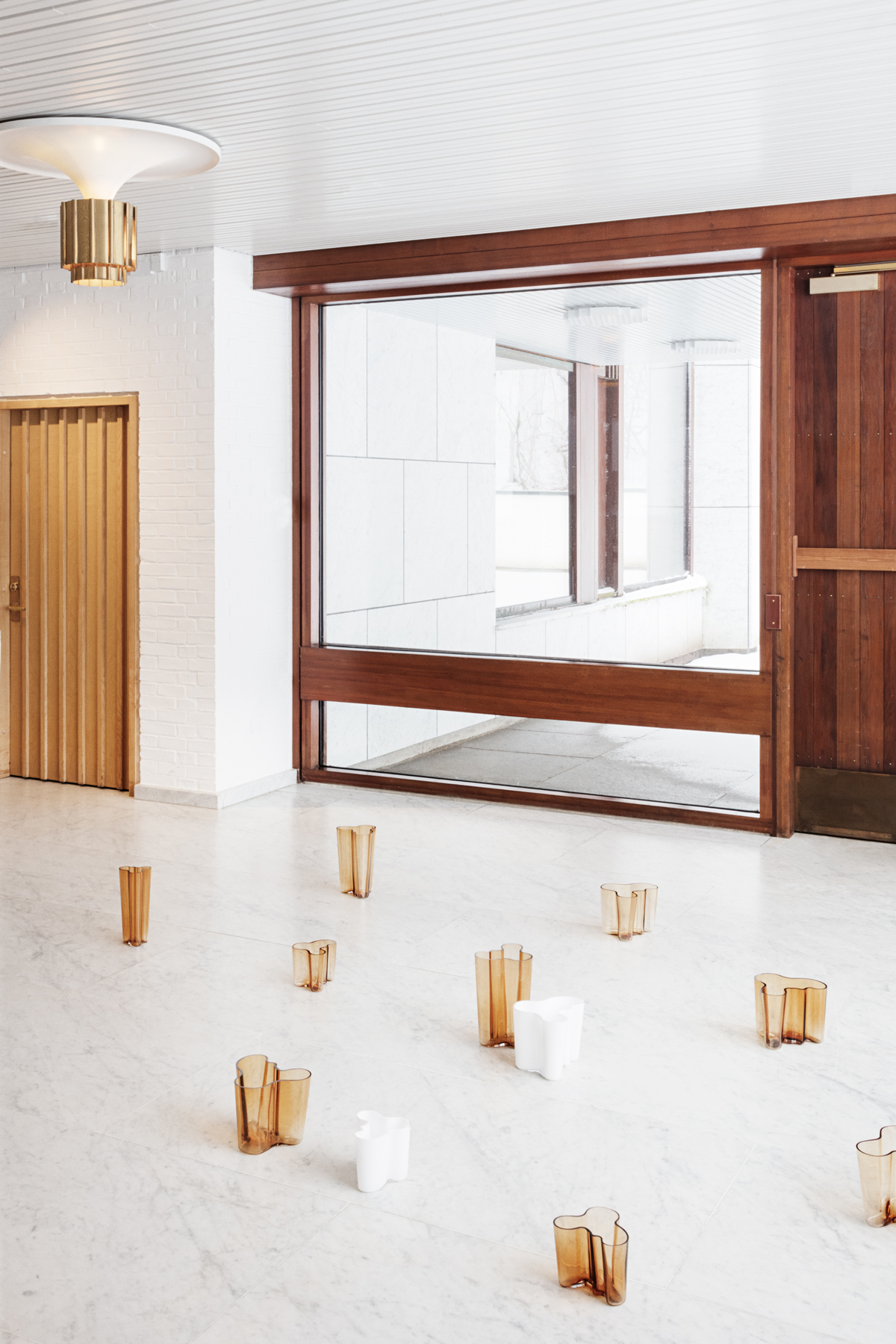 A visual contemplation made in close collaboration with Atelier Copenhagen and published in Oak - The Nordic Journal. We explore the relation between finish designer Alvar Aalto and the source of his inspiration, nature, finding examples in his design pieces for Iittala and in his architectural work. A fine line of connection is seen been the form language in his work and raw shapes and textures found in natural landscapes.
The interior photographs are styled Atelier Copenhagen and photographed at Kunsten, Museum of Modern Art, Aalborg.