SINDROMS - THE WHITE ISSUE
Artistic editorial project for Sindroms Magazine made together with stylist Tine Daring. A visual reflection upon going into nature to find your peace.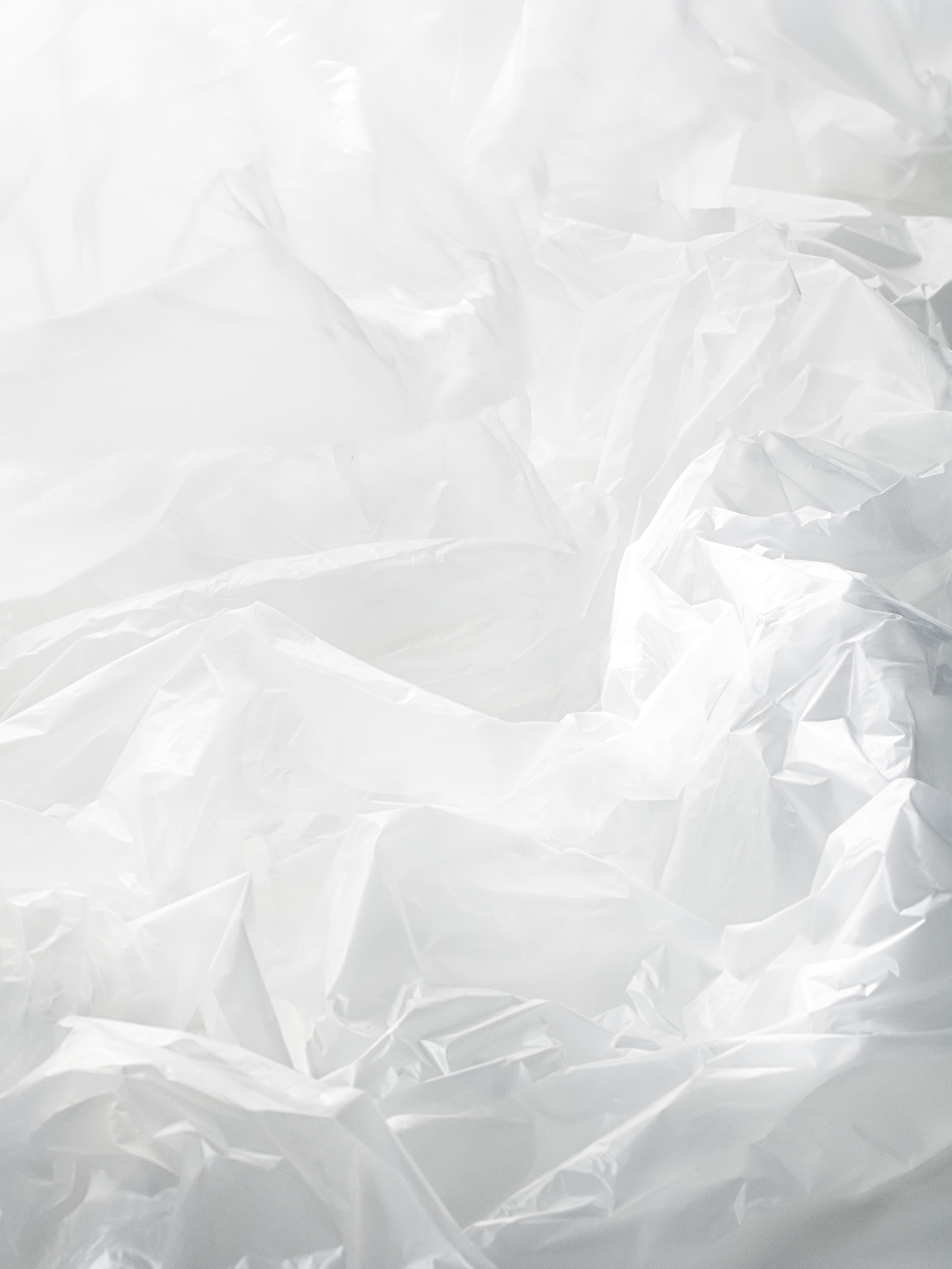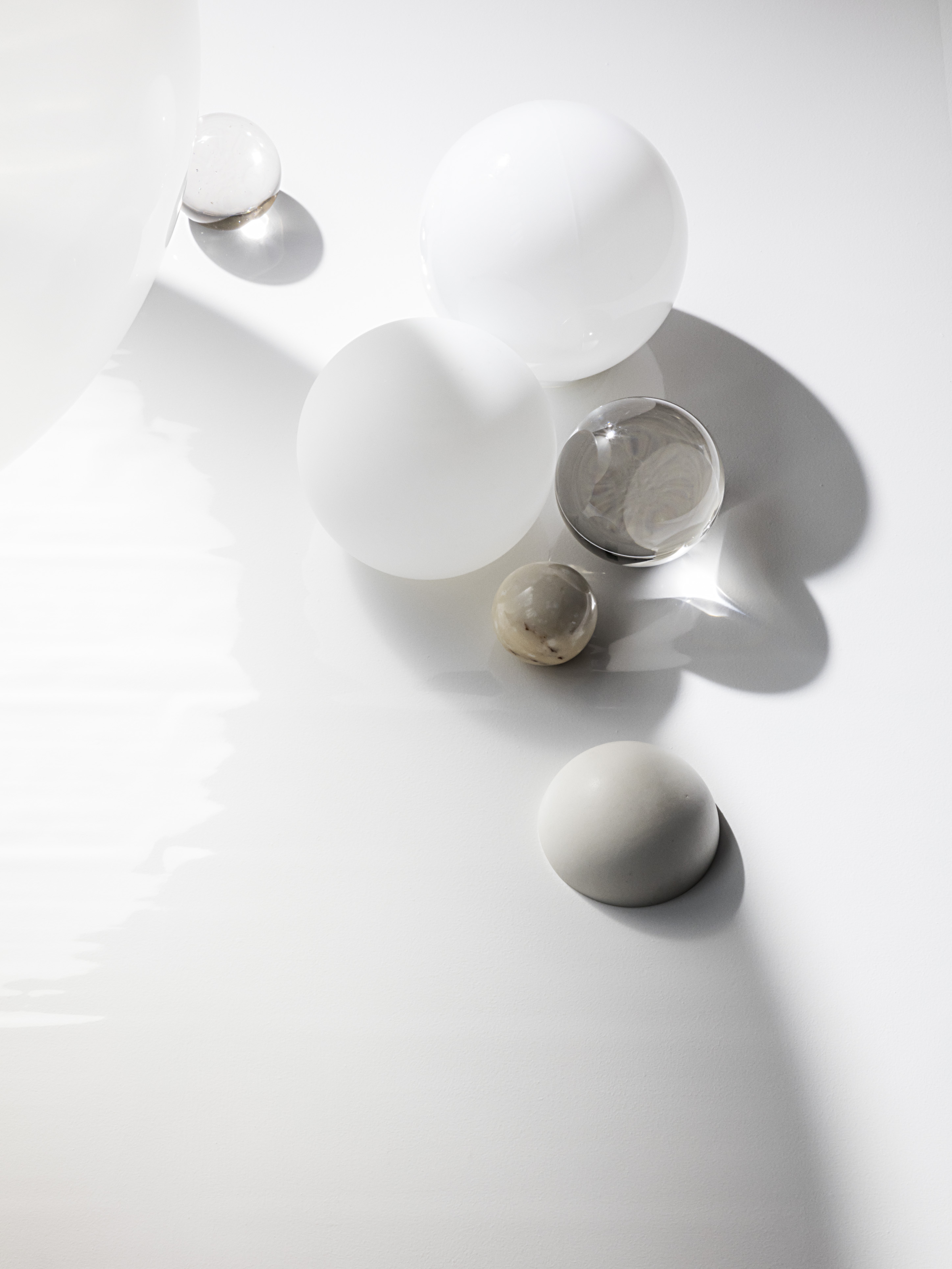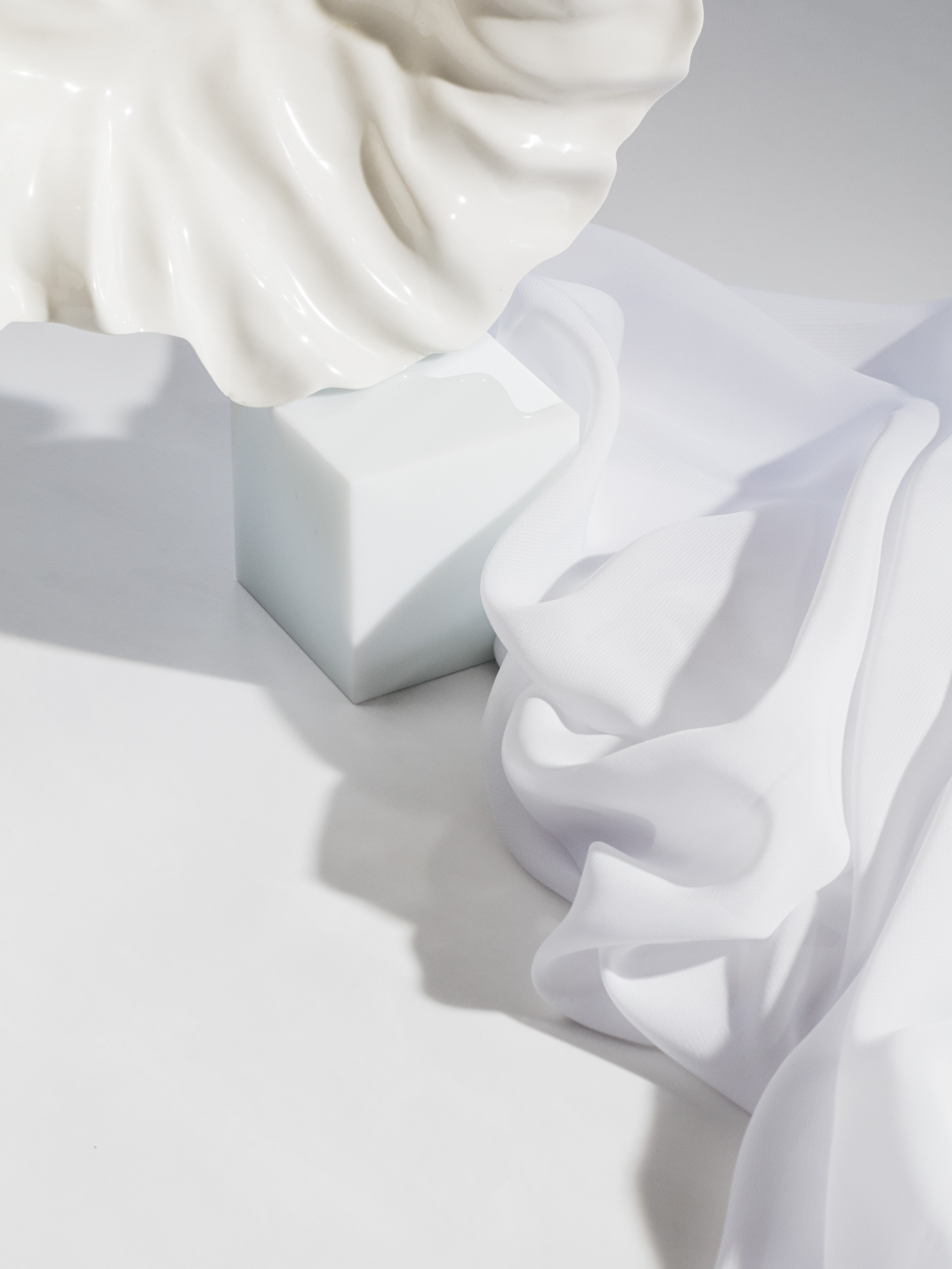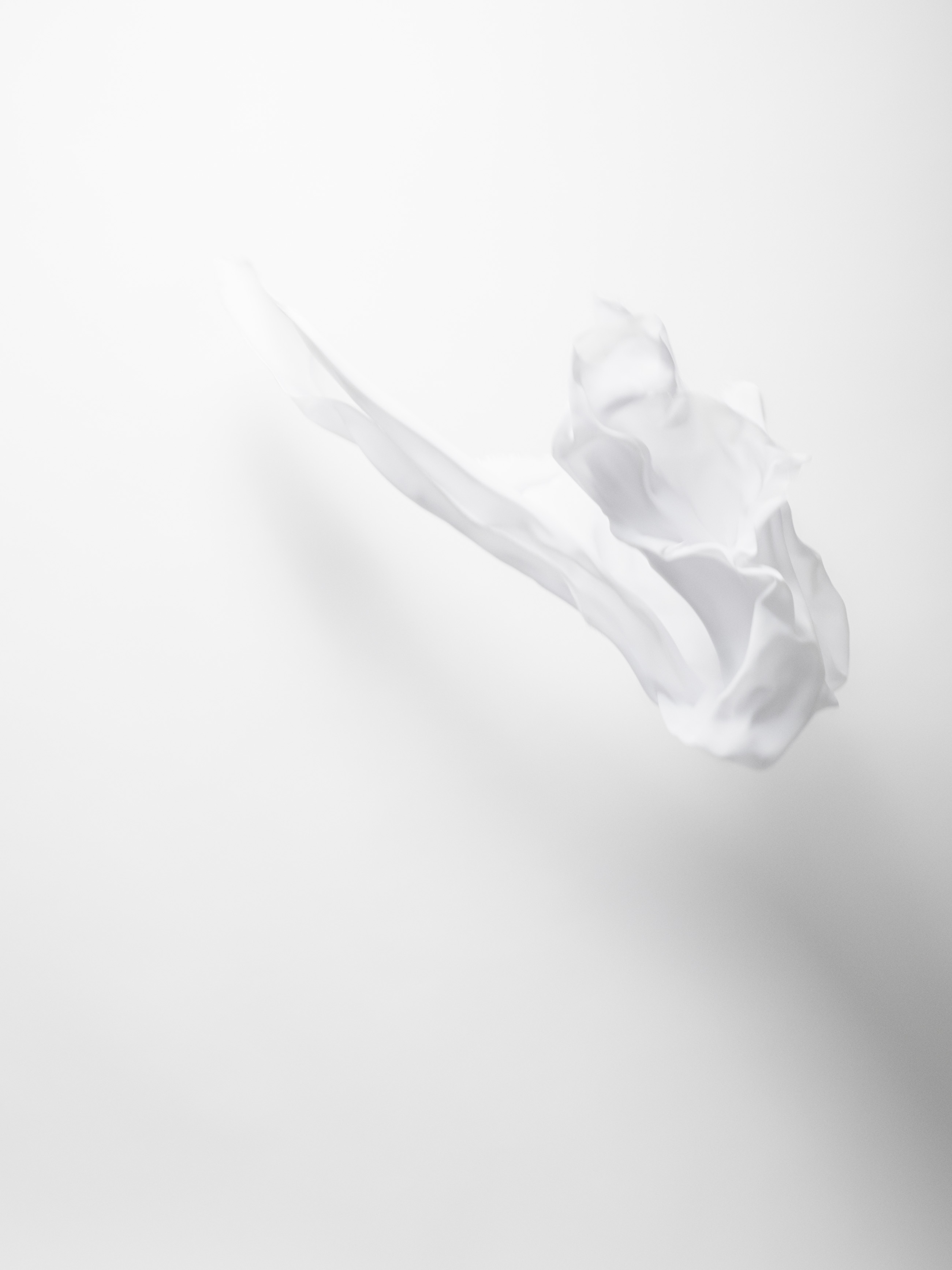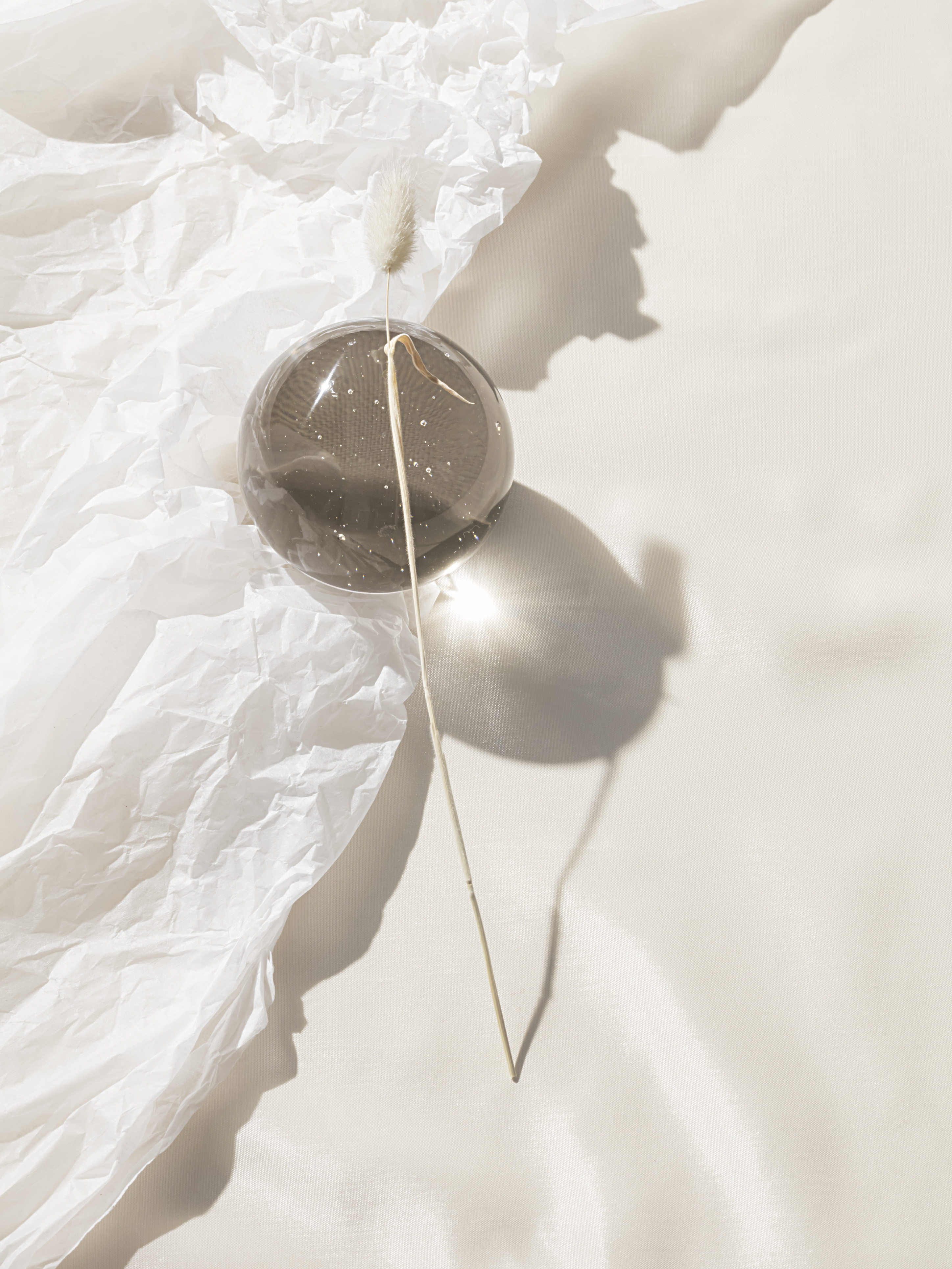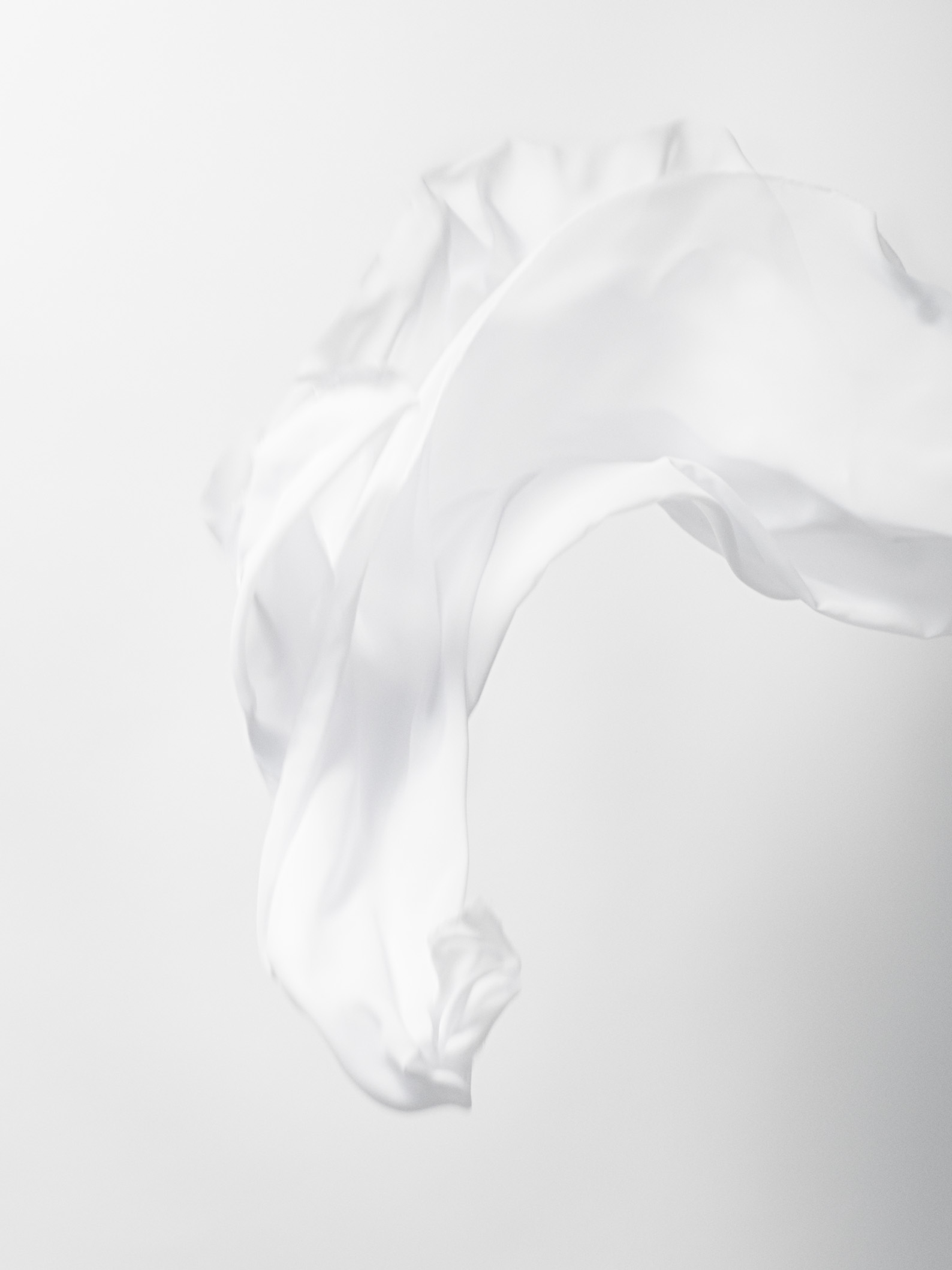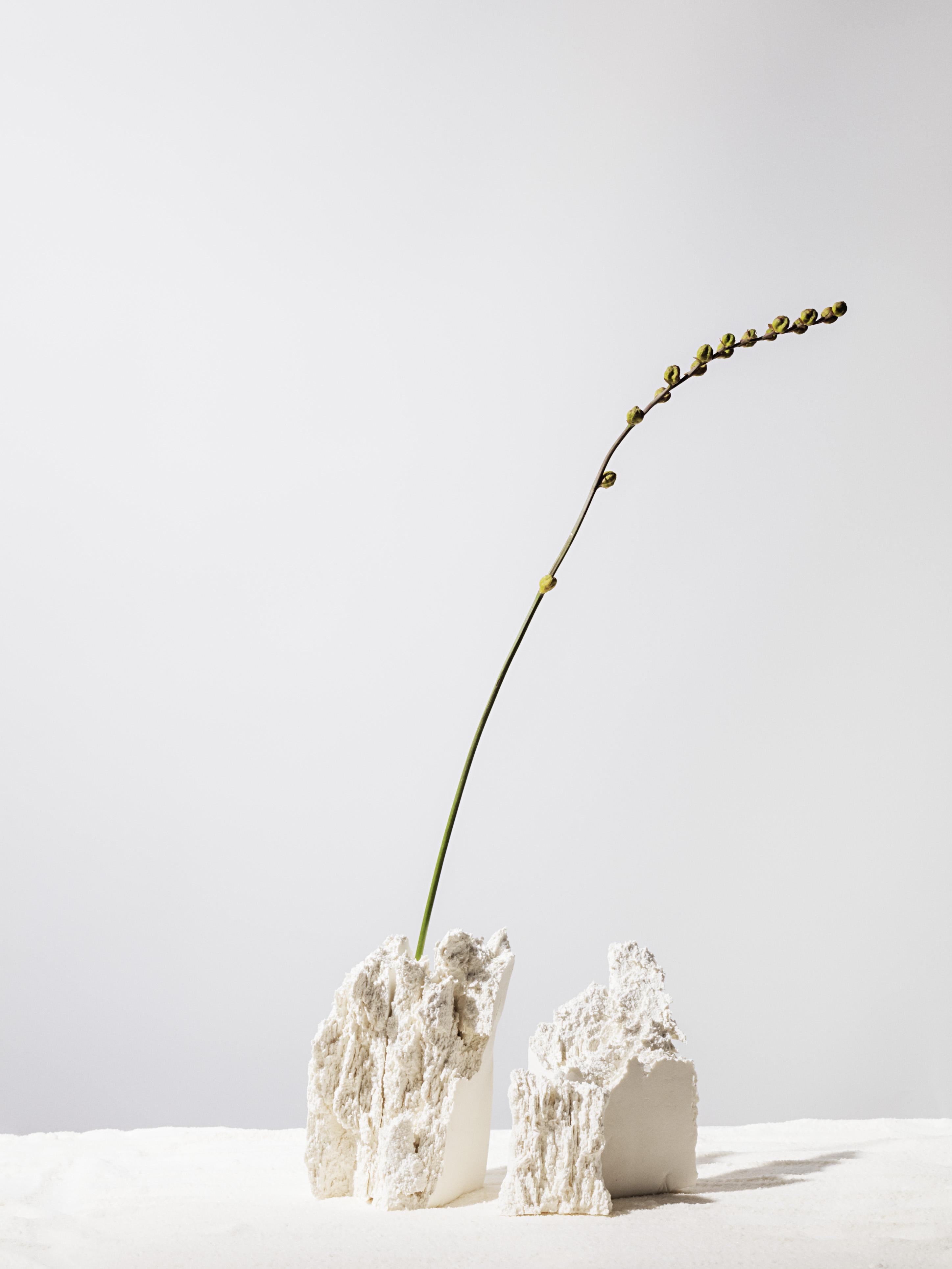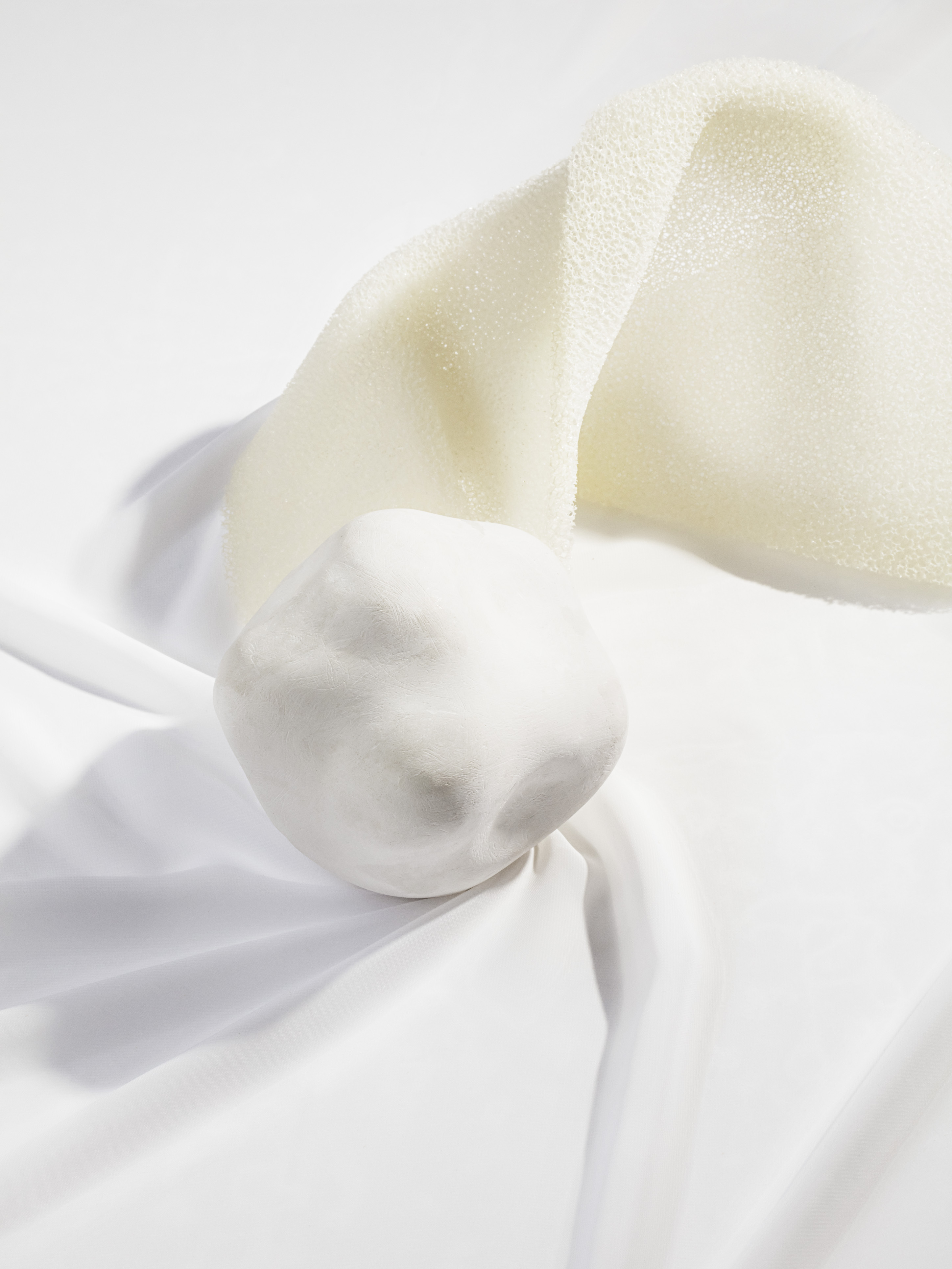 We find ourselves surrounded by beautiful landscapes, dramatic skies and hidden corners. But somehow, we seldom feel that we can take it all in. Lack of time and a busy everyday drag us away from what's directly in front of us: earth, wind, fire, air. We seem to take it for granted but in some way, we always find our way back. Often, the tipping point seems to be closer than we'd like it to be—but we're here now. No need to romanticise or fantasize at this point. Feel the different shapes, textures, and how they blend in with their environment. Can you feel an instant wave of calmness?
Styling Tine Daring, words by Monique Schröder.