For years I have collaborated with architect and interior designer David Thulstrup on documenting the studios many projects and furniture design. Anchored in an intuitive, playful expression of materials and colors, the studio works in both retail, hospitality and private residential projects all over the world. Together we explore the visual communication of these projects by tuning in on the volumes and materials present in this different spaces.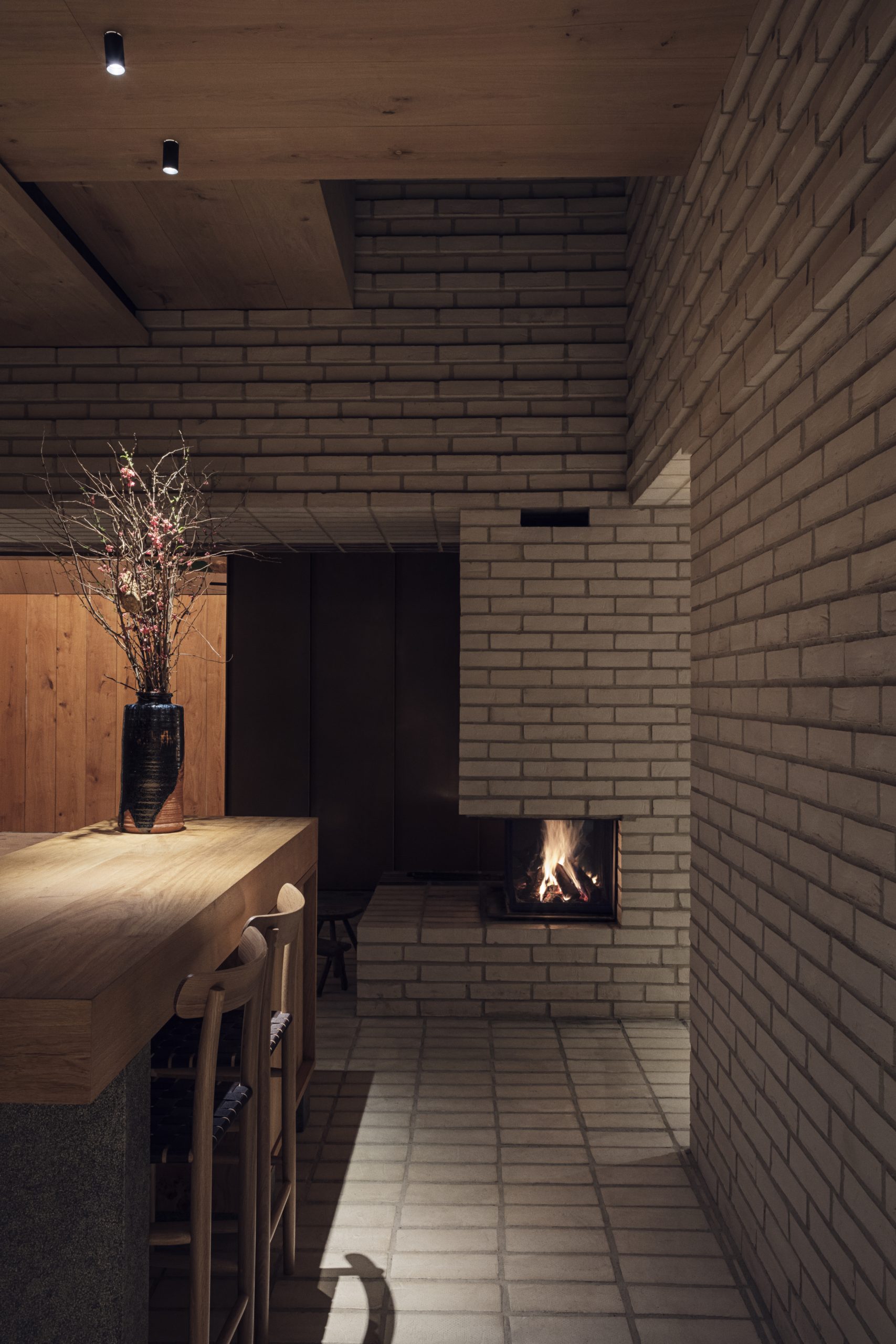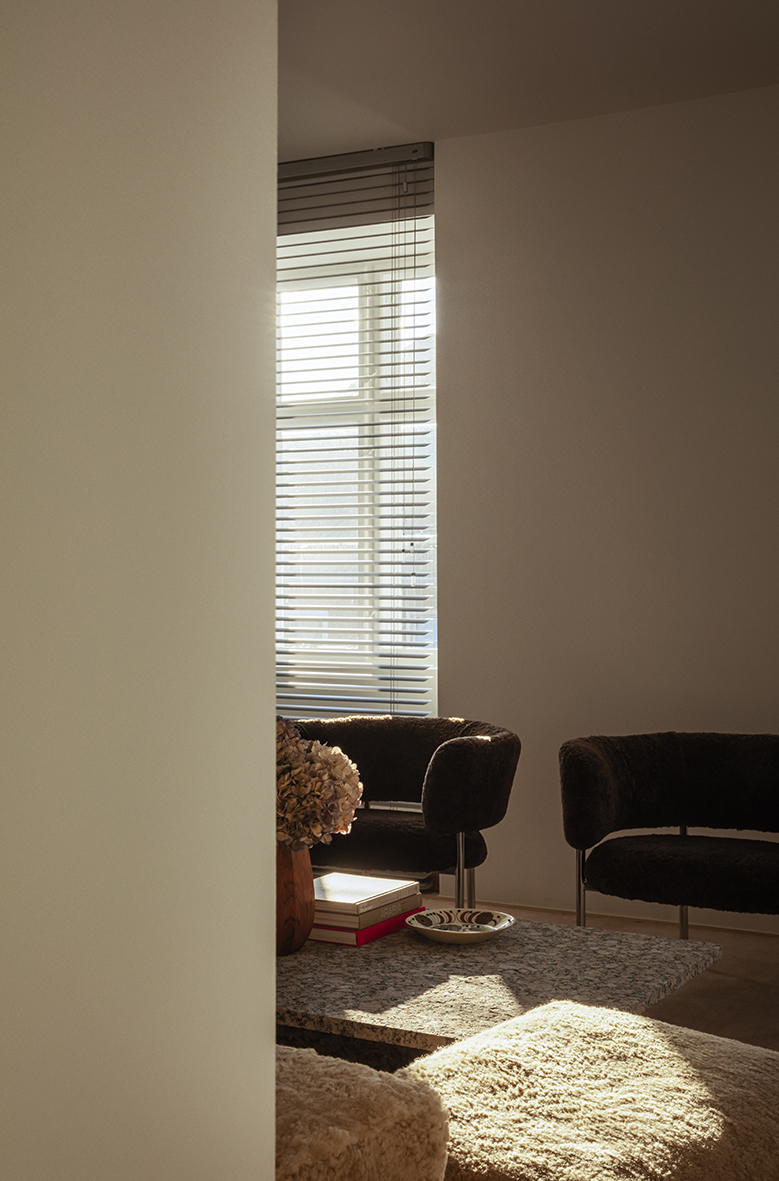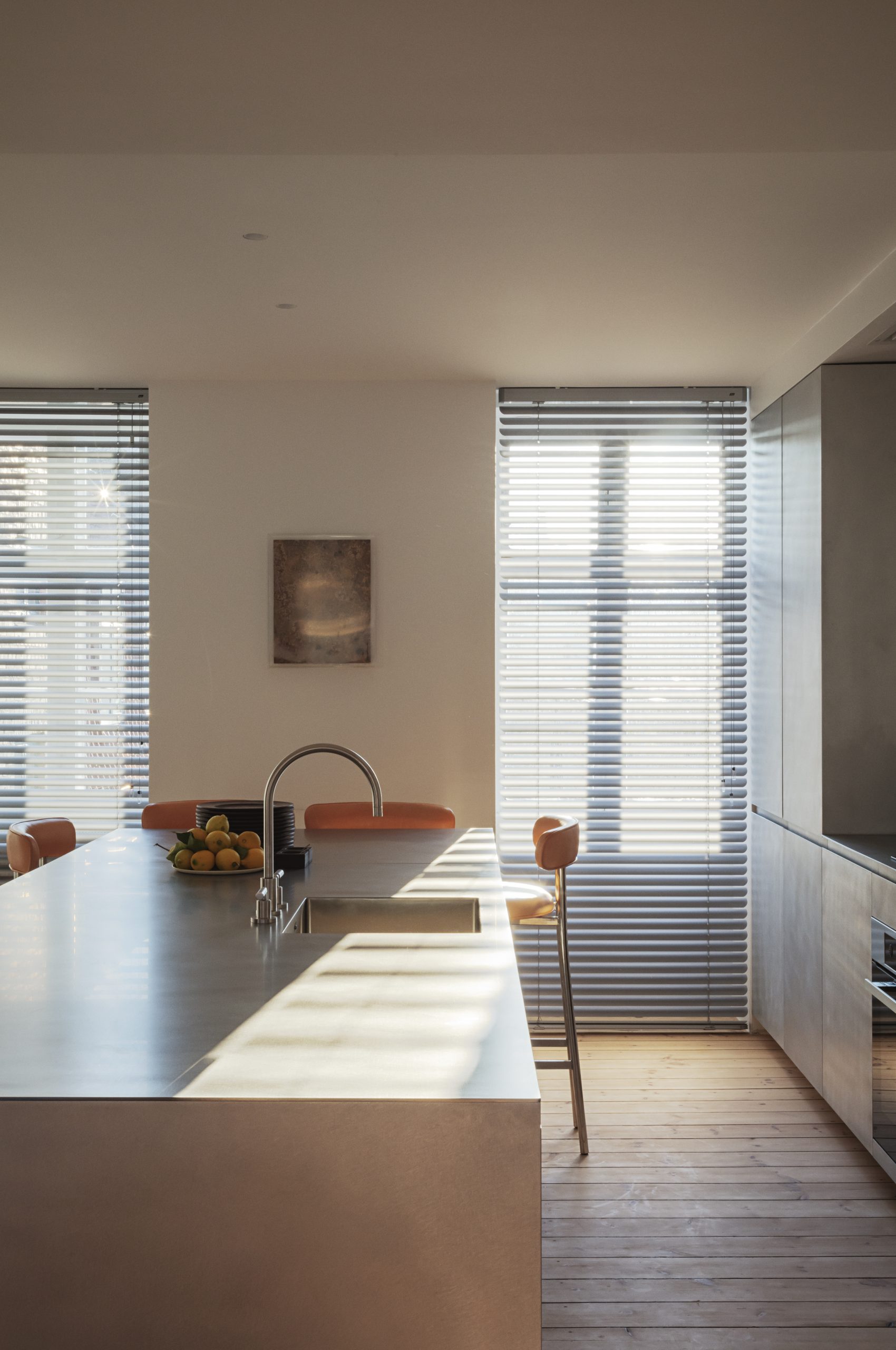 Many of the images portrayed here and many more, are collected in the new monograph about David's work, published by Phaidon. It is called "A Sense of Place and is written by Sophie Lovell.
Thank you to David for a positive and incredibly creative spirit and for always bringing our work to the next level.