Scandinavian minimalism meets Baroque maximalism in Vipp Palazzo, a pop-up hotel by the Danish design brand in the heart of Brescia. Photographed with Julie Cloos Mølsgaard, the woman behind the interior concept and styling.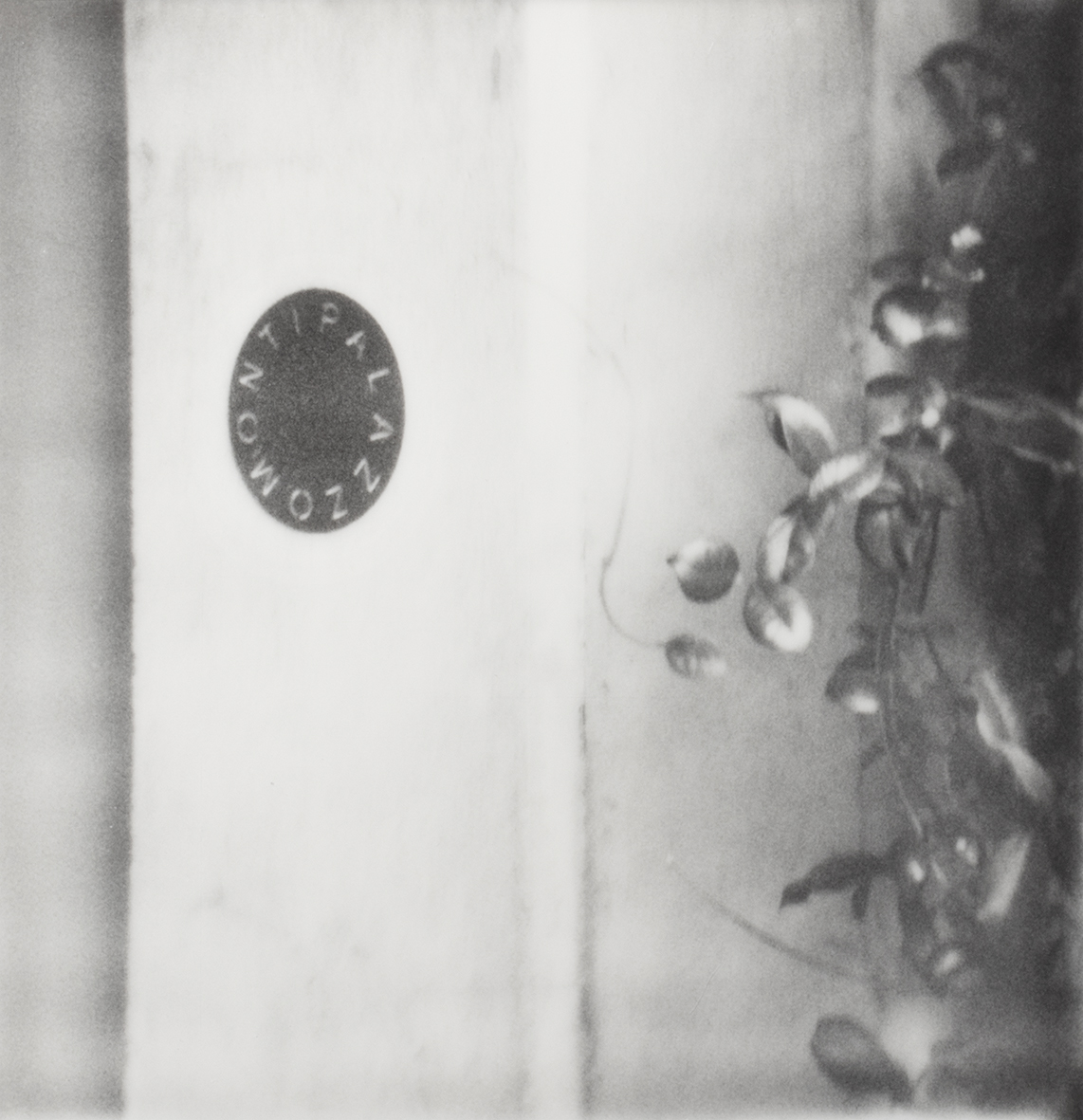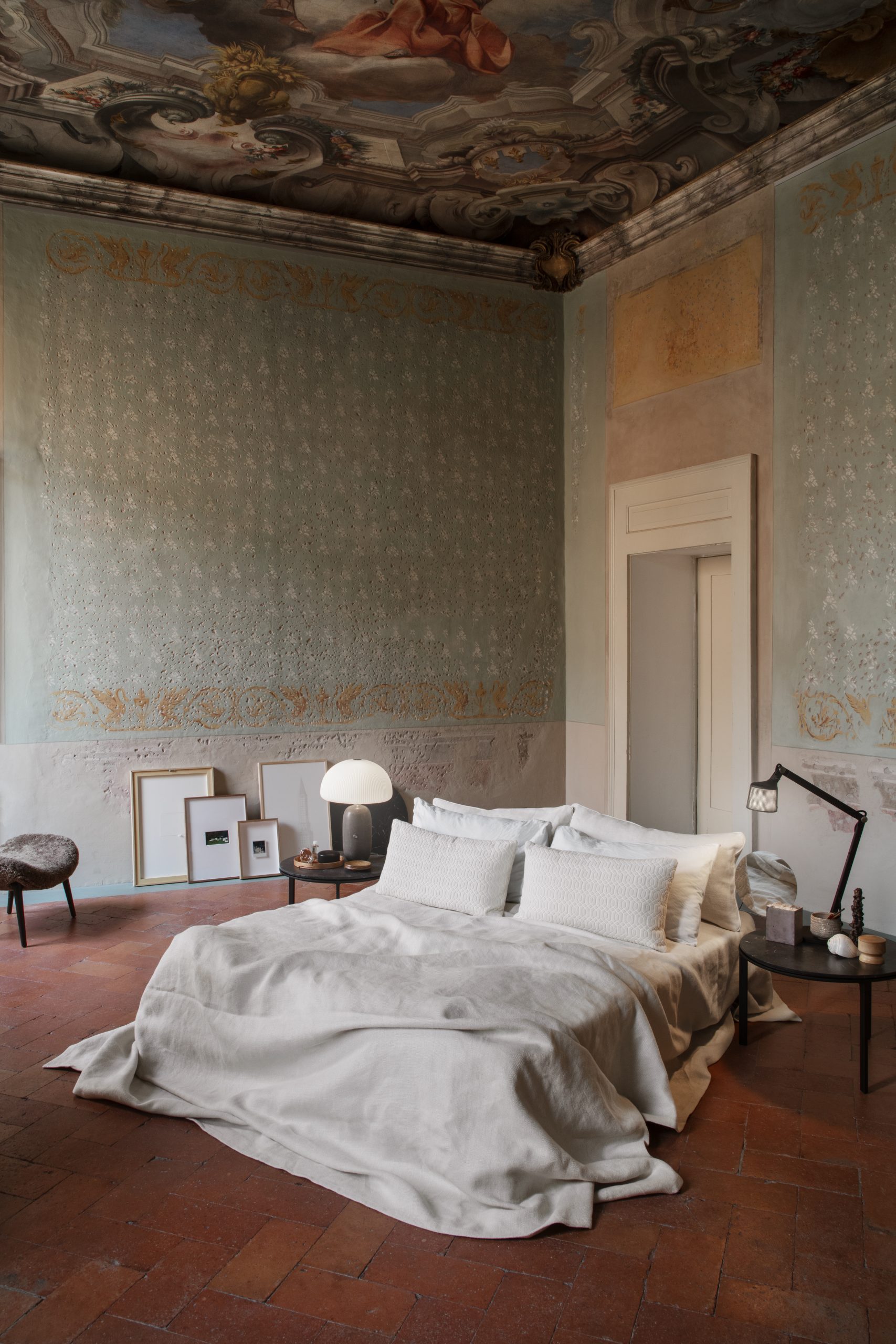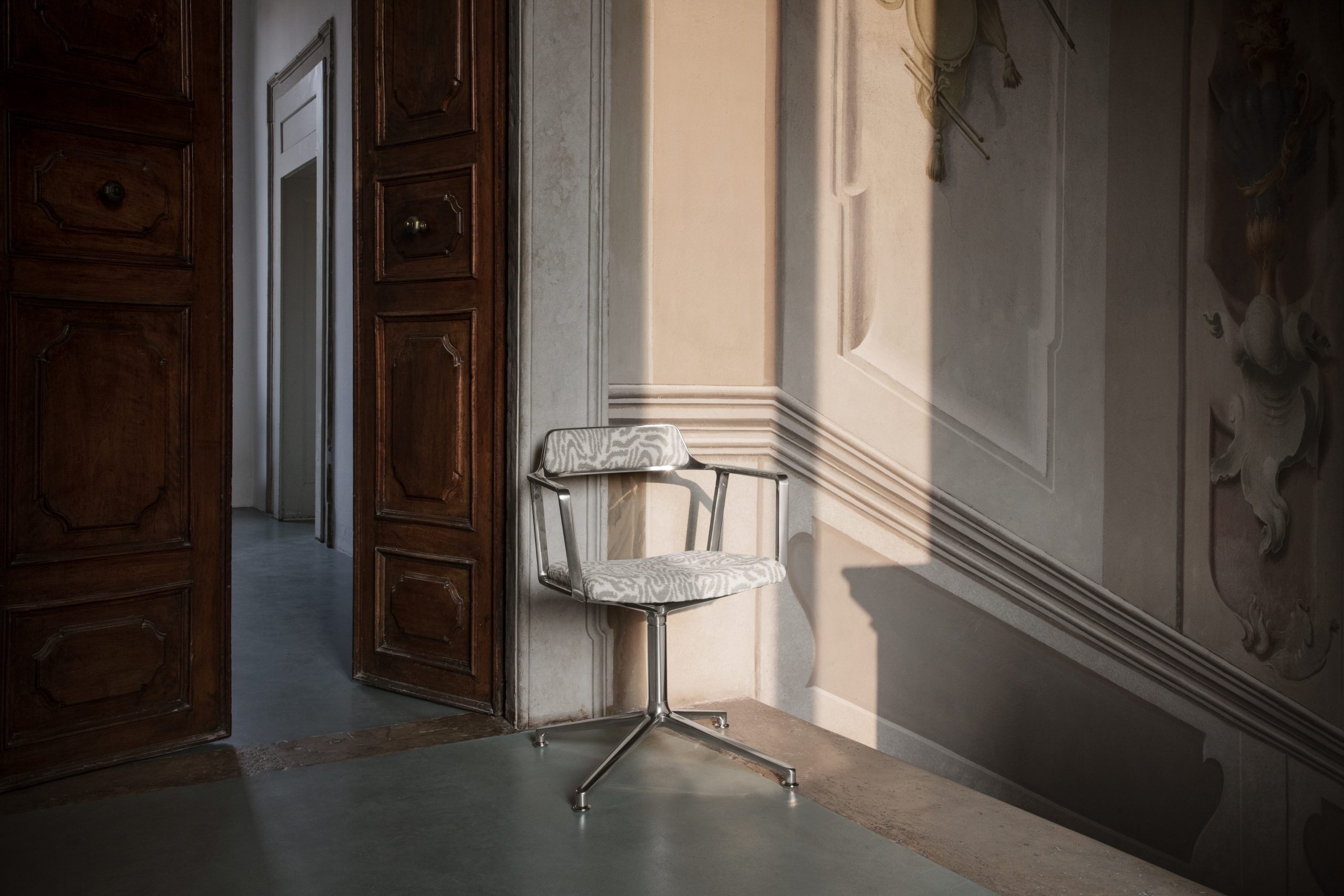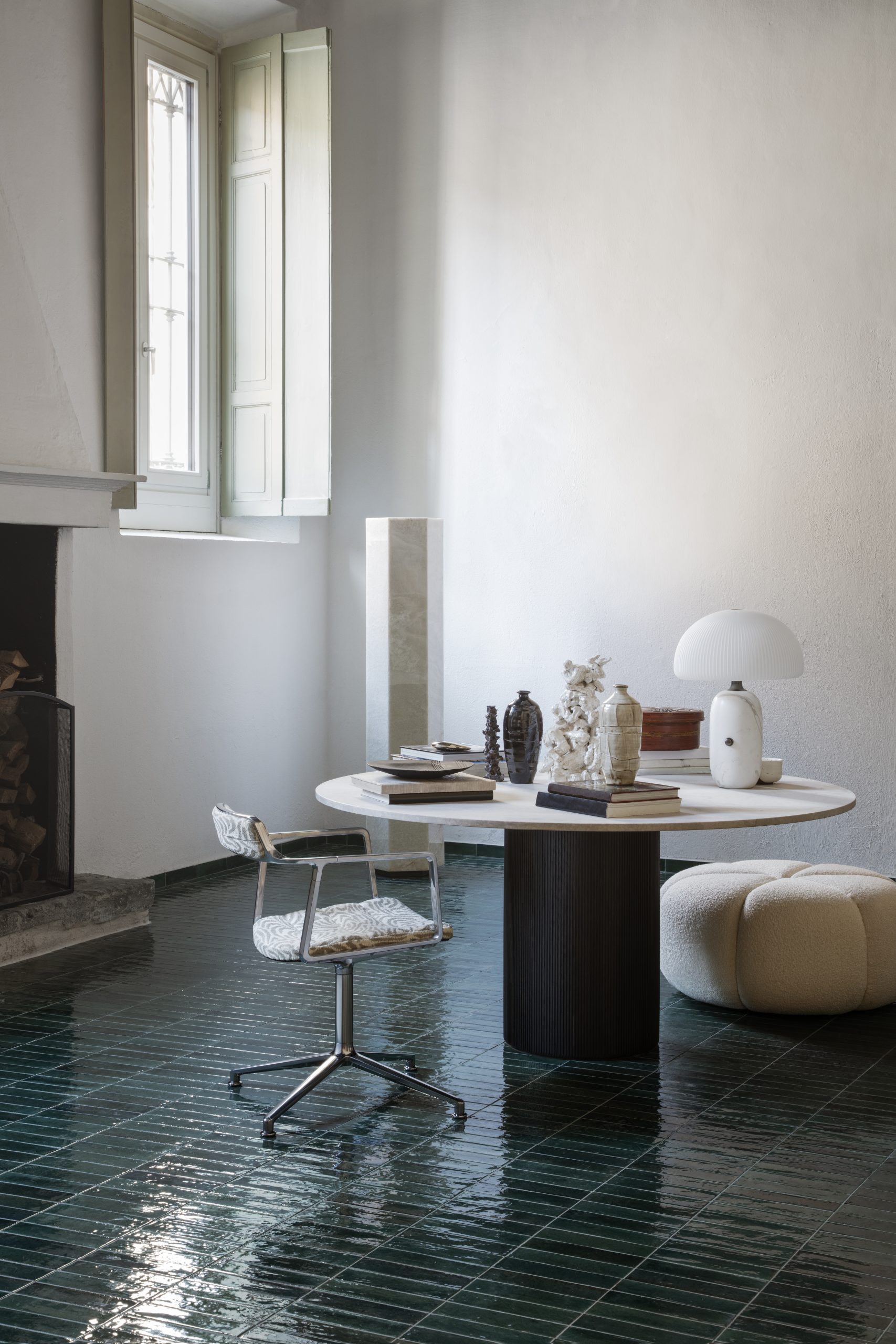 'Celebrating contemporary art and design in classic frames, the interior scheme unveils a sophisticated dialogue between new and old,' says Cloos Mølsgaard, whose design portfolio skillfully mixes minimalism with warmth. 'Historic ornamentation becomes a complementing contrast to the industrial design heritage of Vipp. They say opposites attract. I call it chemistry in its purest form.'
Unifying these two worlds has brought these images close to my heart and it has been such a pleasure to create this unique visual universe with VIPP and Palazzo Monti. The project has been published in a number of publications such as Wallpaper, Elle Decor Italia, World of Interiors, Casa Vogue, Residence NL and Milk Decoration.
A special Thank You to Edoardo Monti, VIPP, Julie Cloos Mølsgaard and everyone at Palazzo Monti.